The town centre
This small town is now looking more like a big one. From Place Malherbe, where there is a fountain with a pyramid, to Place de la Mairie, with the basilica, a large number of shops have brought the streets to life. Cafés and restaurants, lined up beneath the plane trees, provide a relaxing break for tourists, either before or after a visit to the basilica. The locals enjoy taking a stroll here and getting some fresh air before or after a show at the Croisée des Arts. The big market on Wednesday morning and the many events all through the year, make it a town that you must visit in Green Provence.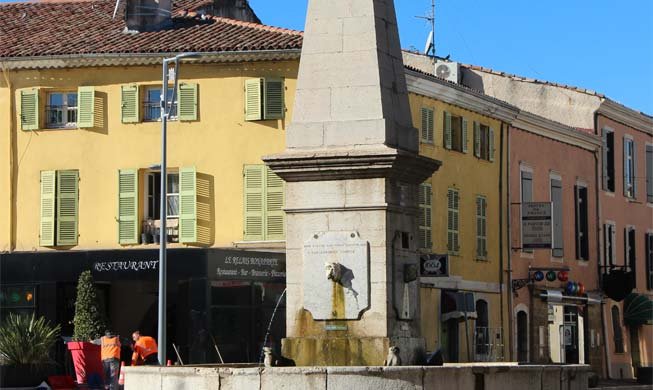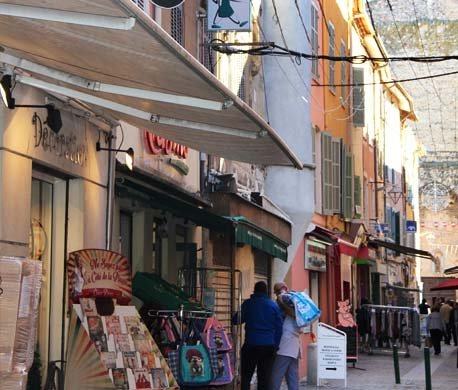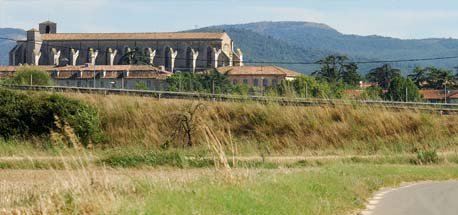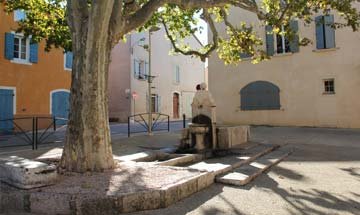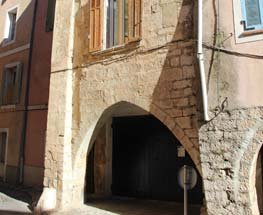 The basilica
After a number of construction phases, the monument was finished in the 15th century. The basilica is the biggest Gothic edifice in Provence and is still a very popular site with visitors. Masses, celebrations, pilgrimages, processions and even royal weddings (of the son of Luxembourg's royal family, in 2013) are celebrated here, with the large, monumental organ resonating with all its power.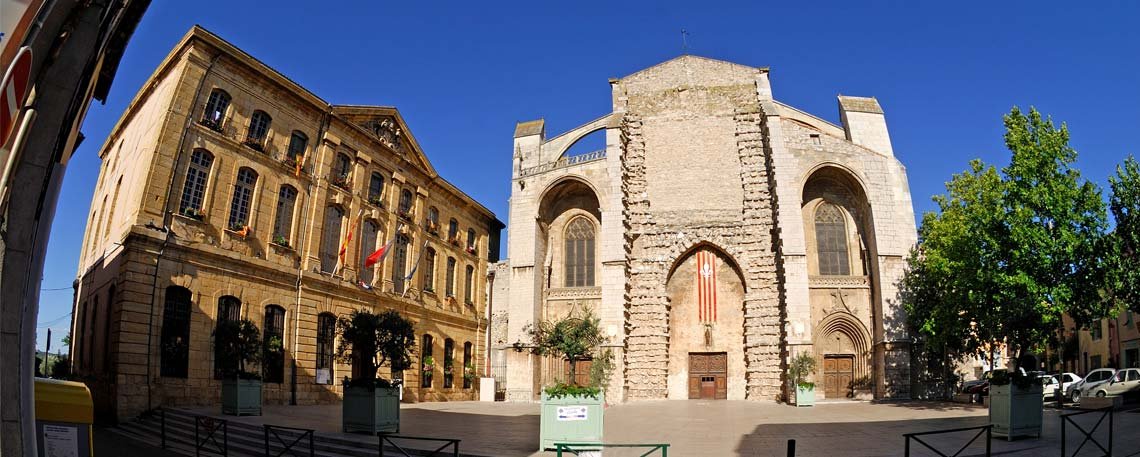 The Royal Convent
Adjoining the basilica, the convent and the cloister form a rich architectural heritage. The garden, the sacristy, the chapter house and the warming room all host exhibitions and traditional events. The Royal Convent is now a hotel.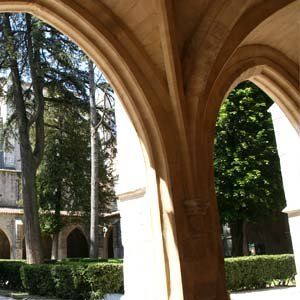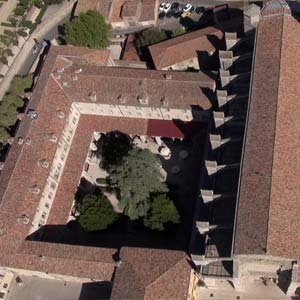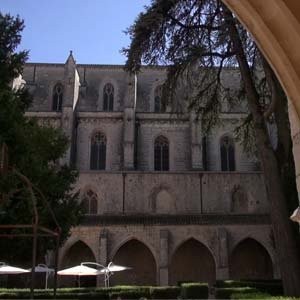 The big market
Every Wednesday morning, the town squares and main streets fill with people. Everyone comes to do their shopping and meet a whole host of stallholders selling their local or regional produce. Here you will also find, of course, such staple products as clothes, shoes, bags, hats, tablecloths, fabrics, magic broomsticks and other miraculous products...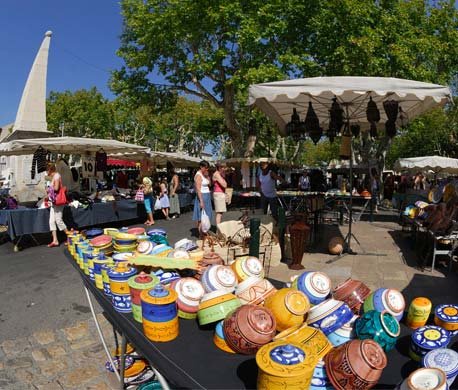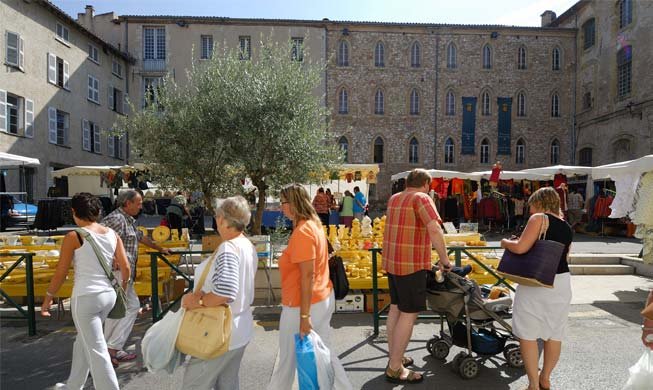 La Croisée des Arts
This modern, functional and accessible cultural centre includes a media library, a cinema, an exhibition space and a transformable performance area. A rich programme of events is on offer all through the year.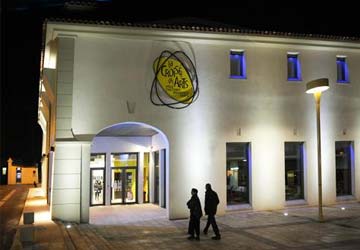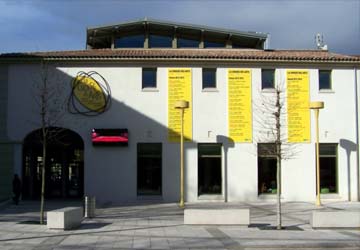 Map of Saint Maximin la Sainte Baume (Var)
The other villages of Provence
Discover the other 42 villages of La Provence Verte and let yourself be guided by your Tourist Office.