A hiking landmark
If there is a hiker's paradise, then the Sainte Baume range must be it. There is a large number of footpaths, but the shortest way to reach the crests of Sainte-Baume is from the hostelry that is still run by Dominican nuns and friars. The first hiking trail with the Tourism and Disability label in the Var department begins at the foot of Sainte Baume.
A heritage forest
The Sainte Baume forest has been famous and protected for centuries, and is exceptional for the variety and quality of the species present. There are remarkable beech trees, oaks and forest pines. The fauna and flora are remarkable, forming a link between the Mediterranean forest and the mid-level mountain forests in the Alps. The view from the crest provides a striking contrast between the north- and south-facing slopes.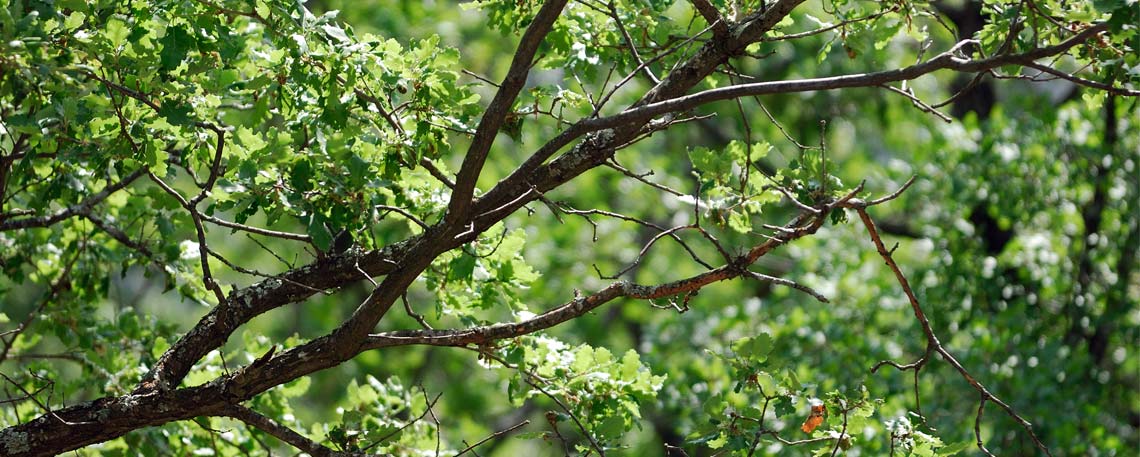 Religious tourism
Sainte Baume, like Lourdes, is a major pilgrimage site. On his return from the Crusades, Saint Louis came here, as did two popes and Louis XIV. A hostelry run by Dominican friars and nuns welcomes pilgrims at the foot of the mountains.