The Provence Verte Tourist Office will help you make the best choice in holiday accommodation. All our holiday advisers have visited the selected locations on our website and can advise you before you book. Save time and book via our booking centre and without additional cost.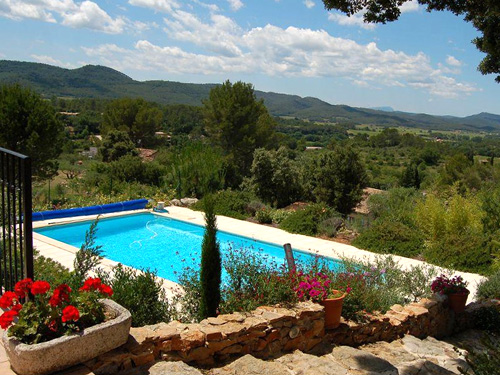 Self-catering rentals, holiday homes, holiday lets and gites
The Tourist Office of La Provence Verte offers over 100 selected addresses. Our holiday advisers have visited and approved all the suggested rentals on our website. Do not hesitate to contact us for further information on how to select and book the right holiday accommodation and make your holidays an enjoyable success.
Find a self-catering rental, holiday home, holiday let, gite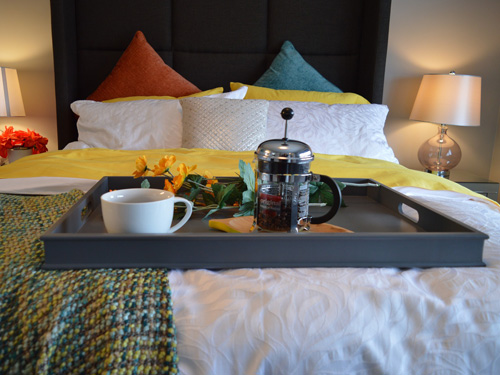 Bed and breakfast in Provence Verte
Succomb to the charms of the Bed and Breakfast in Provence Verte.You have a selection of over 120 addresses in Provence Verte, located between Aix en Provence Hyères and the Verdon.
Find a Bed and Breakfast in Provence Verte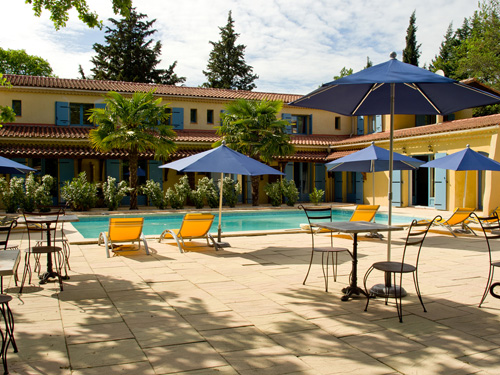 Hotels in Provence
A choice of over 30 hotels, to suit all requirements, spread over the Provence Verte territory. Choose from luxury, boutique or smaller charming hotels.
Find a hotel in Provence Verte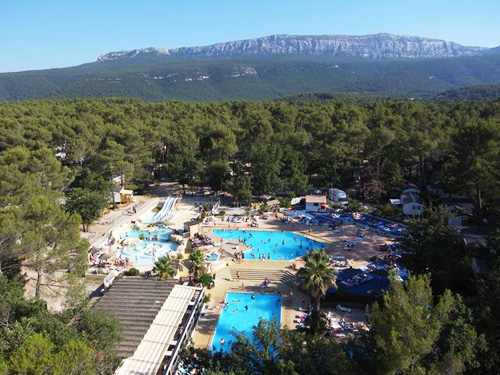 Camping in Provence Verte
The climate of Provence is perfect for those who love nature and the outdoors. Enjoy the pleasures of camping and feel in harmony with this unspoiled nature. More than 10 campsites on the Provence Verte territory, offering all the necessary comfort, the biggest swimming pools, entertainment and many other different activities.
Find a campsite
Back