The village
Nestling at the edge of the Sainte Baume range, this village is unique in its mountainous appearance and freshness. Once there was a major activity centred on ice here, and later, on bauxite mining, contributing to the village's wealth.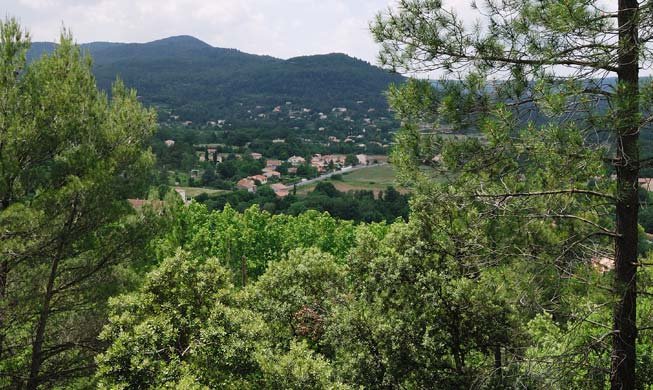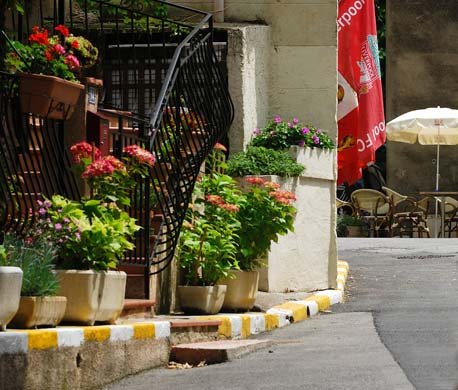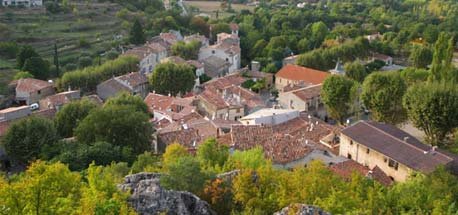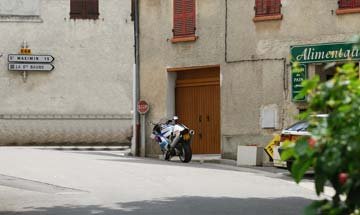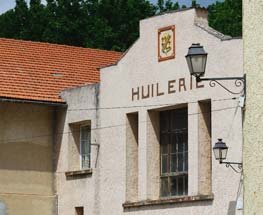 Cirque d'Escalette, plateau d'Agnis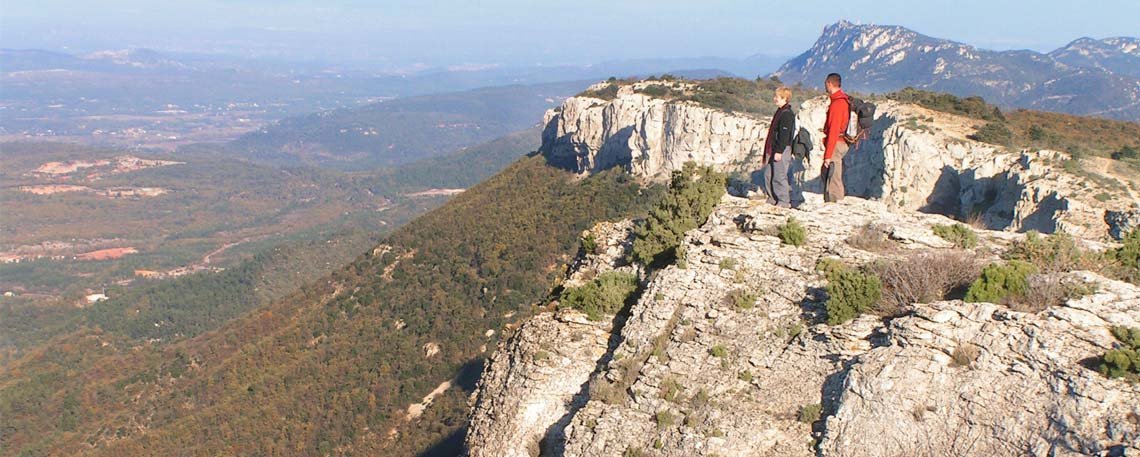 The Pivaut ice house
This surprising and impressive round building, 23 m high and 17.60 m in diameter, and the area for retaining water, gives a perfect idea of how ice was manufacturing and preserved. The site has been restored to help young and old alike go back in time, to a period when there were no refrigerators in homes.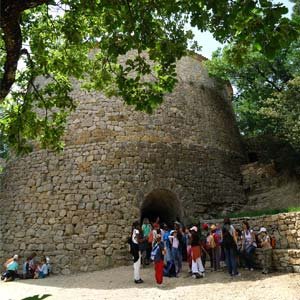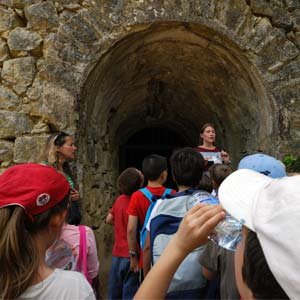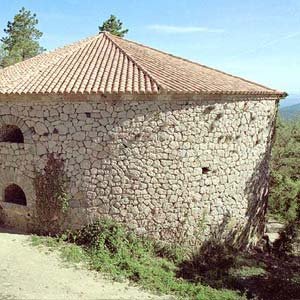 Musical Nights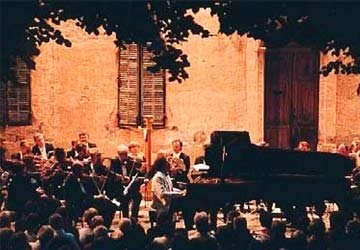 For some 30 years this major summer festival for lovers of classical music has been appreciated for the always warm welcome, for its magical green setting, but above all, for the exceptional quality of the music on offer.
Orientation course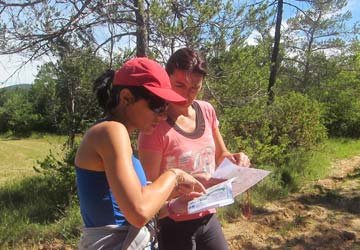 From Mazaugues, on the road to Rougiers, this is a vast 500-hectare area dedicated to a booming leisure activity. It is aimed at anyone who loves nature and wants to go from landmark to landmark with the help of specific maps and a compass. From simple walks, for children (aged 8 and over) and adults, to timed races, everyone will find something to suit them.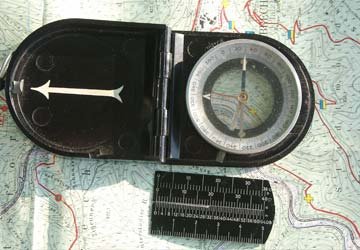 The other villages of Provence
Discover the other 42 villages of La Provence Verte and let yourself be guided by your Tourist Office.