The village and the avenue
Not far from the famous Sainte-Baume mountains, this charming village has enjoyed the official "Tourist Village" label for many years, thanks to its setting, climate and pure air. Several rehabilitation centres and other medical treatment centres are further proof of this. The heart of the village, which is very lively in summer, welcomes all the many holidaymakers to its main avenue, café terraces and restaurants. This is also where the market is held every Sunday morning.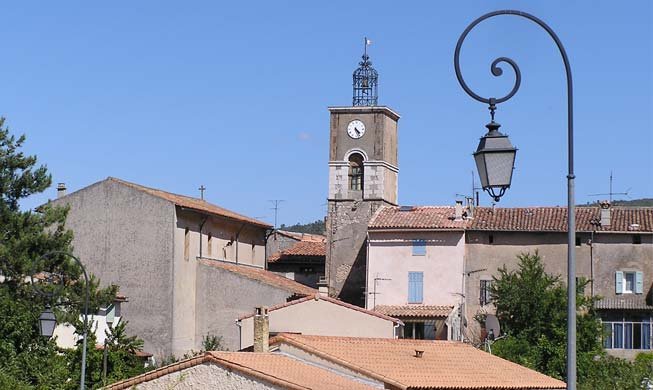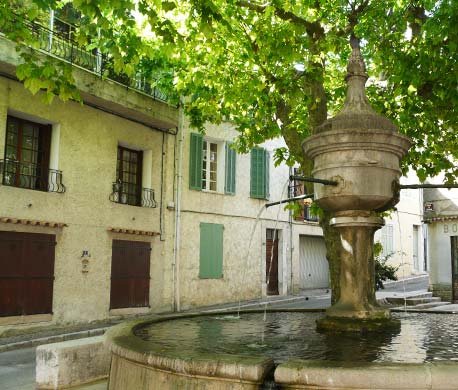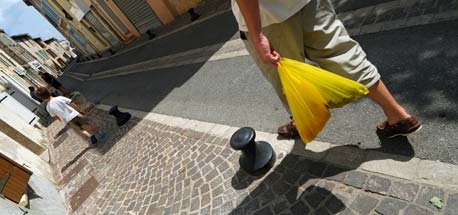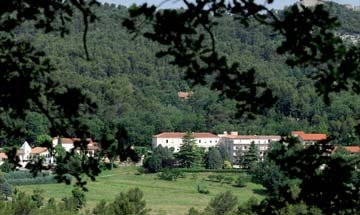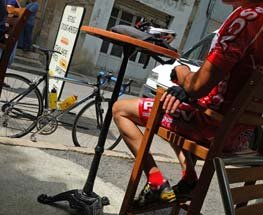 Nans old town
The Sainte-Croix hilltop looks down on the remains of the old village. Today's village inhabitants are very attached to the region's past and have made great efforts to plan a vast campaign to consolidate the church and the castle.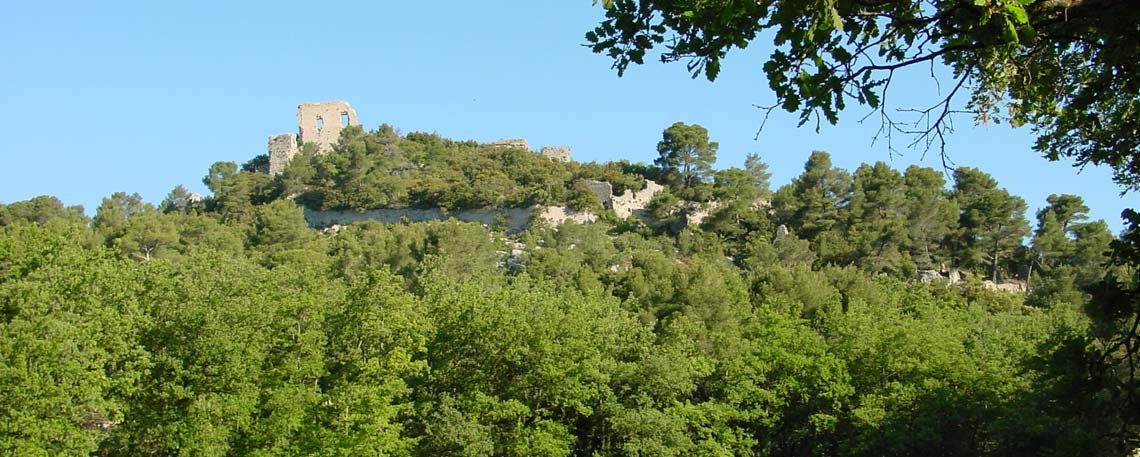 At the foot of Sainte Baume
A few kilometres to the south of the village is the north face of the Sainte Baume mountains. Many signposted footpaths, including the Chemin des Roys, the starting point for a pilgrimage to the Sainte Marie-Madeleine Cave, and the Chemin de la Glace, are listed in all the hiking guides. Other horse-riding and cycling circuits are also available.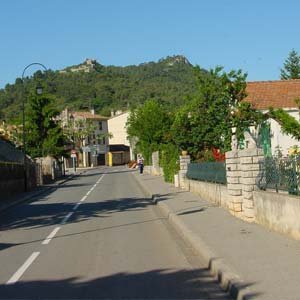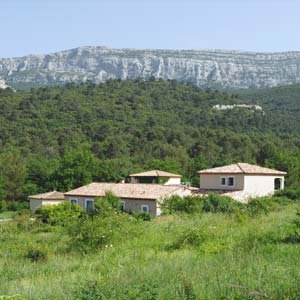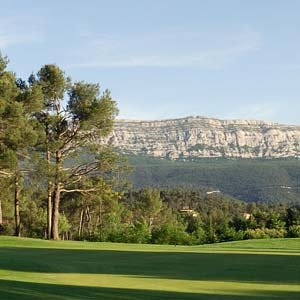 The source of the Huveaune
The sources of the Huveaune is a somewhat hidden, but truly unusual place. From the Escalette caves, the stream begins and gathers strength as it flows downhill. Natural pools are formed around the river, with lagoon-like waters. But swimming and paddling are forbidden, due to the presence of micro-organisms. During the walk, you can nonetheless make the most of the prairie for a picnic or an afternoon nap.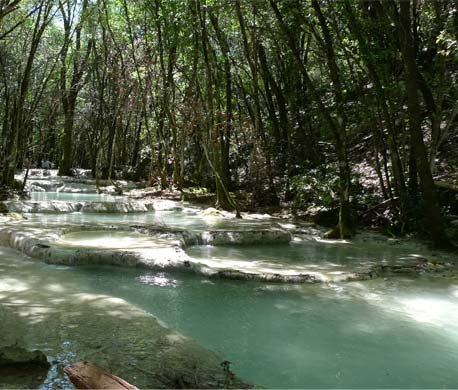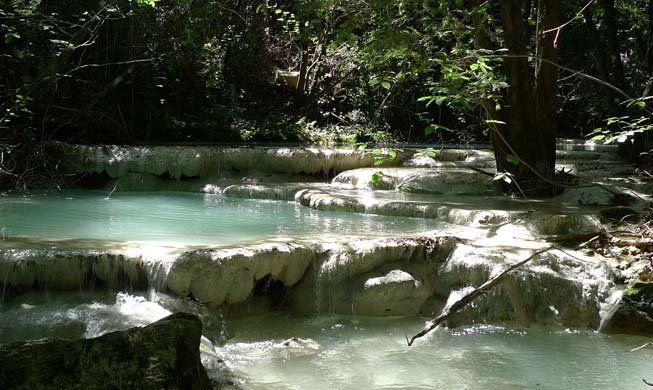 Map of Nans les Pins (Var)
The other villages of Provence
Discover the other 42 villages of La Provence Verte and let yourself be guided by your Tourist Office.