The village
This pretty village, surrounded by wooded hills and protected by its imposing château, has a nativity scene decor. Just below, a large esplanade along the riverbank provides a refreshing area, a favourite spot for fans of boules.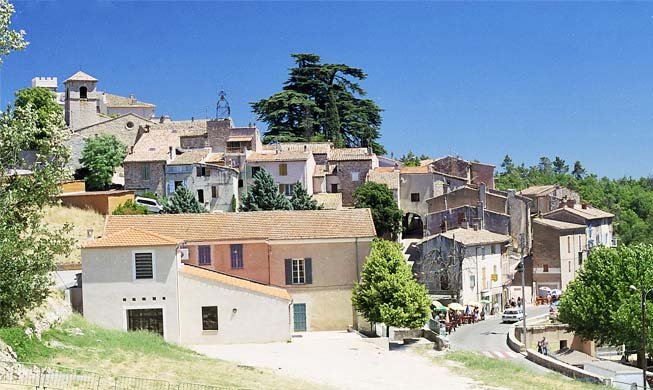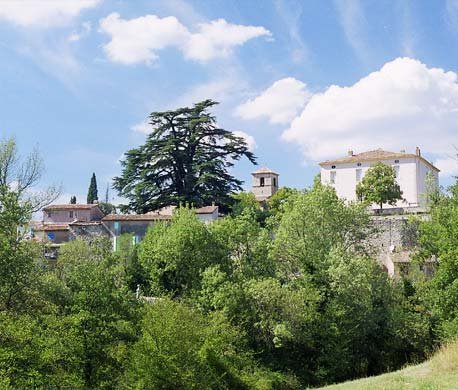 The château
Designed for life and pleasure, this fine quadrangular residence is still being embellished over time by its new owners. This romantic and delicate site is the ideal place for a stroll filled with charm and the unexpected.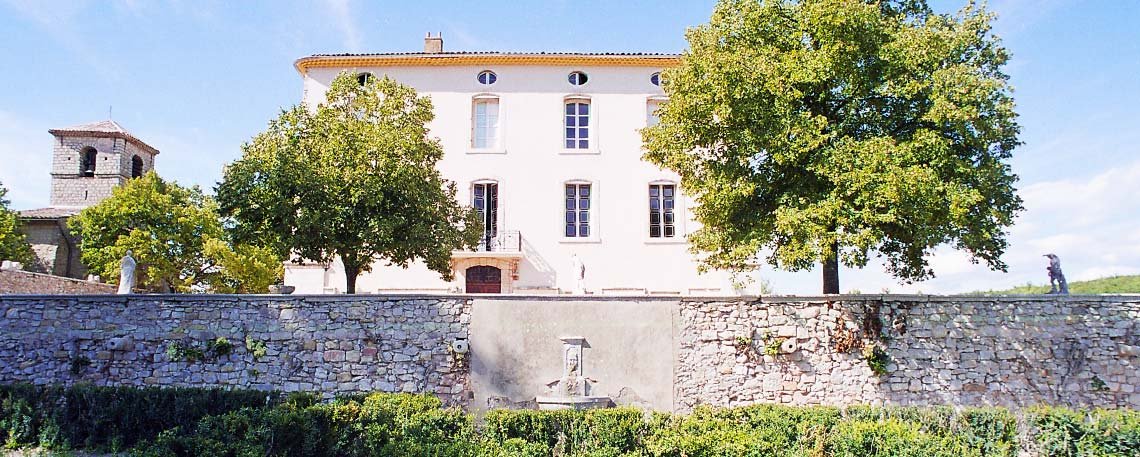 Dog Festival
At the beginning of July, this famous, long-standing canine event brings together a large number of dog breeders. Some 800 dogs are presented. Here you can see exercises and training competitions, activities and demonstrations. A whole host of dog-lovers and visitors are always guaranteed.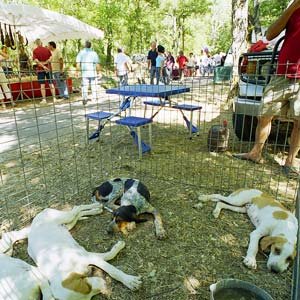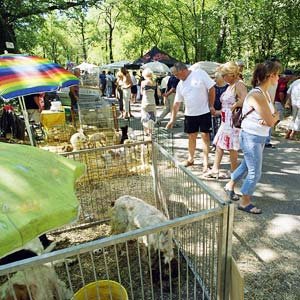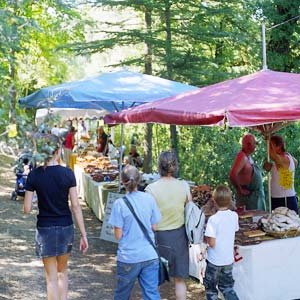 The other villages of Provence
Discover the other 42 villages of La Provence Verte and let yourself be guided by your Tourist Office.