The village
This charming village overlooks the Caramy valley in a magnificent setting. From the church square, with its pretty clock tower, to the square near the château, you can take a stroll between the restanques (stone walls).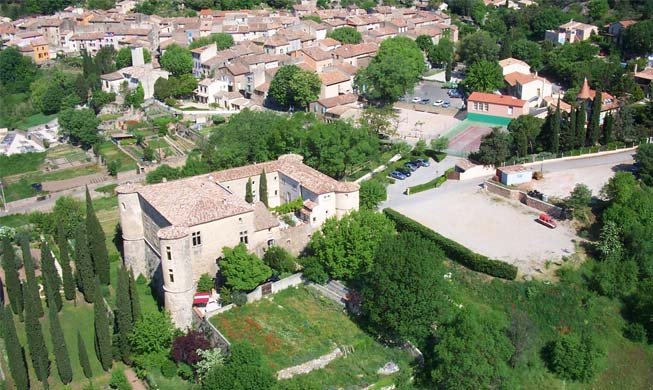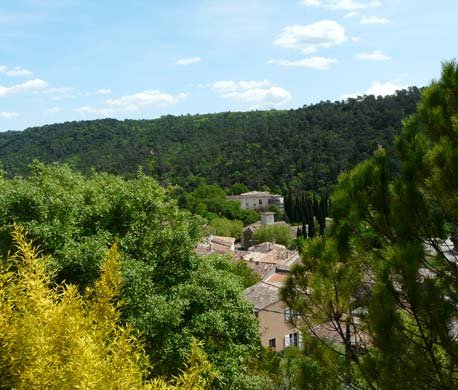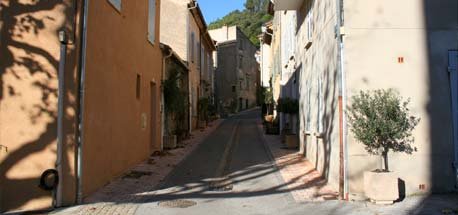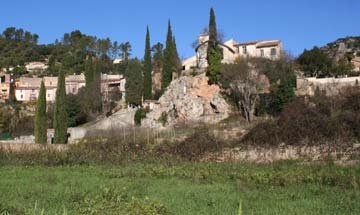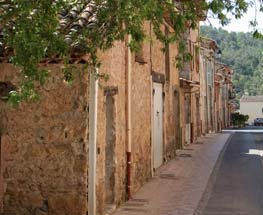 The château
Today, the presence and elegance of this Renaissance château, listed as a Historic Monument, is due to the devotion of its owner, who has spent 50 years restoring the edifice stone by stone. Open to visits and receptions, the château also hosts cultural events in summer, including a music academy, music and musical instrument courses, and concerts.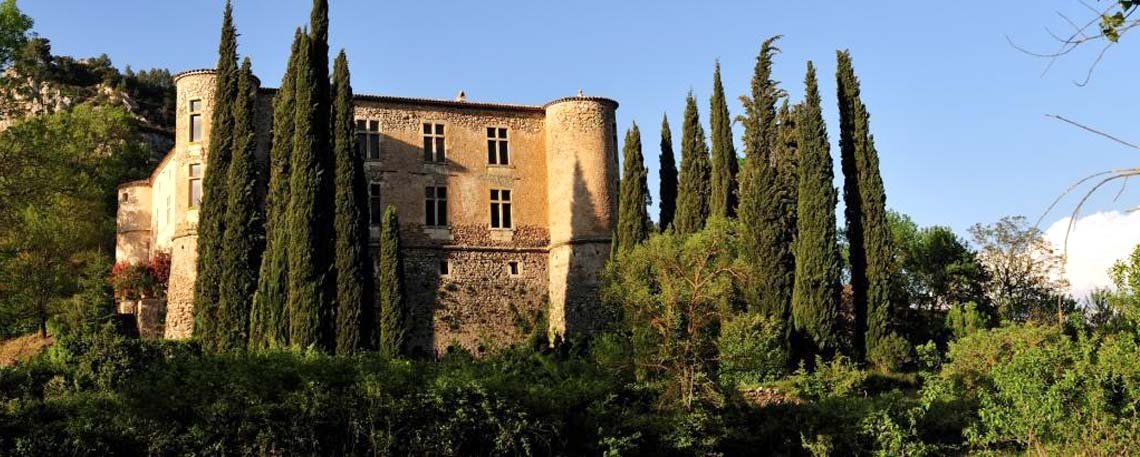 The bridge
This Roman-style bridge with three arches spans the River Caramy. It gives access to the other bank, where the villagers, both adults and children, enjoy the wide open spaces of the prairie, an ideal spot to relax for a picnic, ball games or fishing (there are quite a few trout...). The view from above the village and the château only adds to the enjoyment!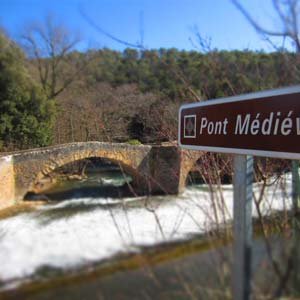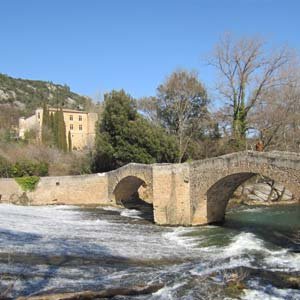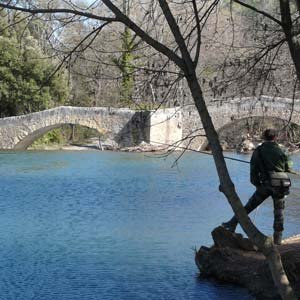 The lake
Over time, the lake has come to fill a disused open-air bauxite mine. The emerald colour and the nearby hills makes it a very pleasant spot. Swimming is not forbidden, but without lifeguard supervision.
Map of Vins sur Caramy (Var)
The other villages of Provence
Discover the other 42 villages of La Provence Verte and let yourself be guided by your Tourist Office.