The village and Caramy
The village is nestled in the hollow of green hills. Fountains and plane trees provide the favourite decor in the town squares. Not far away are the Caramy gorges, a place where the locals like to walk, have a picnic, fish and swim. The most energetic among them sometimes climb up to the Saint Probace chapel, with its remarkable view over the surrounding area.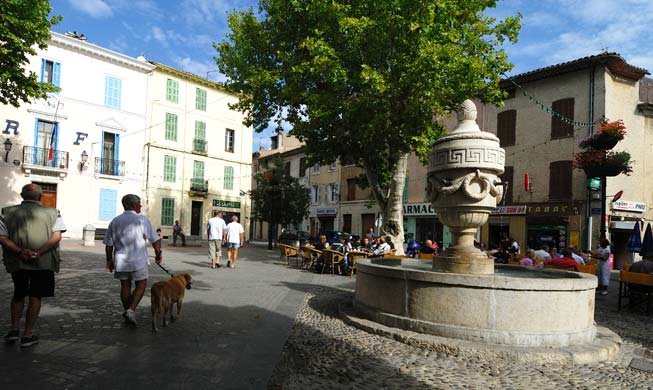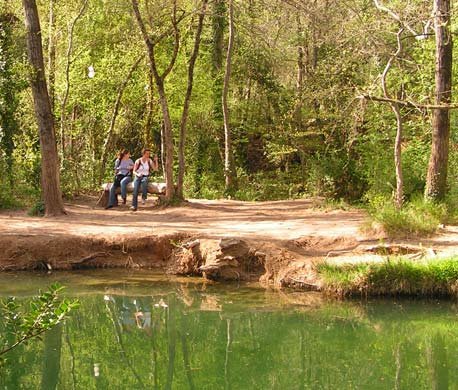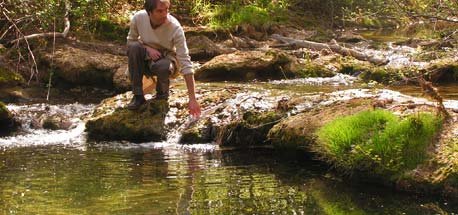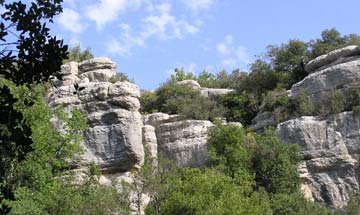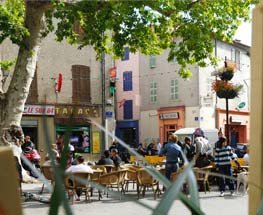 Château de Valbelle
At the top of the hill, near the centre, are the remains of a chateau whose ambition was to be "a small Versailles". Among other things, there is a park with follies (small decorative buildings), colonnades and an obelisk. Here visitors can dream of the splendour of Tourves in the 18th century.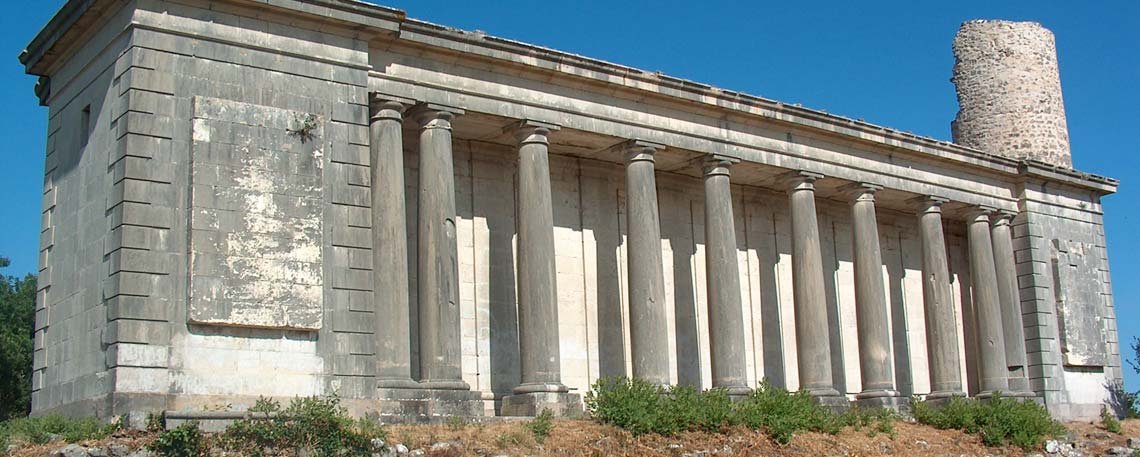 The Gueules Rouges Museum
Green Provence, a region with solid traditions of bauxite mining, had a duty to set up a site commemorating an activity that brought it wealth. So Tourves has opened this museum with its red colours. This is a modern and entertaining site, giving a glimpse of the miners lives, the mining galleries and the entire process leading to the end product, namely, aluminium.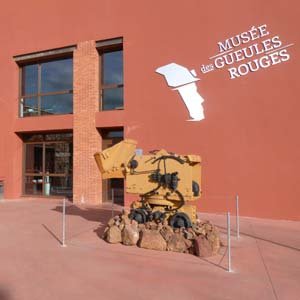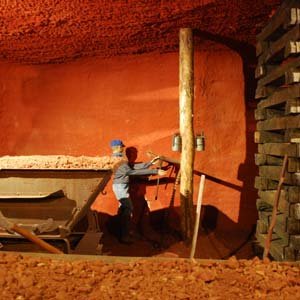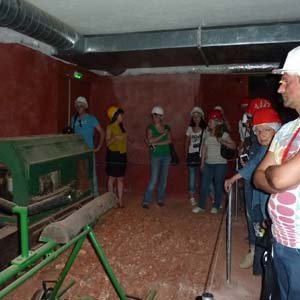 The RN7 holiday road
Everyone, here and elsewhere, remembers the perilous journey through Tourves. A single narrow road, which became even narrower in places, allowed through only a single line of cars. July's holidaymakers, coming back from Estérel and the French Riviera, created enormous traffic jams with August's holidaymakers, on their way there. Since then, a motorway and a detour have brought the calm back to this peaceful village. All the same, every two years, people who are nostalgic for those times meet up with their period cars, wearing 1960s clothes.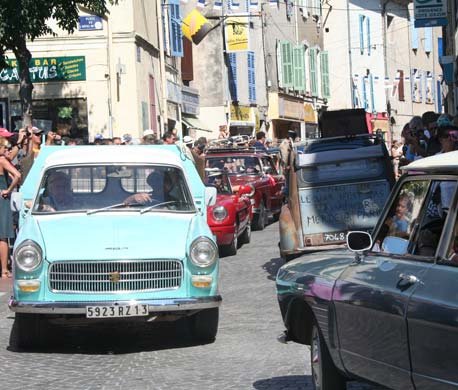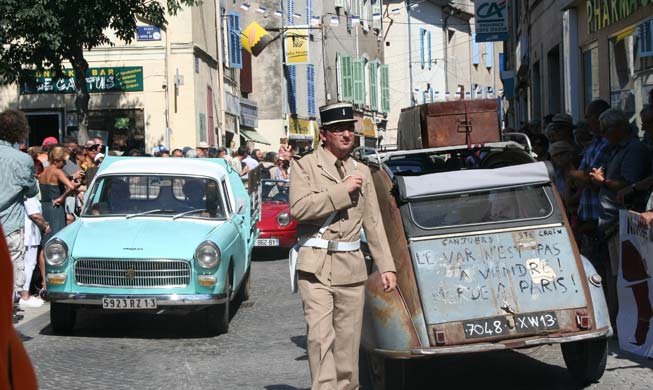 The other villages of Provence
Discover the other 42 villages of La Provence Verte and let yourself be guided by your Tourist Office.