Le village et le jardin
Construit sur un éperon rocheux de travertin au pied duquel coule une rivière, Varages est implanté sur un gisement important d'argile à poterie. On comprend aisément l'activité qui en découle. La grande place accueillante du centre et le jardin aux platanes séculaires offrent des espaces de fraîcheur et de détente à ceux qui viennent faire leurs emplètes de vaisselle et autres cadeaux.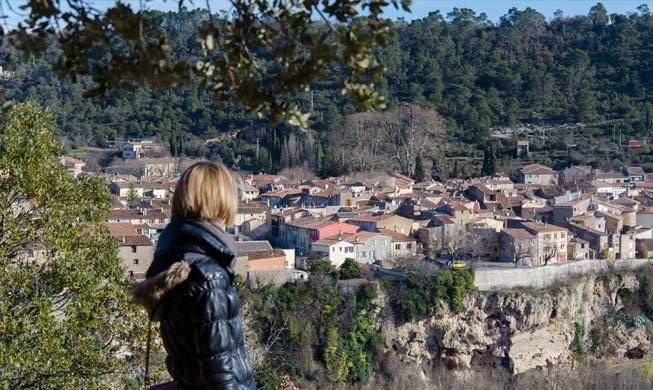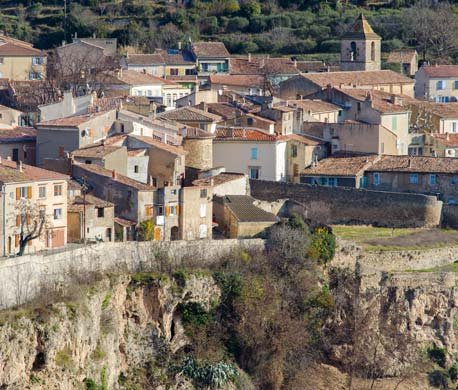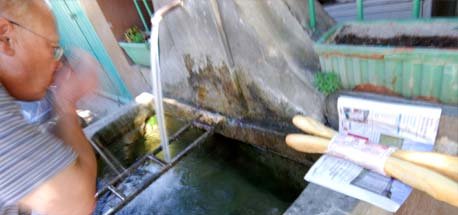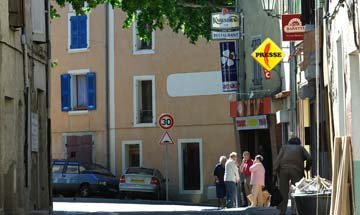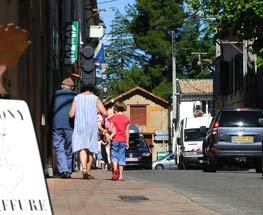 Les artisans faïenciers
La production de faïence se perpétue depuis le XVII ème siècle. Certains artisans d'aujourd'hui apportent des styles différents avec des motifs plus contemporains. D'autres, au contraire, s'attachent à reproduire et à perpétuer le style traditionnel en utilisant formes et décors qui ont fait la réputation des Faîences de Varages Nul doute que chacun y trouve son bonheur.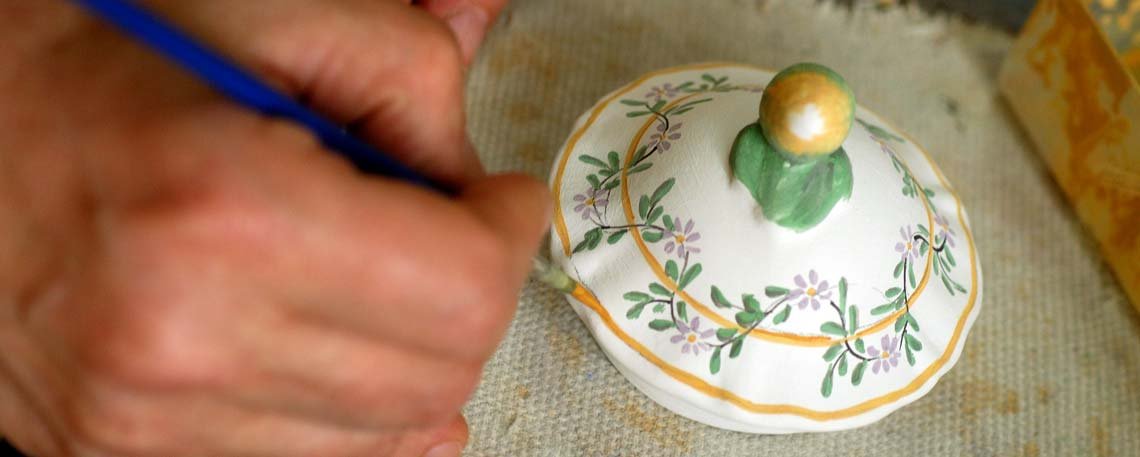 Le Musée des Faïences
Dans une ancienne maison de village typiquement provençale, est installé le Musée des FaÏences. Une riche collection de plus de 1000 pièces du XVII ème au XXI ème siècle y est proposée. Des techniques de fabrication à partir de l'argile, aux techniques de décoration y sont expliquées.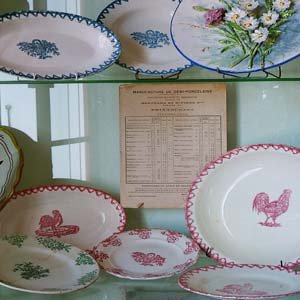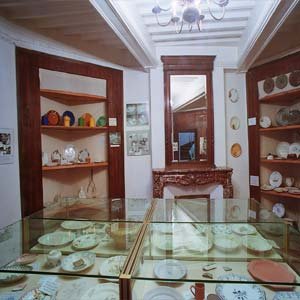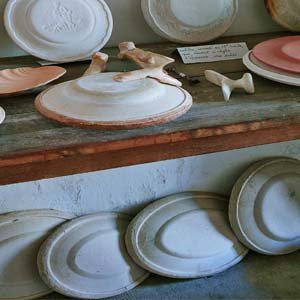 La manufacture
La Manufacture est un lieu incontournable. Vaisselle traditionnelle ou plus contemporaine, des couleurs pétantes aux couleurs à la mode, assiettes, saladiers, plats, bols, tasses et autres récipients font le bonheur des dames...De nombreuses maisons, chambres d'hôtes ou restaurants viennent s'y s'approvisionner afin que la décoration de leurs tables se renouvelle à l'envie.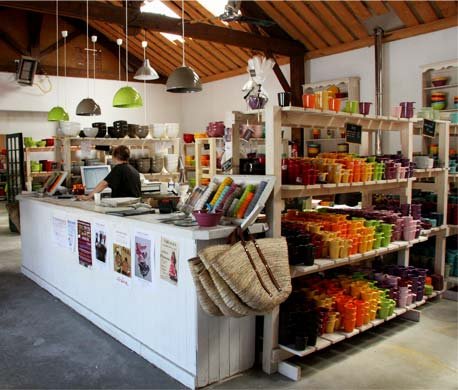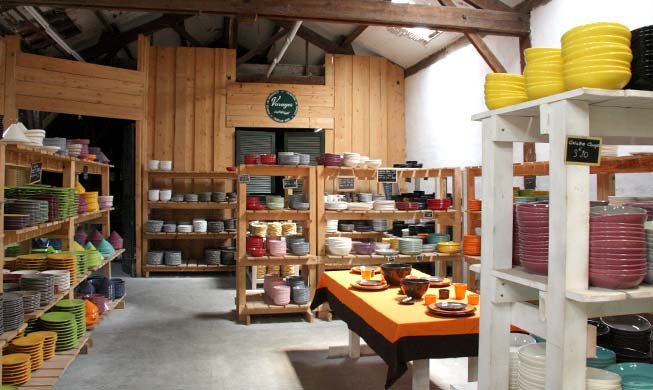 The other villages of Provence
Discover the other 42 villages of La Provence Verte and let yourself be guided by your Tourist Office.