The village
The River Issole runs through the village, lending it a special charm. The houses alongside it have a view over the flowing water and the series of little bridges across the river that lead to the gardens. To discover this picturesque village, walk as far as the Clock Tower and its campanile, taking a break at the Place de La Loube, with its centuries-old plane trees, and the venue for the market on Thursdays.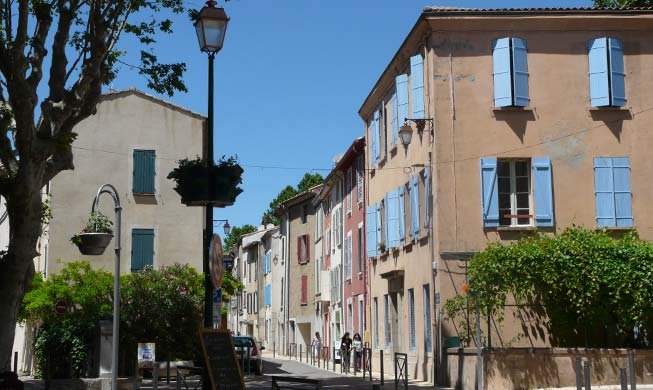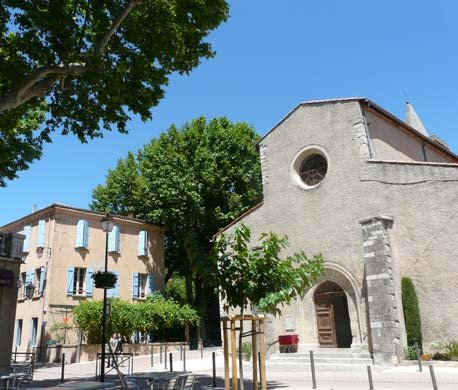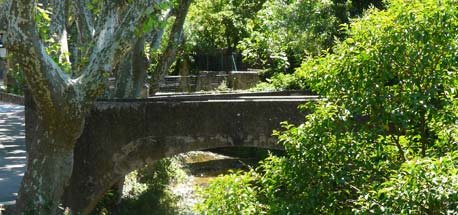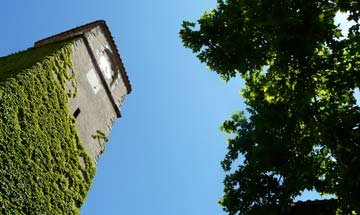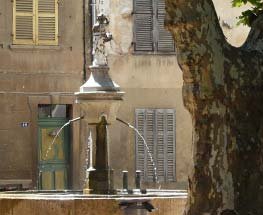 The hamlet of Molières
On the road to Garéoult, about 3 km away, nestling at the top of the hill, there is a hamlet with a few houses and a stone chapel. The site, which has been lovingly renovated by private owners in the purest tradition of Provençal buildings, is breathtakingly beautiful. The olive trees, cypress trees, lavander and other plants all around, and the view taking in all the valley, are truly dreamlike.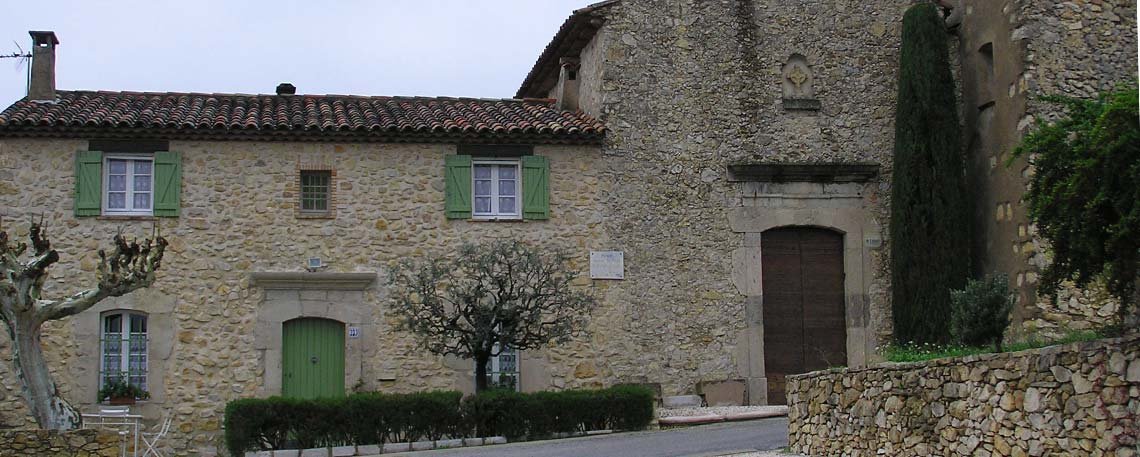 Elie's Garden
Anyone interested in botany should pay a visit to Elie's Garden, a "philosopher's and poet's garden", and a precursor in the fight to protect the environment. Here, all the plants are adapted to the climate and do not need to be watered in summer.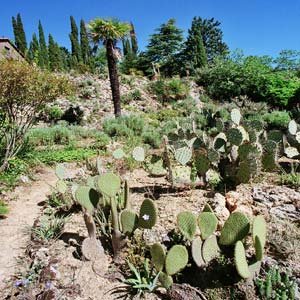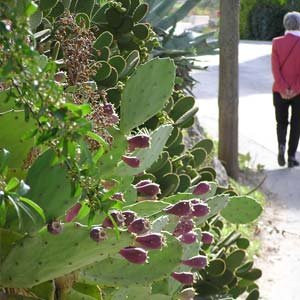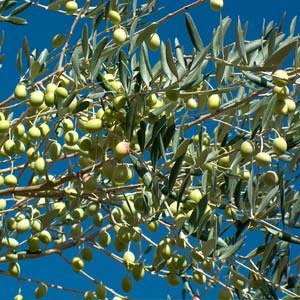 The Laoutiens
The Grand Laoutien is one of the geological curiosities of the region and also the source of centuries-old legends. An enchanting and dizzying spectacle, this is a lake at the bottom of a crater, with walls that are almost vertical, and green waters that seem to have slept through countless ages. Around the crater, looking down on it, are tightly packed trees, thick bushes and rocks ready to plunge to the bottom. In places there is a good 3 metres between the summit of the crater and the water, while the diameter of the lake must be almost 130 m. The Petit Laoutien, a few hundred metres away, is of little interest, as it is often dry. Formerly, when it had dried up, local farmers found it was very good land for growing white beans.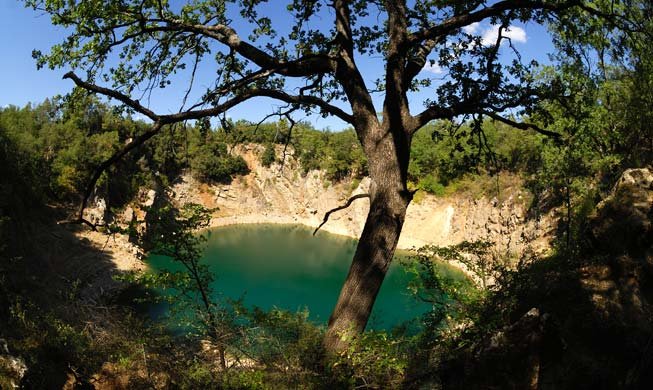 The Loube and the Agnis plateau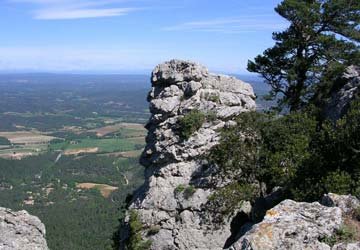 The Loube range rises to 834 m. This is an area of protected forests with an unspoilt appearance. In the range there are dolomite rocks with curious shapes giving free rein to the imagination...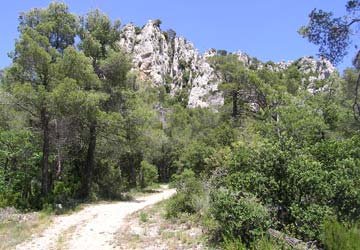 The area is rich in plants that differ according to the altitude. At the top, there is a majestic panorama taking in the snowy summits of the Alps and the Iles d'Or.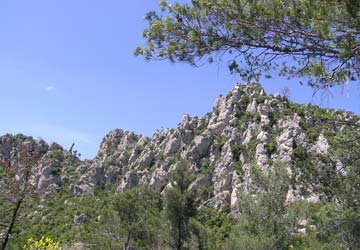 The Agnis plateau is the reservoir feeding the sources of the Gapeau and the Caramy. It is a vast area where there was once livestock farming and small industry (charcoal, quicklime and glass making).
Map of La Roquebrussanne (Var)
The other villages of Provence
Discover the other 42 villages of La Provence Verte and let yourself be guided by your Tourist Office.