The village
Near Mont Aurélien, between the vineyards and the hills, the village is spread out along the plain. With the winemakers' houses built around the château, in the shade of centuries-old plane trees, and the murmur of the fountain below, you have an idea of the peaceful atmosphere presiding here.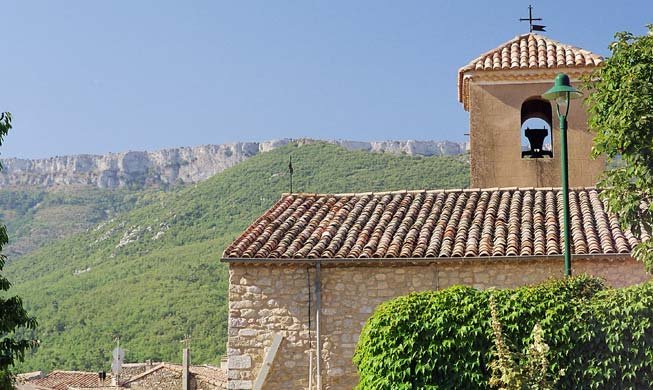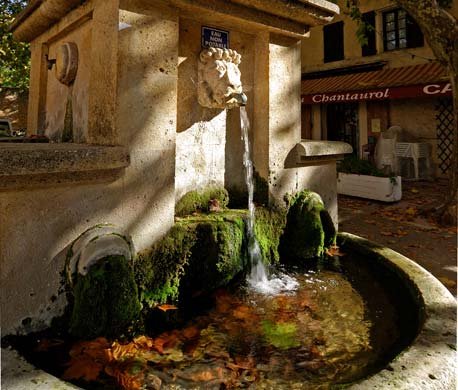 Velorail
The starting point for the velorail. For over 2 hours, you can drive a train - with pedals. The circuit goes round the mountainside, on the border between the Var and the Bouches-du-Rhône departments. This fun and somewhat energetic activity is an invitation to discover the former railway line in a new way, with viaducts, bridges, a tunnel and a station on the way. An activity for visitors and local residents alike, and accessible to all, from babies to great-grandmothers (as long as they don't have to pedal).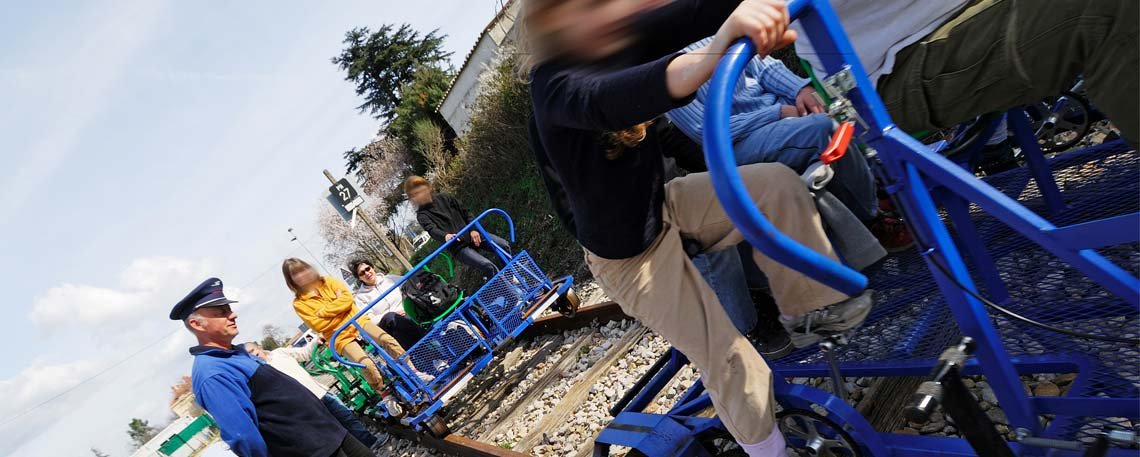 The other villages of Provence
Discover the other 42 villages of La Provence Verte and let yourself be guided by your Tourist Office.