The village
Winding its way up towards the foot of the clock tower, the village enjoys a fine view over Sainte Victoire to the north, and as far as the Verdon foothills. Here it is said that the climate is pleasant in summer and winter, and that the sunsets are exceptional. At the gates of the Bouches-du-Rhône and the Alpes-de-Hautes-Provence departments, the village is a very special place to live and the inhabitants enjoy a great quality of life.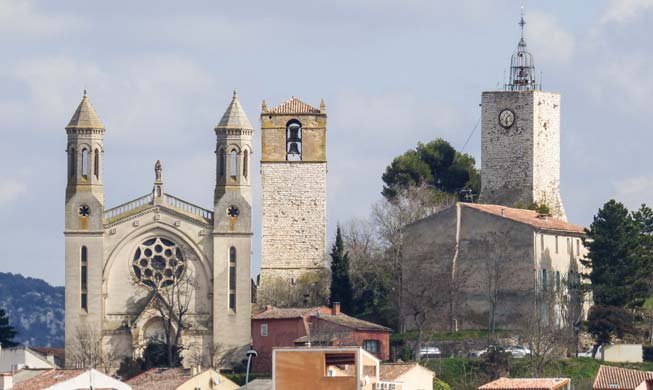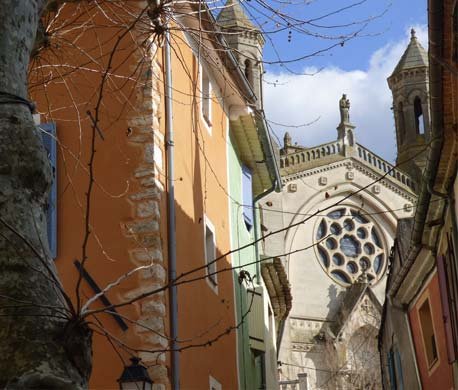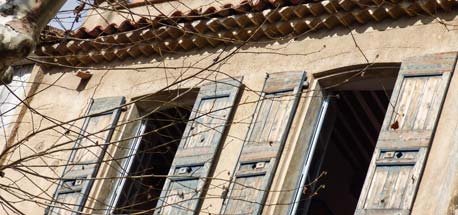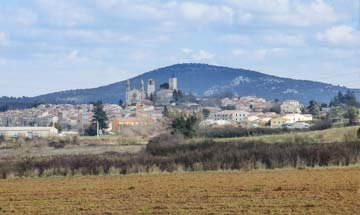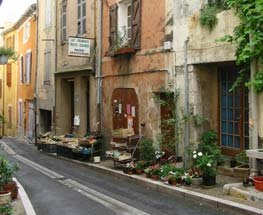 Marrow Festival
For 20 years or so, the 2nd weekend of October has seen this great celebration devoted to the gourd family. This region-wide festival attracts very large crowds. Over 100 exhibitors bring along their produce. Competitions for the best sculpture, decoration and recipe, and the biggest weight are some of the festival's highlights. Parades of floats, fraternities and folklore groups bring good humour and colour, just like a carnival parade. Visitors leave with their share of marrows, the guarantee of future culinary delights.
The church and the clock tower
Three churches have stood on the same site. The vault of the first collapsed in 1584. It was extended and restored, and lasted until the last quarter of the 19th century.
The vineyards
Large vineyards can be seen all over the region. The Coteaux d'Aix appellation enjoys a fine reputation.
The other villages of Provence
Discover the other 42 villages of La Provence Verte and let yourself be guided by your Tourist Office.