The village
Away from the main communications routes, Néoules extends along a wide fertile plain beside the Verrerie and Saint Clément mountains. The centre nestles around the château, with its ample towers and fine courtyard, in the shade of large plane trees, and is the meeting place for villagers and visitors, in the café terraces and restaurants.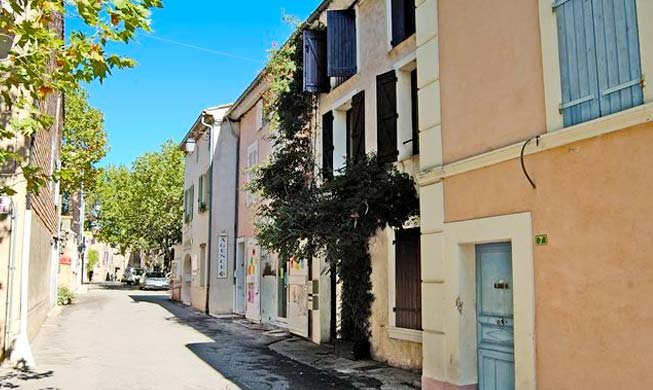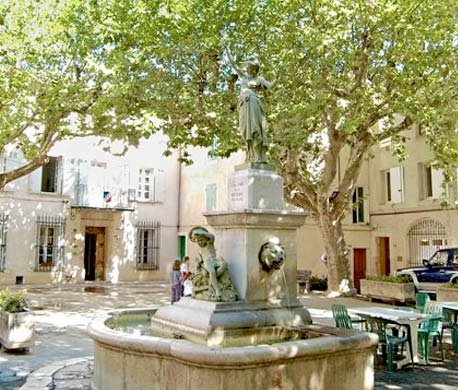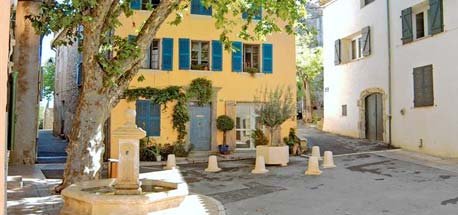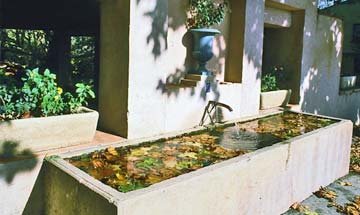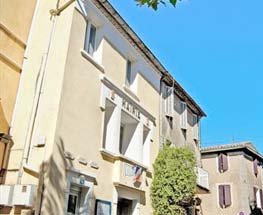 The château
The château is typical of the 16th century, with four round towers and a central courtyard. Today it is divided into privately owned housing.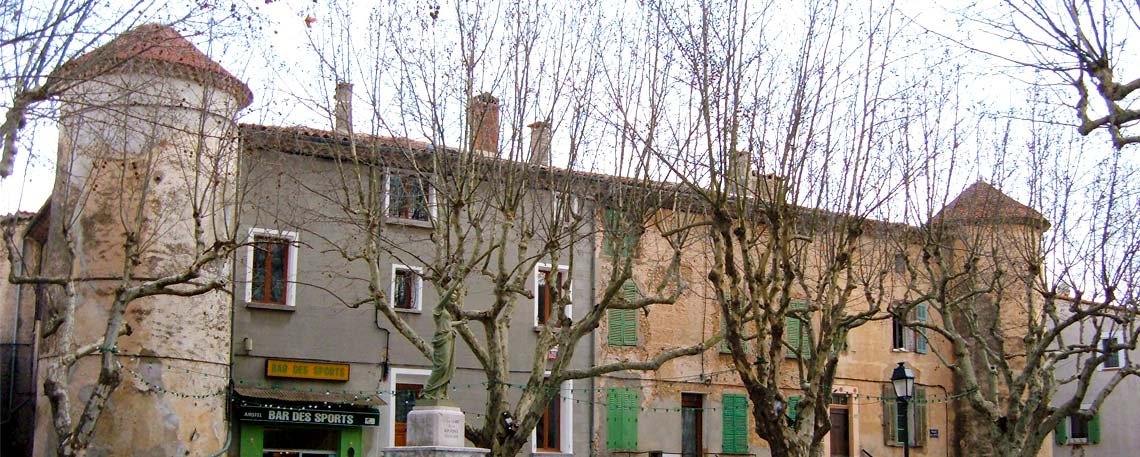 The Circus School
Set up in a fixed circus tent, Esprit de Cirque provides all the technical qualities needed to learn and master the arts of the circus. Juggling, balancing, floor or horse-riding acrobatics, as well as other activities for both adults and children.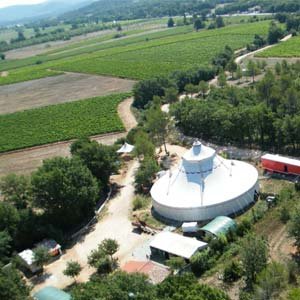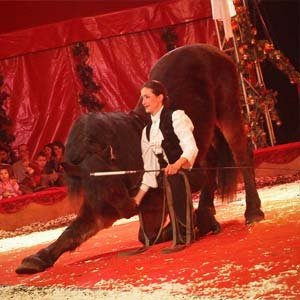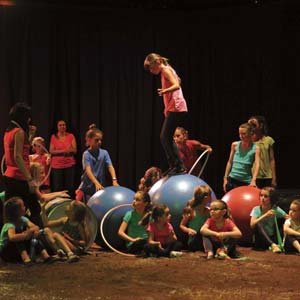 The Châteauloin Festival
This music and theatre festival takes place on the site of a 19th century sheepfold, in the middle of oak trees - a cool and refreshing place in summer. Here the World Music Festival is held in July, highly appreciated by visitors and with an excellent reputation among artists.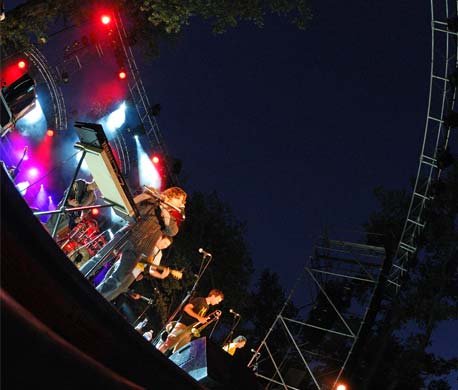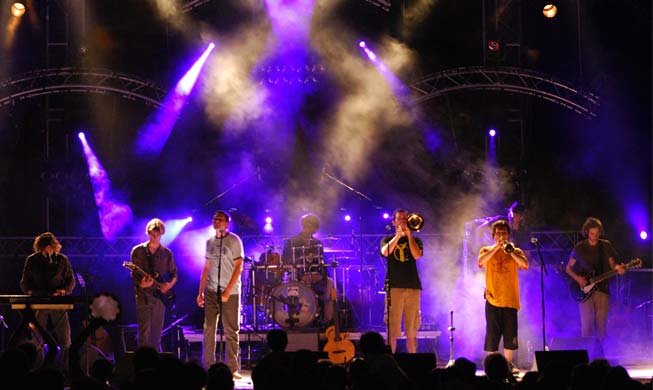 The other villages of Provence
Discover the other 42 villages of La Provence Verte and let yourself be guided by your Tourist Office.