Hiking in Provence
Hiking in Provence
Hiking in Green Provence is more than just an activity, but a real way of life that is popular above all outside the summer season. With over 300 days of sunshine a year, it is indeed easier to set off into the mountains of Sainte Baume, Sainte Victoire, Bessillons and Verdon outside the periods of very hot weather. And what about food and accommodation? Rest assured, here the villages will give you a warm welcome all the year round.
A unique offer in the Var department: 400 kilometres of signposted paths
Over 40 signposted and well maintained paths are available. 27 of them have the PR ® label from the French Hiking Federation, the guarantee of a high-quality itinerary. The signposted footpaths are suited to all levels of ability, ranging from relaxing walks to energetic hiking, for beginners and the most experienced hikers. So you can choose to take to the paths with your family, friends or fellow specialists.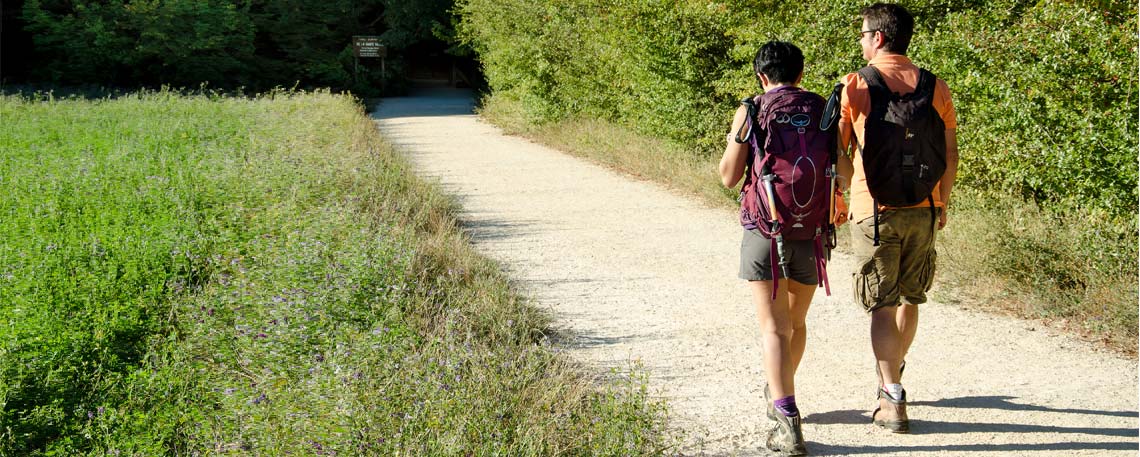 Saint James's Way
On the route between Rome and Santiago de Compostela, the GR653A footpath passes through Green Provence. Partly following the route of the ancient Via Aurelia, pilgrims can make a vital visit to the Tourist Offices to have their 'pilgrim's passport' credencial stamped.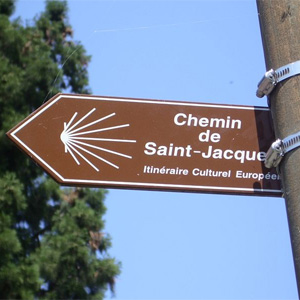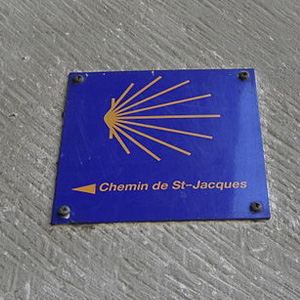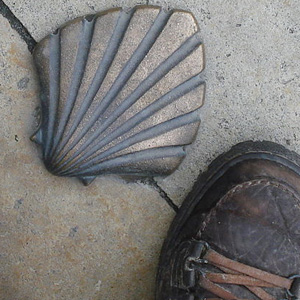 Green Provence... on foot
This is a collection published and distributed by the French Hiking Federation. Don't have yours? Not to worry - you will find them on sale in all the region's Tourist Offices. 27 walks or hiking trails for all levels, including information about the local fauna and floral and regional heritage.