Correns, France's first organic village
This charming village, whose mainstay is organic farming, is surrounded by vineyards, aromatic plants, chickens, goats and bee hives. The River Argens runs through it, and children come to swim at the local "beaches". The houses in the centre overlook the riverbanks and the gardens are next to the river. A pretty bridge with a single arch completes the picture.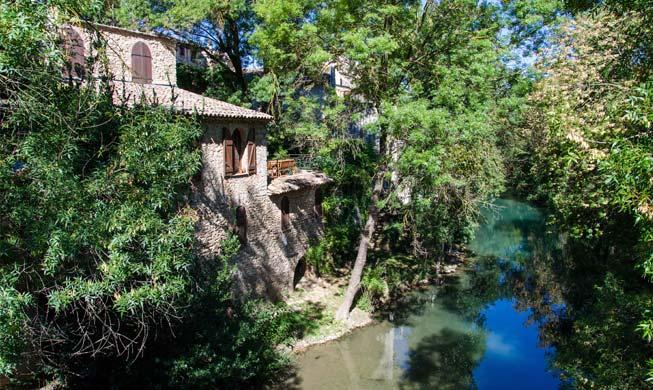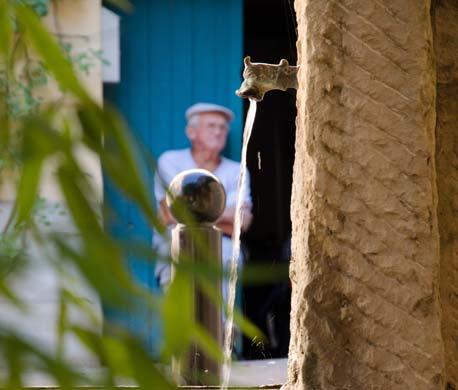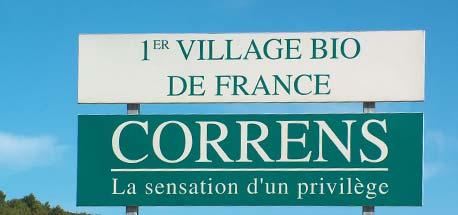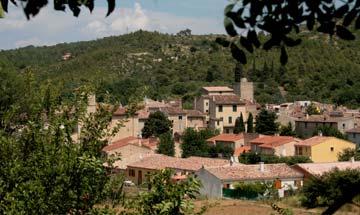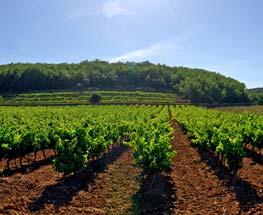 Fort Gibron, at the heart of the village
Walk along the narrow cobblestone streets to reach Fort Gibron, a 13th century priory, with its bell tower, looking down on the village. The church, in 18th century Baroque style, contains a magnificent altarpiece.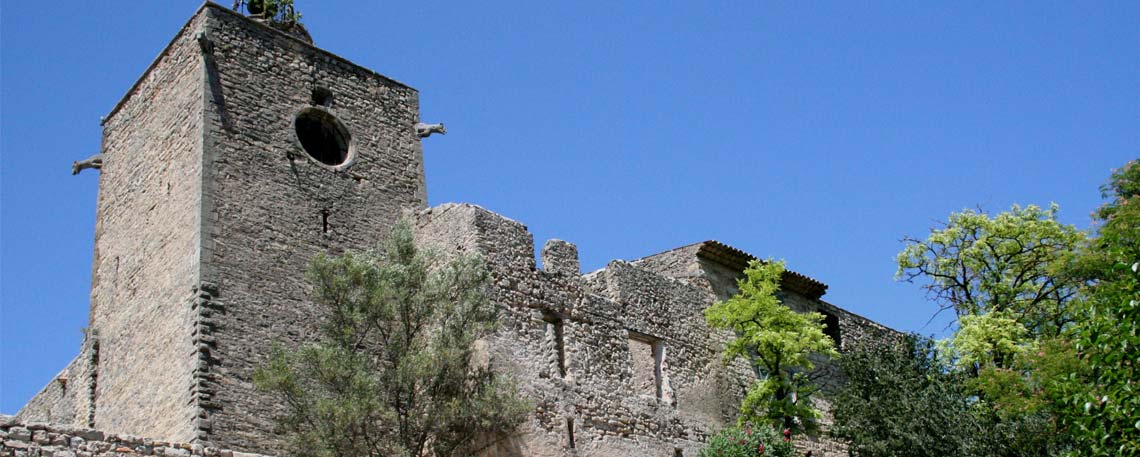 Vallon Sourn
This site, with the River Argens running through it for 4 km, is famous for its ecological qualities. It is a real paradise for many vegetable and animal species, some of which have found here their last refuge in the world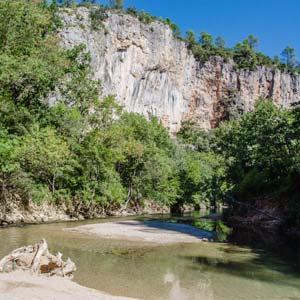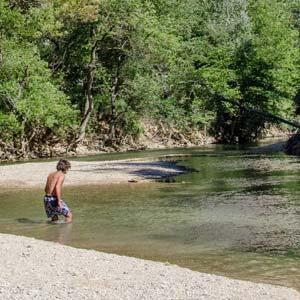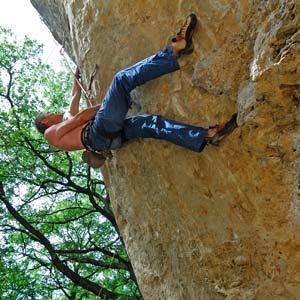 Spring Musical Jousting Festival
The Musical Jousting Festival unites diverse aspects: high artistic standards, a collective experience, a convivial spirit and a welcoming village. The festival is a shop window for creative work by the Chantier, a traditional and world music centre. The festival is a reflection of wide cultural diversity, and includes both traditional and experimental forms. A festive spirit is combined with more intimate moments, encounters with artists as well as times for refection.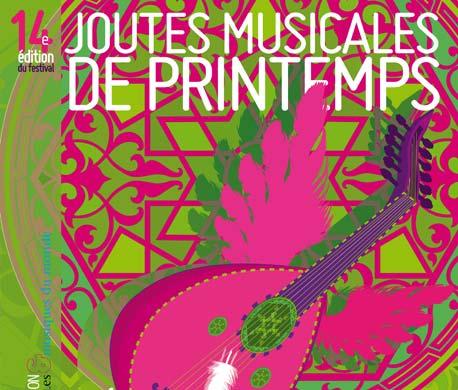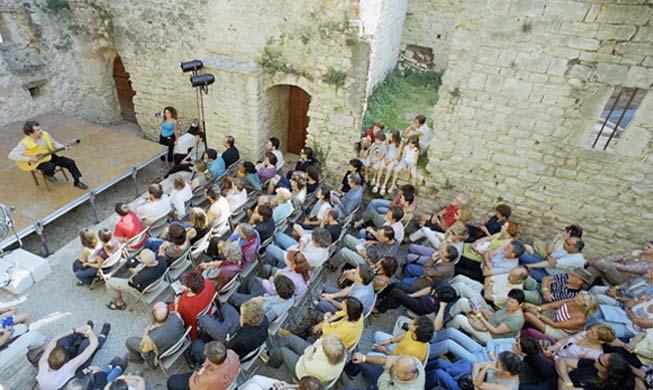 Organic festival
On the 3rd weekend in August, this large-scale event brings together over 130 exhibitors. A wide range of people working in the organic sector are present: farmers, winemakers, market gardeners, livestock farmers, natural medicine producers, restaurant owners, retailers, eco-builders, etc... Films, conferences and discussions are held during the two days.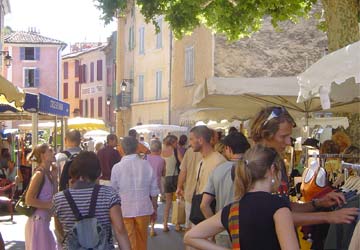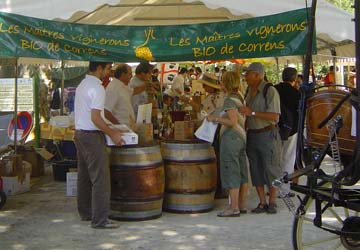 The other villages of Provence
Discover the other 42 villages of La Provence Verte and let yourself be guided by your Tourist Office.