The village
Here, we are lucky, life is easy going. The village is ideally located between the wooded hills, the Candélon range and the vineyards, and has its own special light. Ladies chat at the baker's, men measure up to each other on the boules pitch and young people meet up at the fountain. The steeple with its bell tower watches over each one of them.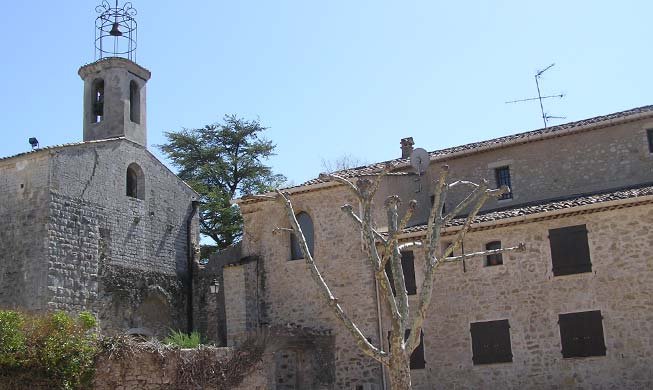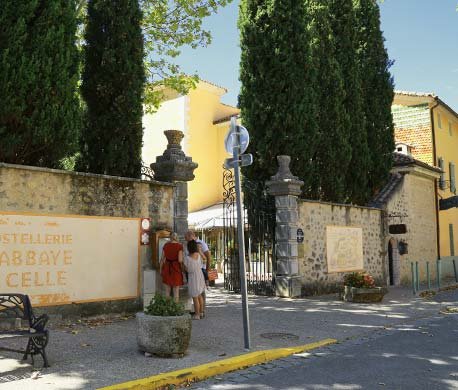 The Royal Abbey
The women's monastery in La Celle is a remarkable testimony to religious Romanesque art in Provence. It is undergoing major restoration work to reconstitute and enhance the convent buildings. The cloister, garden, chapterhouse, kitchen, refectory and dormitory have brought the daily habits of this historic site back to life. The Hôtellerie de l'Abbaye de La Celle hotel adjoining this peaceful spot shares part of this exceptional setting.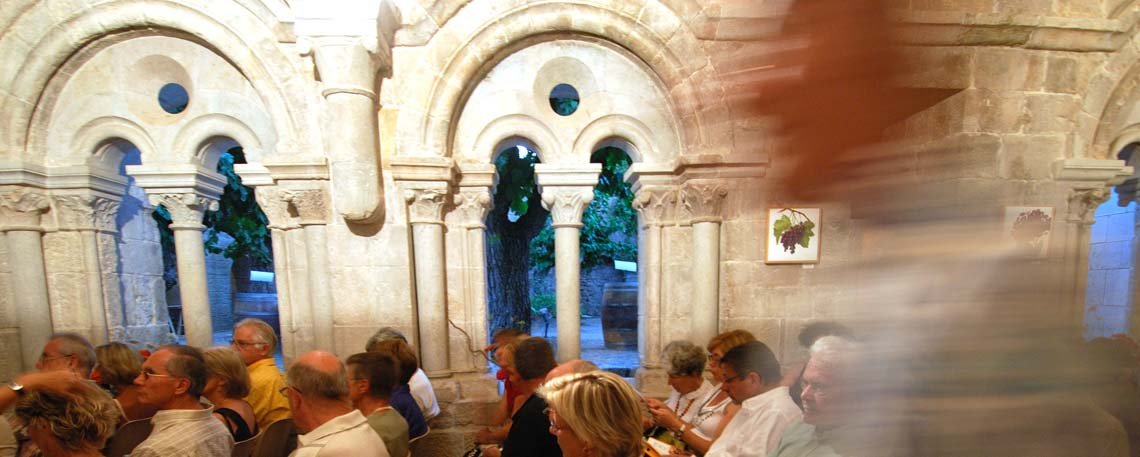 The House of Wines
The Maison des Coteaux Varois en Provence is the shopwindow for vineyards that lie mainly in Green Provence. Here you can find, of course, a selection of our internationally famous rosés, but also red and white wines that are a match for all the other wines in the region. You can taste and buy wine here in a pleasant setting.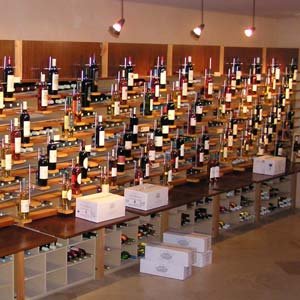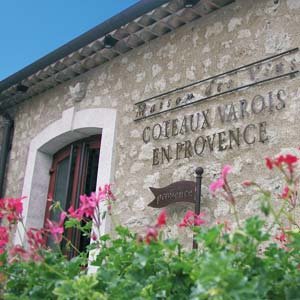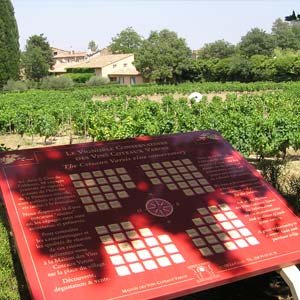 Musical Evenings at the Abbey
For over 20 years, at the very heart of the Coteaux Varois en Provence vineyards and in the historic setting of La Celle Abbey, the public has been invited to share the charm and conviviality of a rare and special encounter between music, architectural art and prestigious exhibitions. The concerts at this festival, which is deeply rooted in the region and in its traditions, are always rounded off with a wine tasting. The public, artists, organisers and winemakers then share a moment of special, enriching exchanges.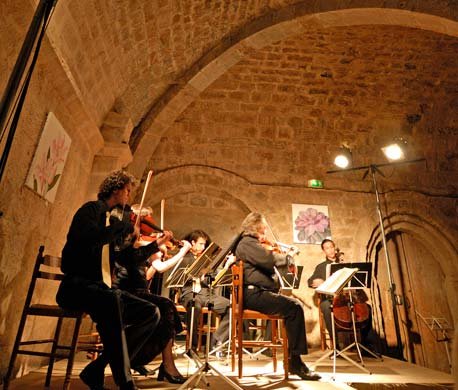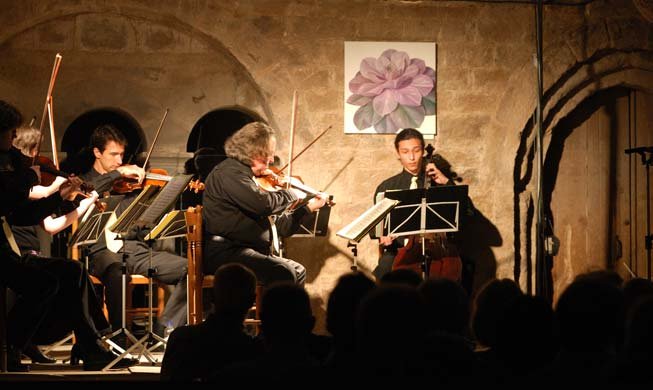 The other villages of Provence
Discover the other 42 villages of La Provence Verte and let yourself be guided by your Tourist Office.