A hillside village
Originally two separate villages, one in the plains and one on the hillside, Fox-Amphoux lies at the gates of Verdon. From the remains of the feudal fortress and ramparts, from the streets and narrow alleyways climbing upwards, from the ancient houses to the church, the site provides a magnificent panorama of the surrounding villages as far as the distant mountain ranges.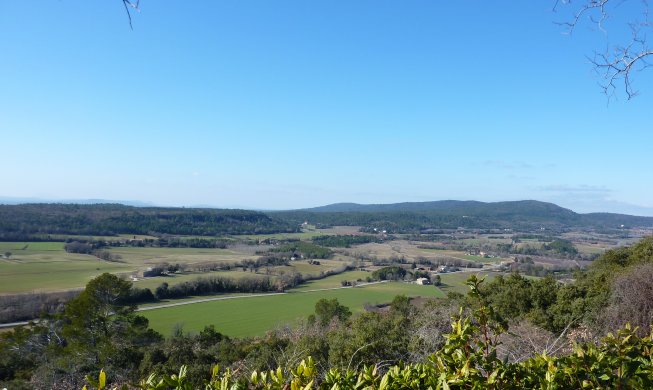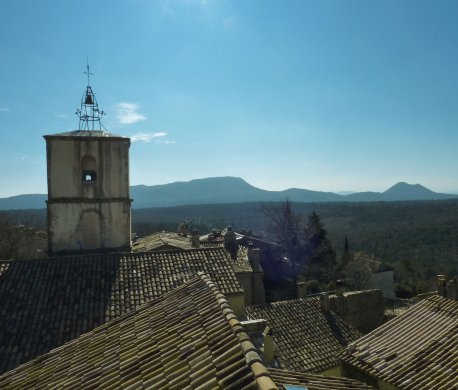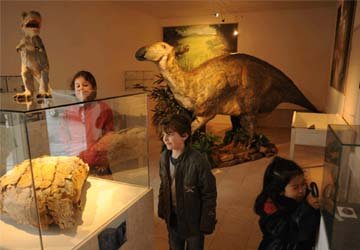 The archaeological site
The priest Raymond Boyer, who loved archaeology, first began excavations between 1968 and 1977, at the crossroads of the routes to Quinson, Tavernes and Aups. He discovered part of a house from the Roman period. On the other side of the nearby path, a building measuring 90 m long and 45 m wide was also brought to light. And - something exceptional and rare - this building for public use contained a temple.
Monumental elements made of white limestone and marble, varying between 400 and 600 kg, fragments of fluted columns and statues, including a larger than life-size head of Minerva were found on the site. The temple opened onto a esplanade encircled by a 10-metre-wide portico, made up of small columns. A large stone discovered on the path probably marked the entrance.
The other villages of Provence
Discover the other 42 villages of La Provence Verte and let yourself be guided by your Tourist Office.