A small village
In the midst of a short, fertile valley, watered by the River Argens, between fields and forests, the handful of houses in this tiny village are gathered around the town hall, the church, the dovecote and the bridge, at the gates of Vallon Sourn.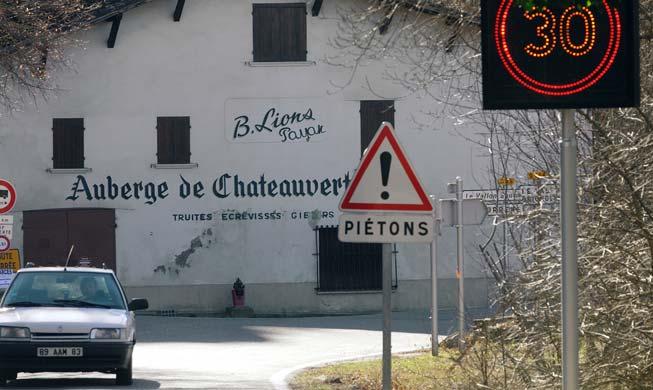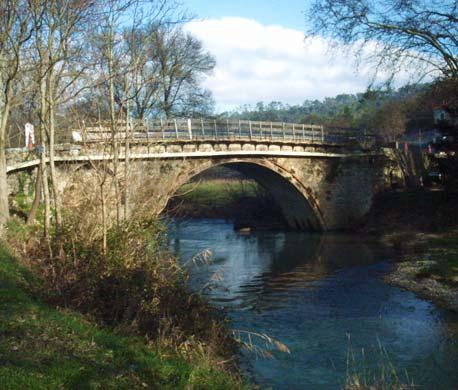 Vallon Sourn
This site, with the River Argens running through it for 4 km, is famous for its ecological qualities. It is a real paradise for many vegetable and animal species, some of which have found here their last refuge in the world.
Beach, swimming, climbing
All the year round, the abrupt cliffs in the site are a real attraction for climbing fans. During fine weather canoeists can paddle to their hearts' content, while swimmers make the most of the cool water in adapted swimming areas.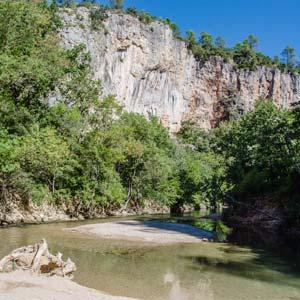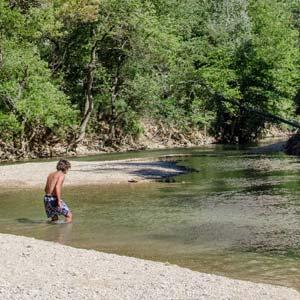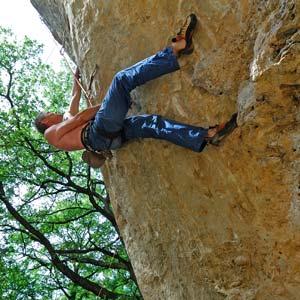 Contemporary Arts Centre and Sculpture Garden
This site is the realisation of a dream by a man who is passionate about contemporary art. A continual series of new exhibitions take place here. Highly recommended is the Sculpture Garden where each work, made of metal, stone or other hard materials, comes as a surprise for visitors.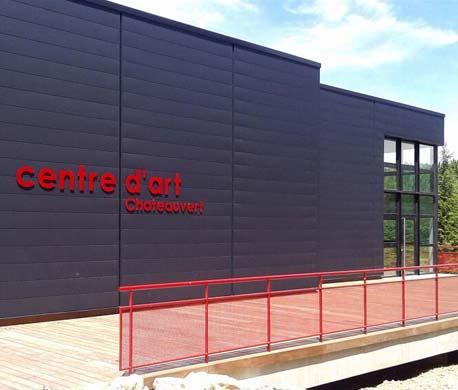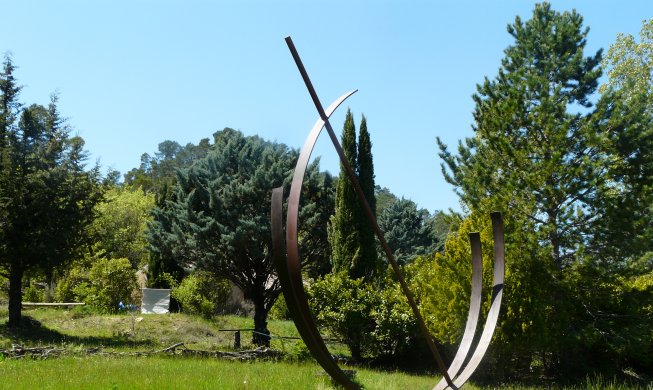 The other villages of Provence
Discover the other 42 villages of La Provence Verte and let yourself be guided by your Tourist Office.