The village
Lying in a vast agricultural plain with vineyards and olive trees, Tavernes has kept all its rural atmosphere. Something unusual, and quite simple, is clearly visible to every visitor. Almost all the houses in the main street have superb entrance doors. They differ in size, shape, colour and door knockers, but each has its own identity.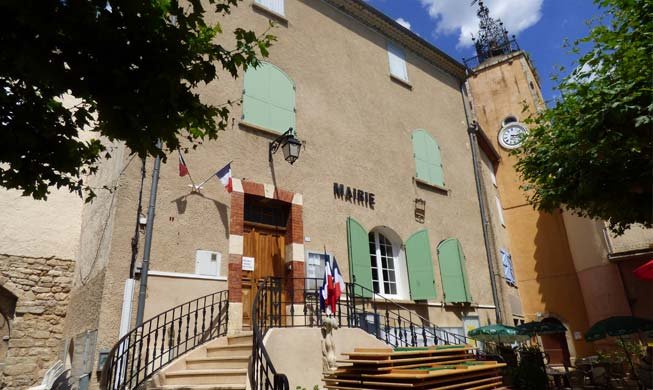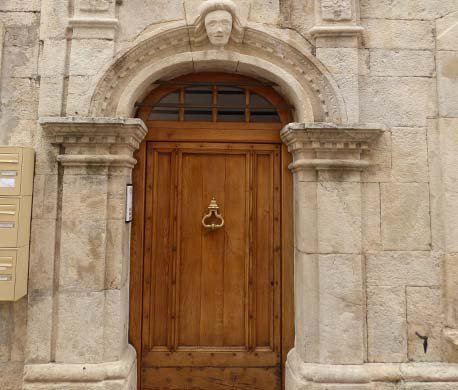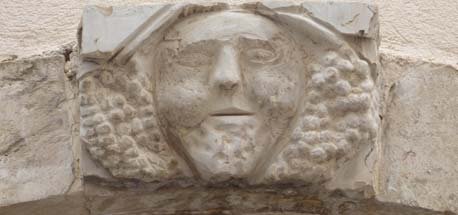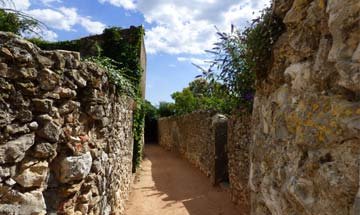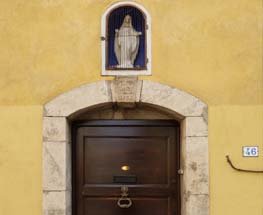 Water
There are no rivers here, and only one fountain, but if you look a little further... Something that is specific to this village is that many of the houses have their own well in the garden, the cellar and even in the dining room...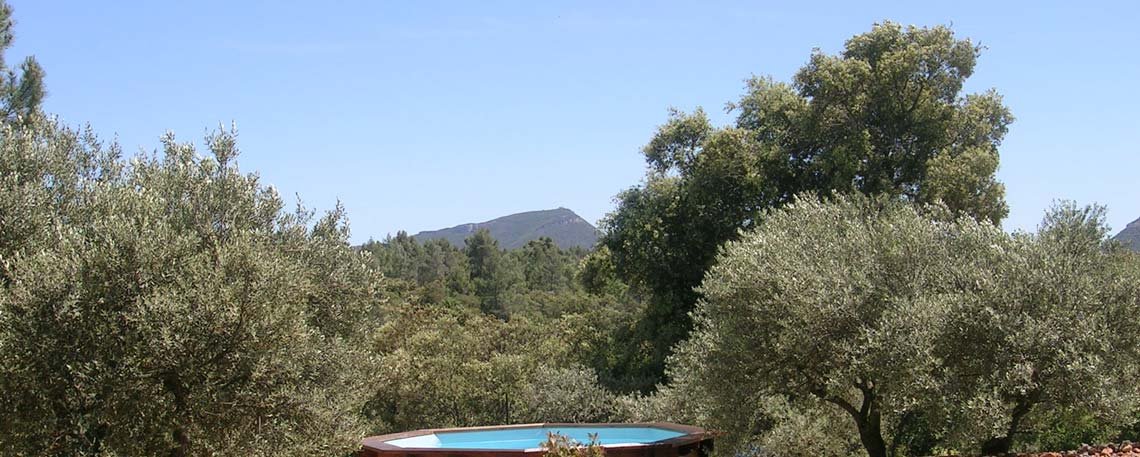 Notre Dame de Bellevue and the Trois Croix site
An hour away on foot, to the north of the village, there is a pleasant walk across the hills, leading to Notre Dame de Bellevue. When you reach your destination, a pretty chapel, you can take a welcome break in the shade of the oak trees all around it. Then you can continue as far as the Trois Croix (Three Crosses). They mark the limit of the three towns of Tavernes, facing the Bessillons, Fox-Amphoux, facing Digne and the Alps foothills, and the Valensole plateau, with Montmeyan facing the Verdon range.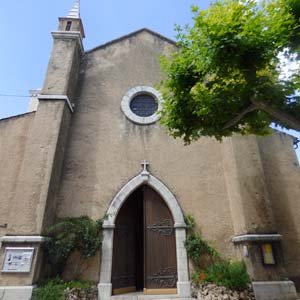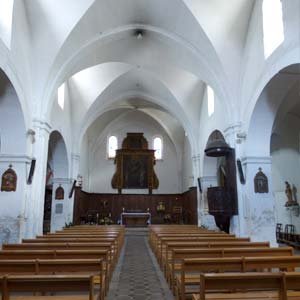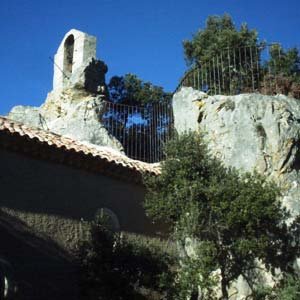 Journado de l'Oli
In Tavernes there are olive trees everywhere. Each garden, each restanque (stone wall) has a tree, growing on land of varying sizes. Large quantities of the golden nectar are produced here, and each year in March, the villagers celebrate the new olive oil. Guided visits to the Windmill, tasting of spring olive oils, local produce, folklore displays, a demonstration of olive-tree pruning and of course a gigantic aïoli are all on the programme.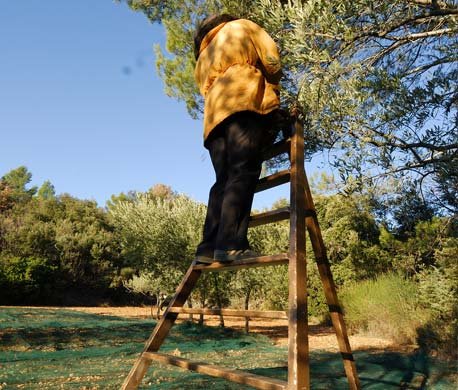 The other villages of Provence
Discover the other 42 villages of La Provence Verte and let yourself be guided by your Tourist Office.