Fief of the Earls of Provence
At the heart of the medieval town centre is the palace, the birthplace of the Earls of Provence. Brignoles, a sub-prefecture of the Var department, is an invitation to stroll through the history of France along the streets of the old town.
An agricultural town since Roman times
Built beside the Via Aurelia in Roman times, Brignoles has always been a major trading centre. Even today life in the town is organised around the Saturday market, one of the most important markets in the Var department, and the agricultural fair in April, one of the few remaining in the region. If you visit Brignoles, you really must have a drink on Place Carami. To the delight of wine-lovers, many vineyards encircle the town.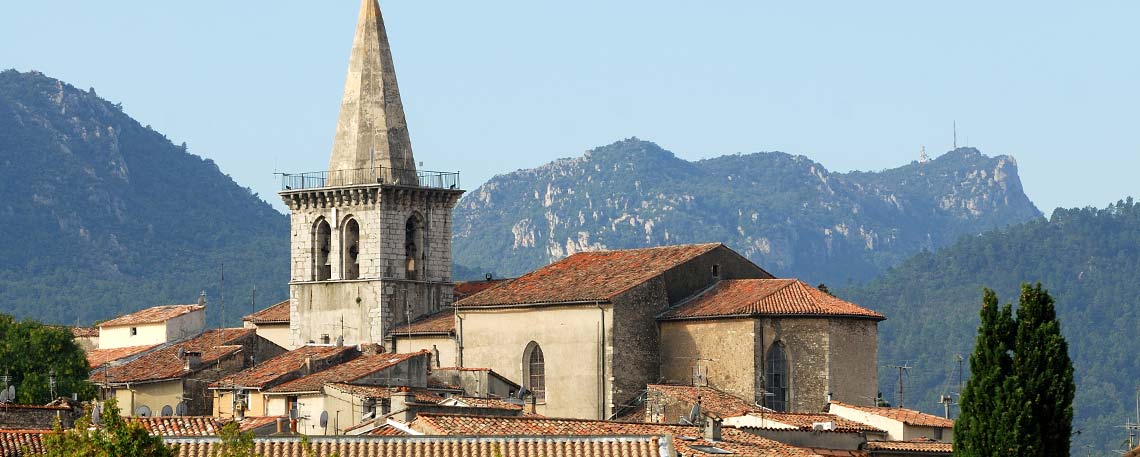 Alleyways and small squares: history engraved in stone
The medieval town centre is an ideal place for a stroll. As well as a chance to see the local heritage, it is a wonderful experience to "lose yourself" in the narrow alleyways and to imagine life in the town in the Middle Ages, with its merchants, small squares and fountains. Even if the town has undergone changes over the centuries, the names of the streets are enough to show what is hidden and what once stood here. Take the time to read in the stones and look at the façades. Each of them will reveal its secret: the house of the Lancers, the house of the Rabbi, the gigantic entrance doors, the small squares with their evocative names. More than just an atmosphere, this is a real journey back in time.