Cotignac and its rock
This village standing at the foot of some tuf cliffs is unique. The houses here are particularly well preserved and decorated in typically Provençal style. Those below the River Cassole are fine examples, while the troglodyte dwellings adjoining the cliffs have a special charm. From the top of the rock there is a magnificent view over the terraced hills, where olive trees, cypress trees, pines, oaks and other Mediterranean vegetation, standing out against the blue sky, provide the inhabitants with a wonderful backdrop. The cobbled streets and alleys lead to small, pleasant town squares, full of flowers, where the authentic nature of the village is almost always respected.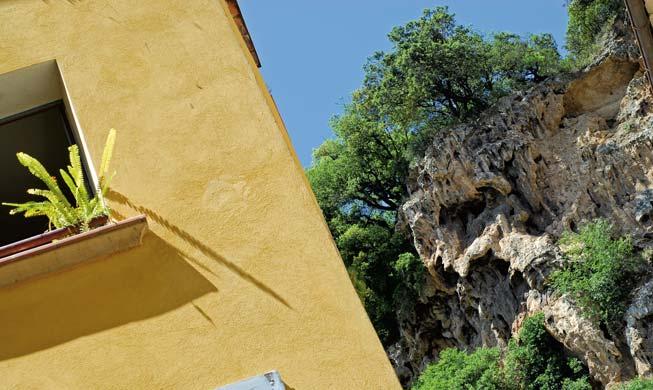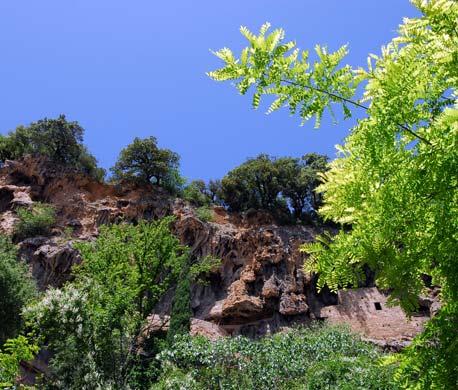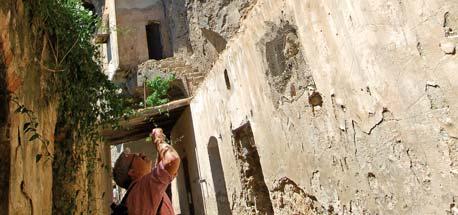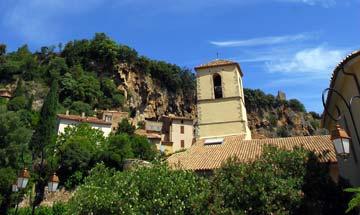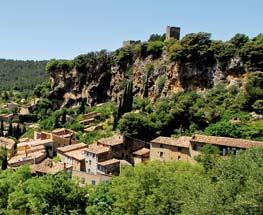 Le Cours and the boutiques
Le Cours, in the town centre, a street lined with plane trees, is a chic area where visitors can enjoy a stroll, sit at a café or have a meal in one of the many restaurants. The street has a special atmosphere, is always full of life and is often festive.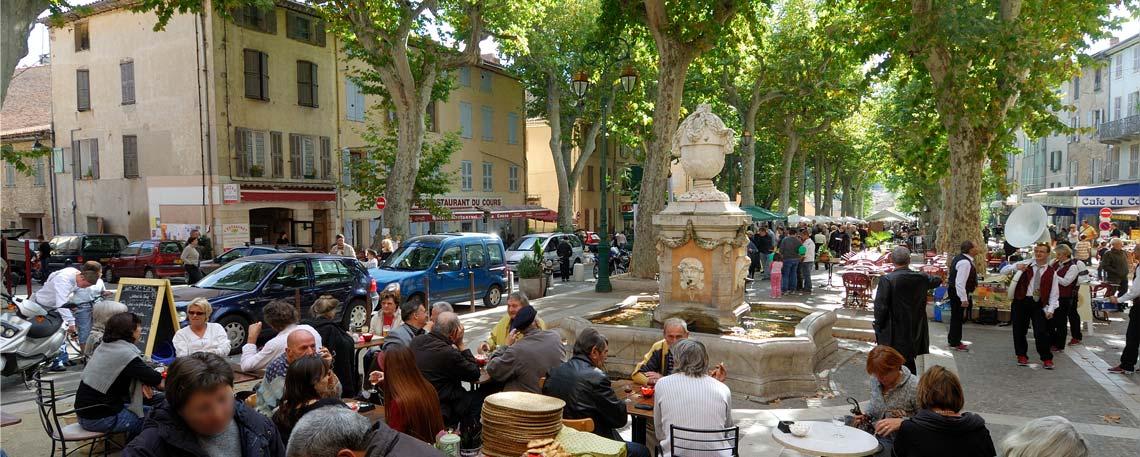 Markets, secondhand shops, festivals
In the summer, there is a special event practically every day: an arts and crafts market twice a week, a secondhand-goods market every Sunday, a potters' market... Les Toiles du Sud, an open-air cinema festival, the Under the Stars Theatre Festival, as well as regular concerts are on offer in rich and varied programmes with something for everyone.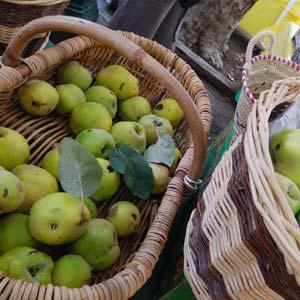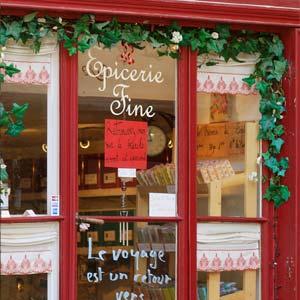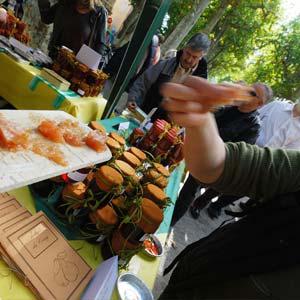 Notre Dame de Grâce
This Sanctuary, dedicated to the Virgin Mary, is one of the most visited sites in the region. Louis XIV, with his mother, Anne of Austria, made a pilgrimage here. There is a very fine view over the plane and the surrounding hills. If you go a little further on foot, you will reach the Saint Joseph Monastery.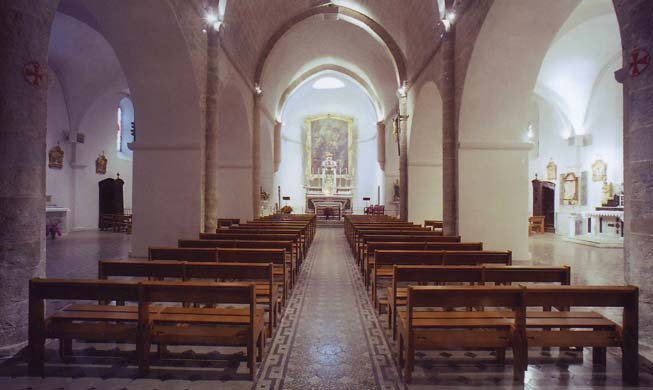 The other villages of Provence
Discover the other 42 villages of La Provence Verte and let yourself be guided by your Tourist Office.