The village
Rougiers is a charming little village surrounded by vineyards, crops and a wonderful natural setting. The villagers are highly attached to its rural character. The town square is a friendly place where you can refresh yourself at the fountain.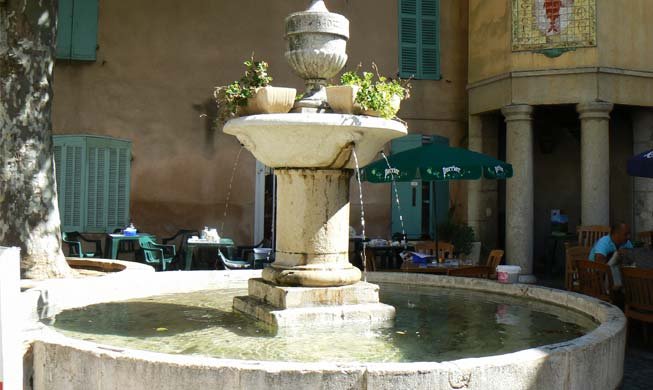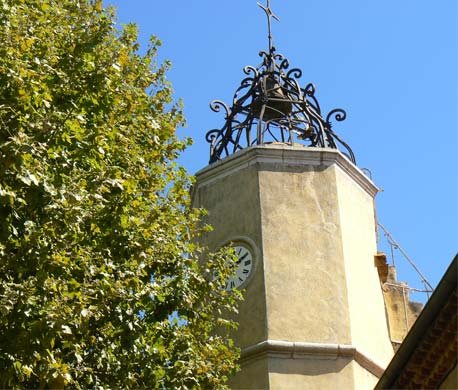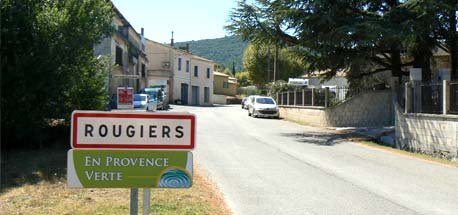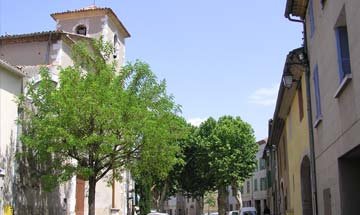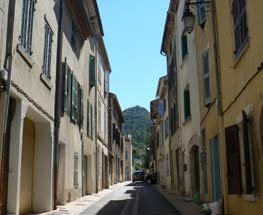 The window
This magnificent mullion window in Renaissance style is adorned with sculptures depicting dolphins, allegorical figures, acanthus leaves and vines. It is supported by a corniche mounted at each tip by a little Cupid sitting between two insets, where the words 'passo' and 'lasso' ('everything passes, everything leaves you weary') are engraved.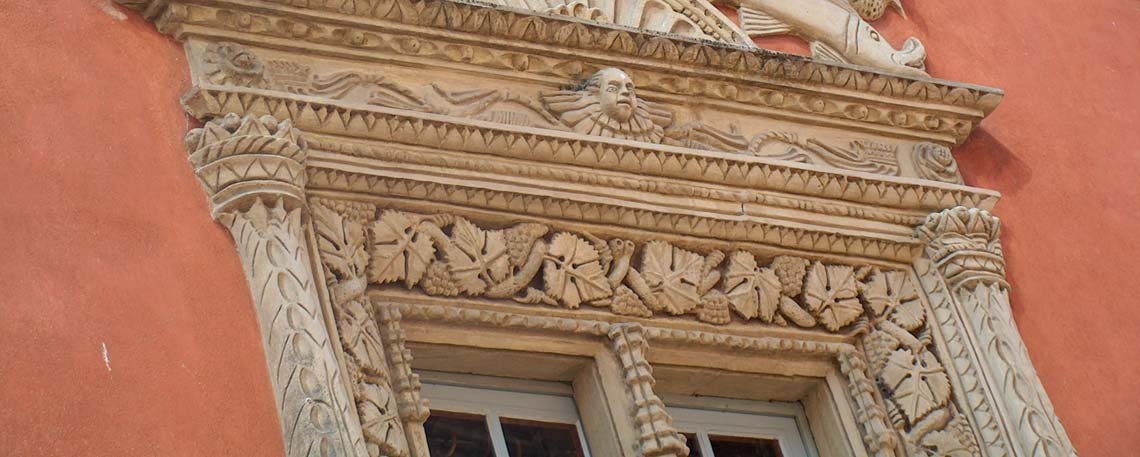 The Saint Jean castrum
You need to climb up the hill to reach the castrum. The remains of the castle and of the fortified village, built in the 12th century, are now a target for walkers, since the view is magnificent, from Sainte Victoire to the Bessillon mountains.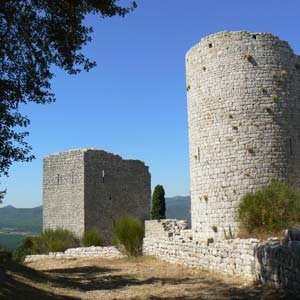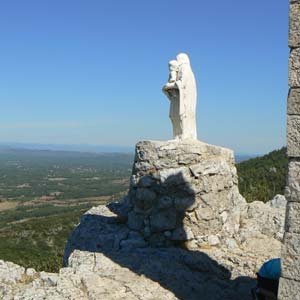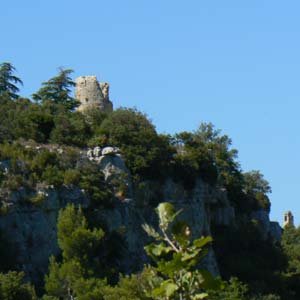 Chickpea festival
Chickpeas from Rougiers are highly appreciated by connaisseurs. Their great taste comes from the fact that the chickpeas are grown on very light, volcanic soil on the outskirts of the village. The chickpea is king for this festival on the 2nd weekend of September: a fraternity parade and enthronement of new members, top-quality exhibitors, a gastronomic meal, games and a chickpea soufflé competition are all on the menu for this action-packed weekend.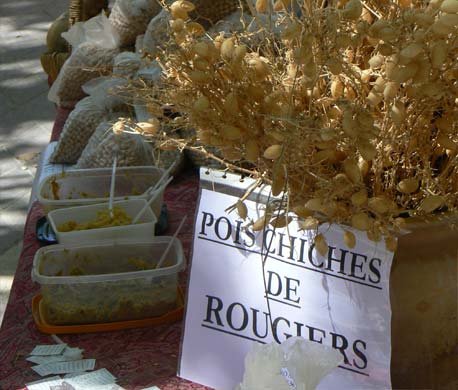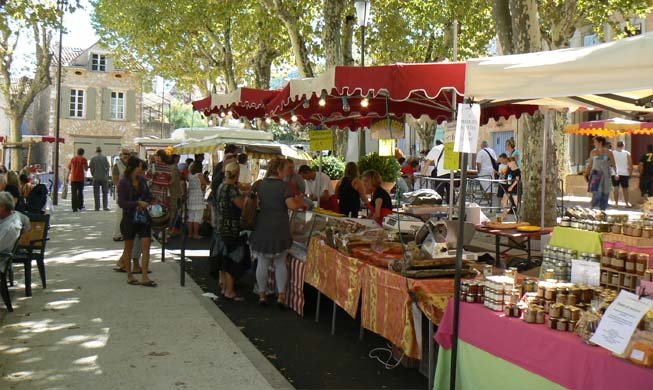 The other villages of Provence
Discover the other 42 villages of La Provence Verte and let yourself be guided by your Tourist Office.