The château and the garden
This charming village, sheltered by its impressive château, a masterpiece of Provençal architecture, is an invitation to relive the French 17th century. The famous "small" French-style garden and the large town square, in the shade of centuries-old plane trees, lifts the veil on the daily life of great Provence families of yesteryear. Madame de Sévigné, among others, stayed here, writing her famous correspondence with her daughter.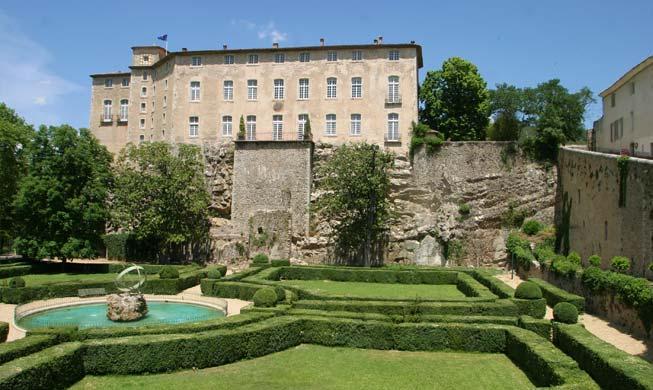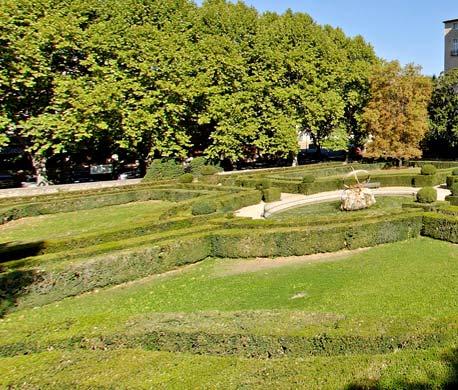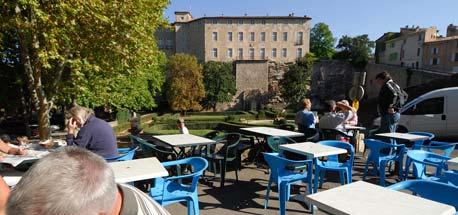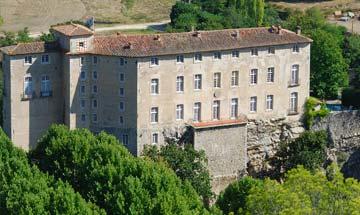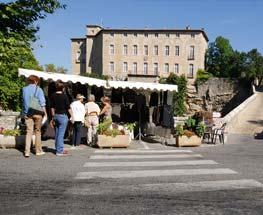 The lower town
If you walk down the narrow cobblestone streets you will arrive at the river, the Bresque. It flows peacefully in summer, but can sometimes be very turbulent, and in winter the water can sometimes reach the houses in the lower town. If you walk up to the northern part of the château, you should go as far as the ice house, an unusual and rare round building that was used as a refrigerator by the château's guests.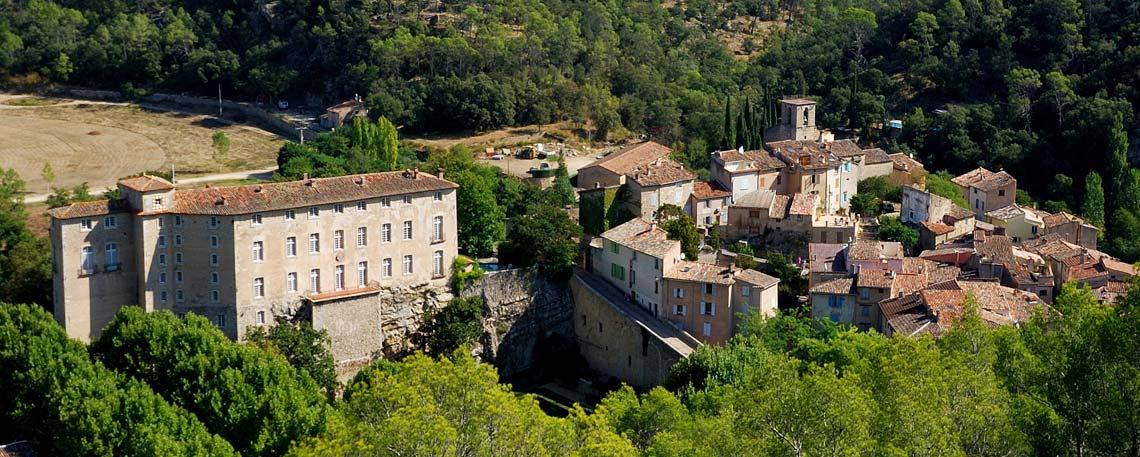 Honey Festival
This event brings together many of the region's beekeepers. A wide range of honeys and honey-based treats are available to taste and, of course, to buy. The beekeepers are delighted to speak about the connections uniting them with their hives.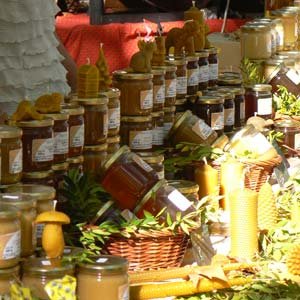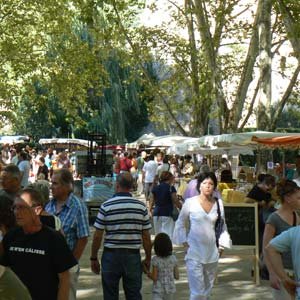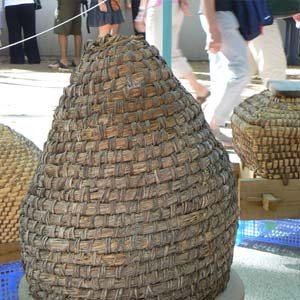 Map of Entrecasteaux (Var)
The other villages of Provence
Discover the other 42 villages of La Provence Verte and let yourself be guided by your Tourist Office.