The village
At an altitude of 686 m and at the foot of the Sainte Baume mountains, this mountain village differs form all others in Green Provence. There are no vineyards or olive groves, but prairies and tourism… There are many secondary residences here, where people can make the most of an exquisite, preserved nature, far from the hustle and bustle of urban life.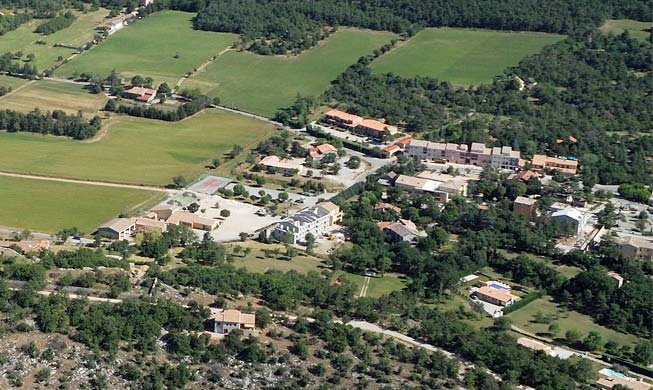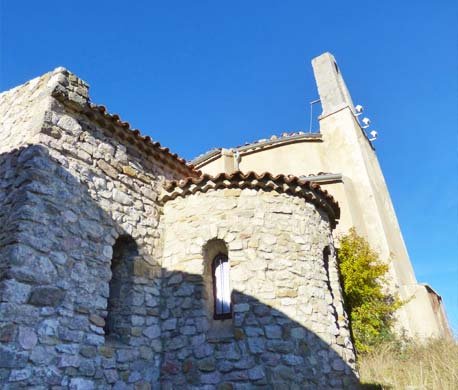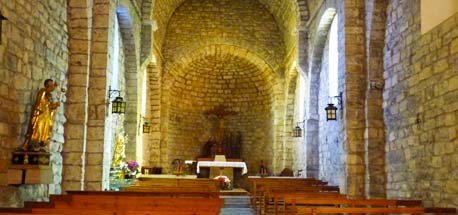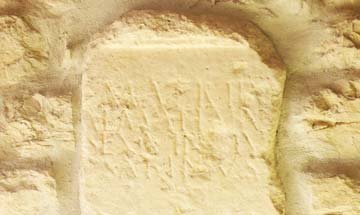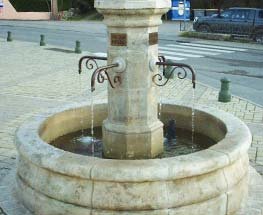 The Sainte Baume range
The mountain range is divided into two parts: first, a splendid forest of beech and oak trees, and then, higher up, a stone part peaking at Saint Pilon at an altitude of 1 100 metres. This is a paradise for walkers, hikers and other nature-lovers, with something for every taste and level of ability.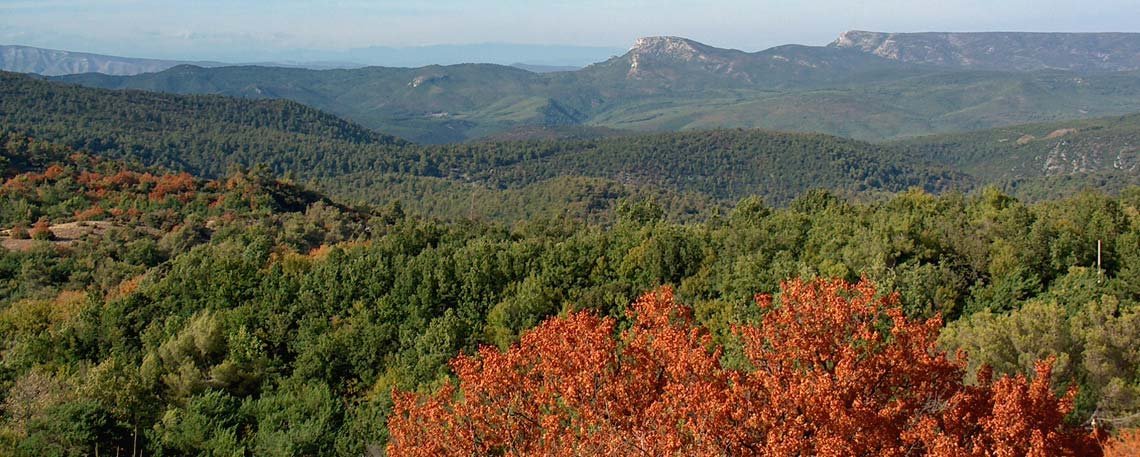 Sainte Marie-Madeleine Caves
This exceptional site in Sainte Baume has another treasure, since it contains the caves where Mary Magdalene decided to live out her life in prayer. almost 2000 years ago. Today this is a major pilgrimage site, where visitors have been welcomed for seven centuries by the Dominicans.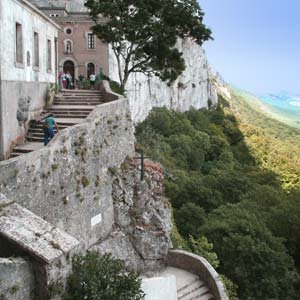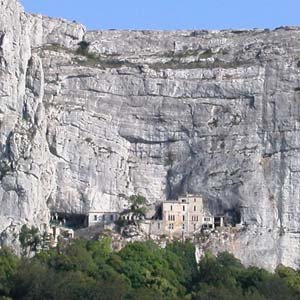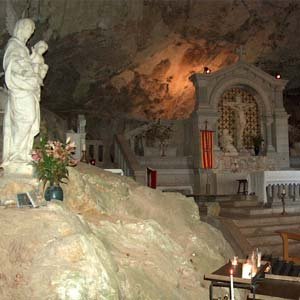 L'hostellerie
This religious shelter welcomes hikers and pilgrims wishing to walk up to Sainte-Marie-Madeleine cave, about 45 minutes away. This is the starting point for all the footpaths.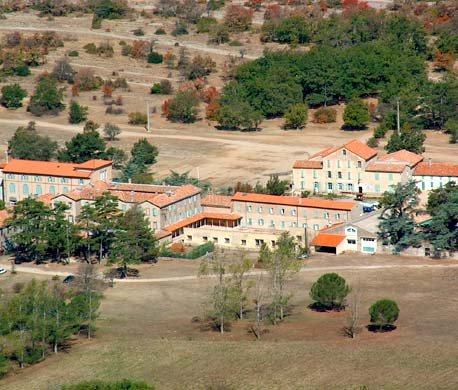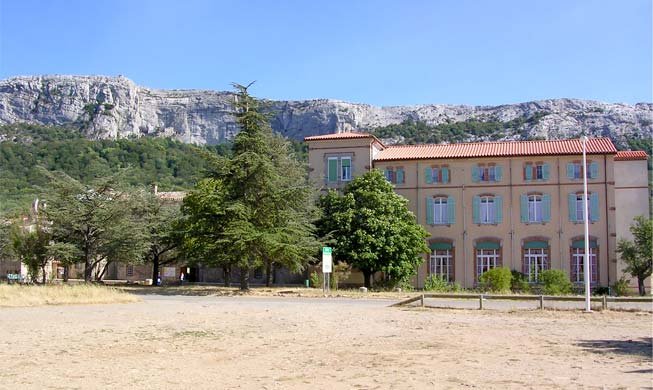 Le Corbusier Centre
The building was originally a garage workshop. Its owner asked the architect Le Corbusier to come and undertake the finishing work. Today, the Le Corbusier Centre, which has recently been refurbished, houses exhibitions. It contains original sketches signed by the famous architect, who designed, among other buildings, the Cité Radieuse in Marseille.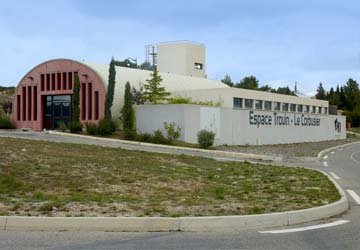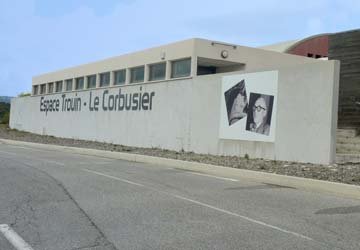 Map of Plan d'Aups Sainte Baume (Var)
The other villages of Provence
Discover the other 42 villages of La Provence Verte and let yourself be guided by your Tourist Office.