The village
This town in the foothills of Sainte Victoire overlooks the Arc valley and faces Mont Aurélien. The natural decor gives it an exceptional setting at the gates of the Aix region.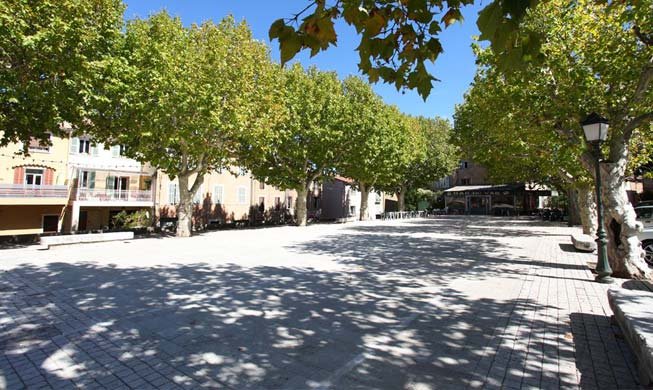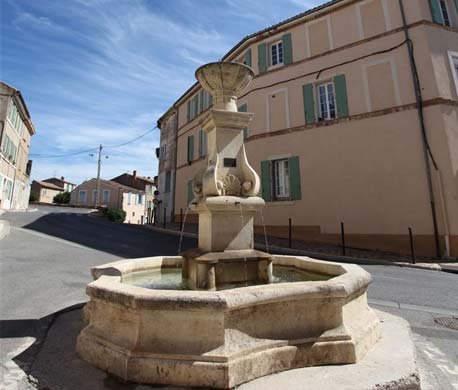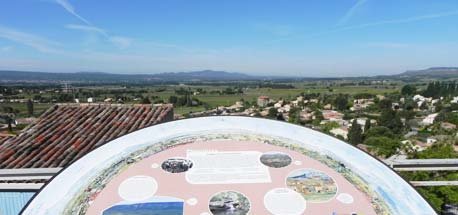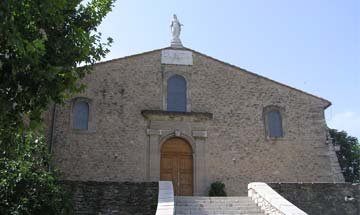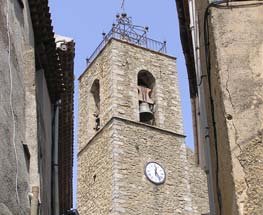 The battle
In 102 BC, a major battle took place on the Via Aurelia near the village. It was fought between the Roman armies and two barbarian peoples, the Ambrones and the Teutons. Many men died during the battle, which was won by General Caius Marius. The name Pourrières is thought to come from "champs pourris" (campi putridi: rotten fields), because of the high numbers of soldiers killed. A monument recalling this historical event has been set up in the plain.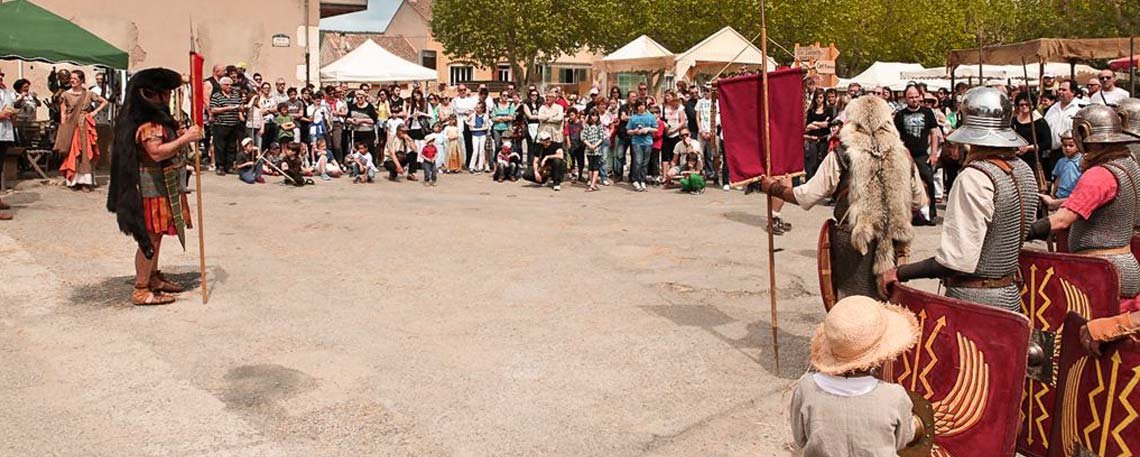 The Minimes Convent
Not far away, to the east of the village, is the Minimes Convent, adjoining the Notre Dame du Bois chapel. The building dates from the 16th century, and was bought by a private individual in 1966, and restored with love and patience. Today the buildings are the setting for classical music festivals, an exhibition area and are the owner's main place of residence.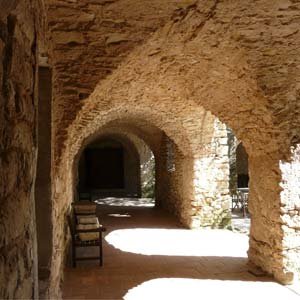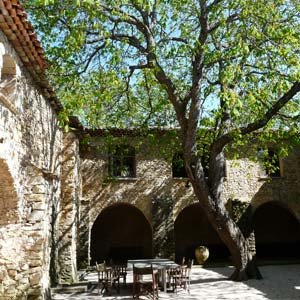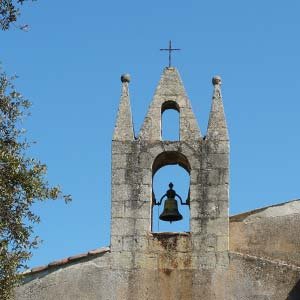 Sainte Victoire
What finer background could you hope to have? The Sainte Victoire mountain is a paradise for walkers, climbers and nature lovers. This symbol of Provence is known all over the world thanks to the sixty or so major works painted by Paul Cézanne of the mountain, one of his favourite subjects.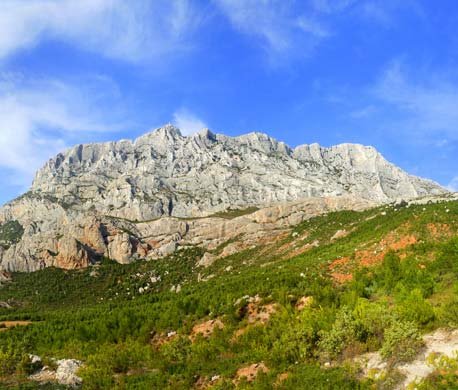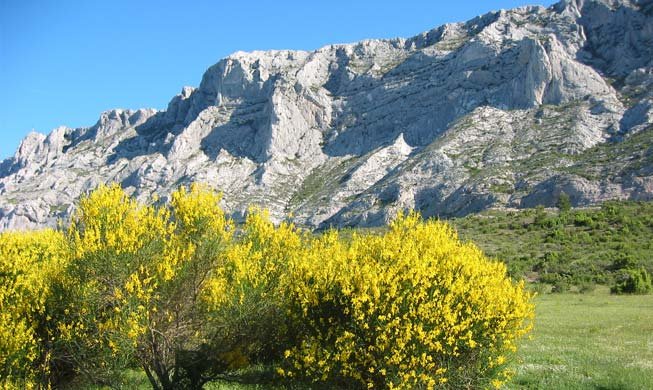 The other villages of Provence
Discover the other 42 villages of La Provence Verte and let yourself be guided by your Tourist Office.