The village
The charm of this country town comes from its tranquillity, with its varied landscapes, agricultural and livestock areas, forests and hunting grounds. On the hills, the interlinked houses circle round the feudal fortress.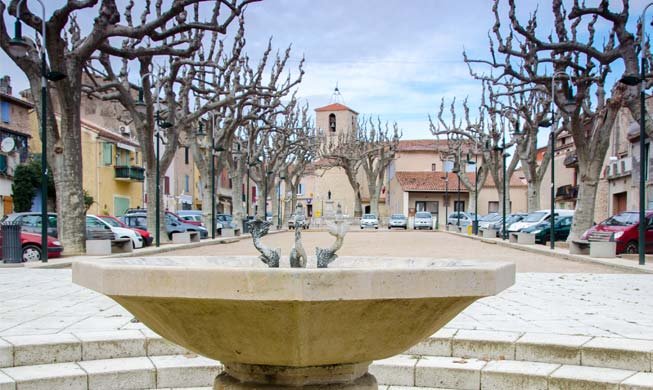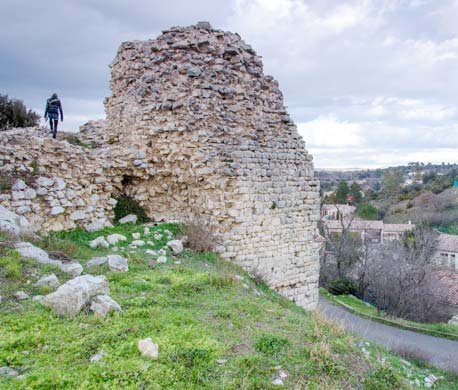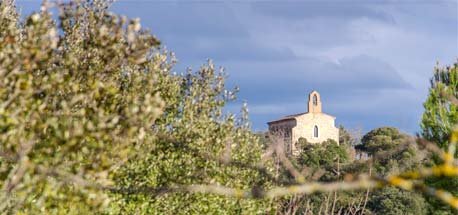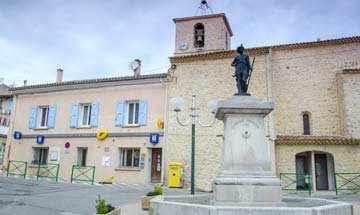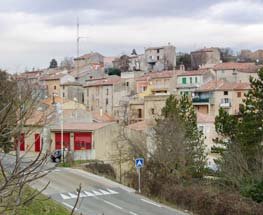 The 4 Seasons of Espigoule
A mythical film, with local residents as actors, this film was made by a director from Ginasservis. It is both a documentary and fiction, and above all a comedy. It portrays life in the village, blending documentary and fictional aspects. In 2009, for the 10th anniversary of the film's release, three days of celebrations were held here, among the natural decors and with the residents, bringing together 5 000 fans from all over France.
The other villages of Provence
Discover the other 42 villages of La Provence Verte and let yourself be guided by your Tourist Office.