The village
Le Val is at the origin of Green Provence... A village of traditions, of a way of life and of festivities, and always ready to share its cultural riches. The surrounding hills provide a favourite site for houses "in the countryside".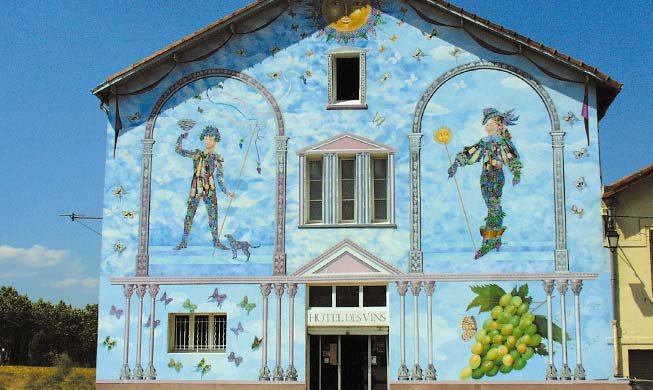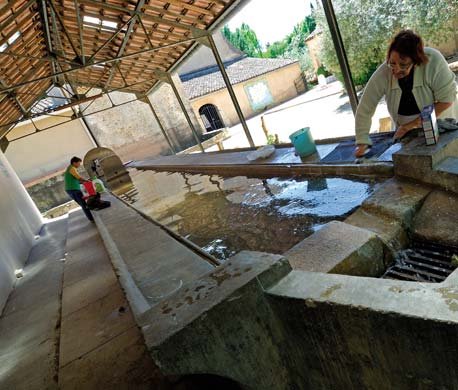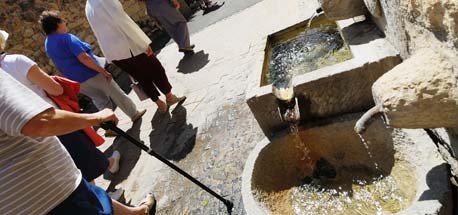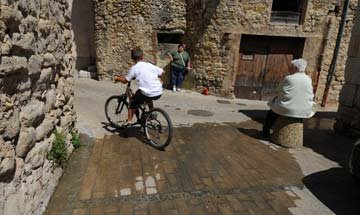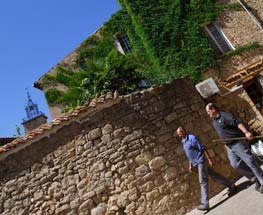 Heritage
A short walk from the village will take you from the Crèche Museum to the old Oil Windmill, where exhibitions are held, from the pretty Gorguettes garden, with its fine aqueduct, to the Paradou garden-theatre, and from the old washing place to the Dîme Gate.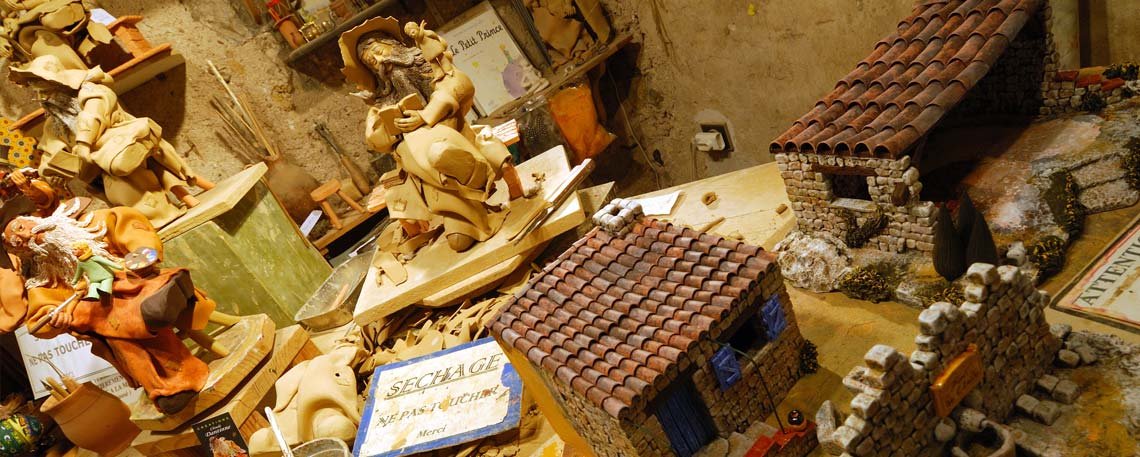 Sausage Festival
For over 30 years, on the first weekend of September, Le Val Sausage Festival takes place. It continues a tradition begun over 350 years ago. A mass, fraternity parades, folklore groups, brass bands and standard bearers, together with a host of people from the village and nearby, help transmit a communicative excitement to all the participants. Tastings and contests are on the agenda for this great celebration of pork.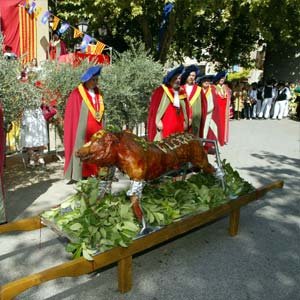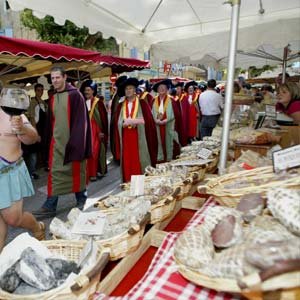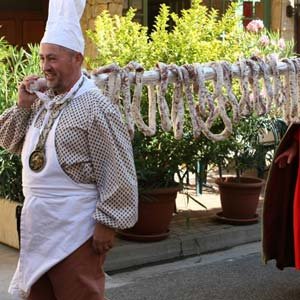 Le Grand Baou
About 3 km from the village, on the road to Carcès, there is a surprising spot, the Grand Baou falls. A natural waterfall originating from the River Ribeirotte. A special place for relaxation and leisure activities.
Winemakers' cooperative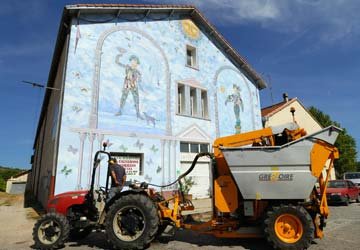 At the entrance to the village, the Vignerons de Correns winemakers' cooperative, with its façade decorated with a fresco celebrating Bacchus, offers a range of organic wines from the vineyards in the Correns area.
The other villages of Provence
Discover the other 42 villages of La Provence Verte and let yourself be guided by your Tourist Office.