The village
On the hillside and overlooking the plain, this village faces south and enjoys a particularly pleasant micro-climate. At the foot of the castle, formerly a commandry of the Knights Templar, Montfort winds its way through little streets down to the banks of the Argens. Below, the water still flows through a canal extending as far as the gardens.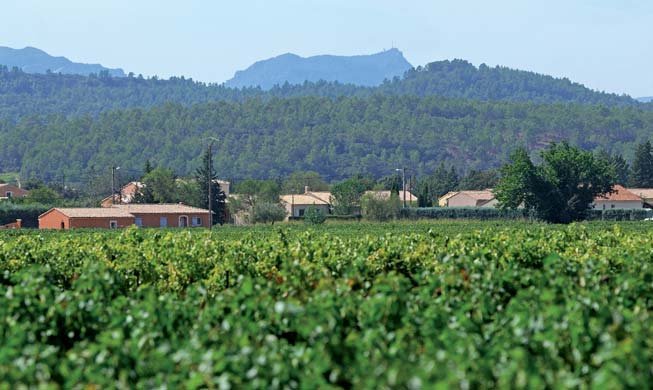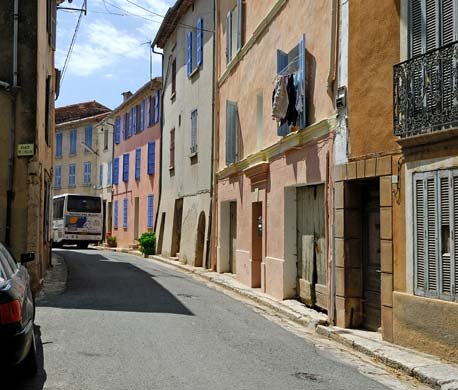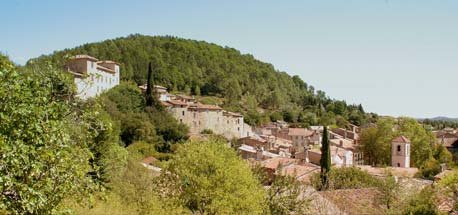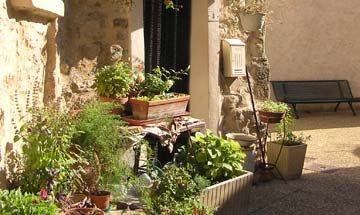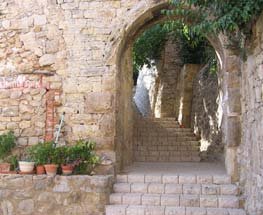 The Templars Castle
The only Templar castle in the Var region, this impressive edifice seems to watch over the neighbouring houses. The powerful mass of the southern façade, with its warm colours, is an indication of the influence its medieval inhabitants had. Some people say there are supernatural phenomena at the site...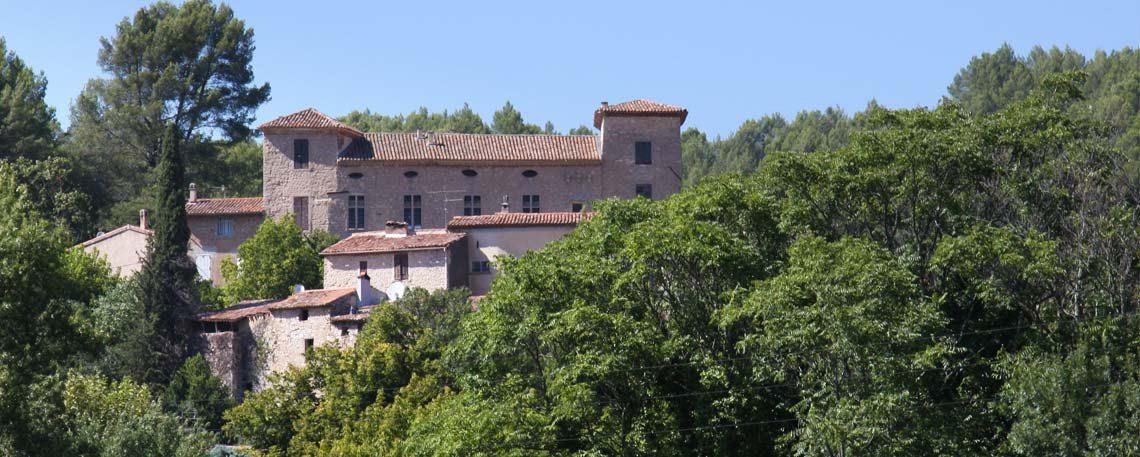 The lock
Just before arriving in the village, if you take a small road to your left, you will wind your way along the banks of the Argens as far as the canal lock. In summer, this is where canoe trips come to an end. If you go further on, you will enjoy the view of vineyards and olive groves all along the six-kilometre road to Correns.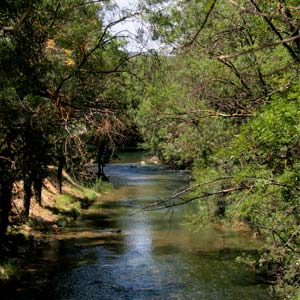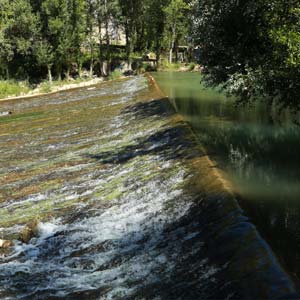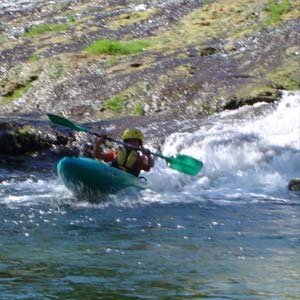 Grape-harvest festival
On the 3rd weekend of August this festival, dedicated to the grape and to wine, takes place. A mass, a fife and drum procession, a folklore parade, where both children and adults don traditional costumes, while the daring bravadeurs fire their blunderbusses, clothes the village in the colours of yesteryear. Horse-drawn carts and ploughs and old decorated tractors lead the troupes to the vineyards to pick the first grapes. Then there is a wine tasting, a giant aïoli, medieval games and a village dance to bring life to the village for the rest of the day.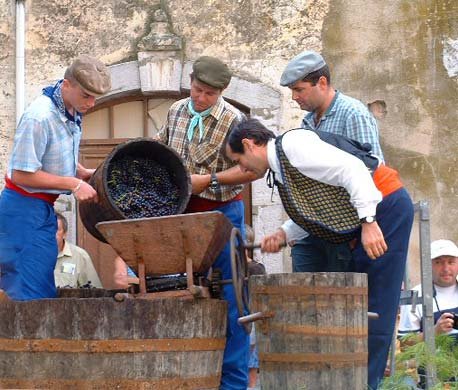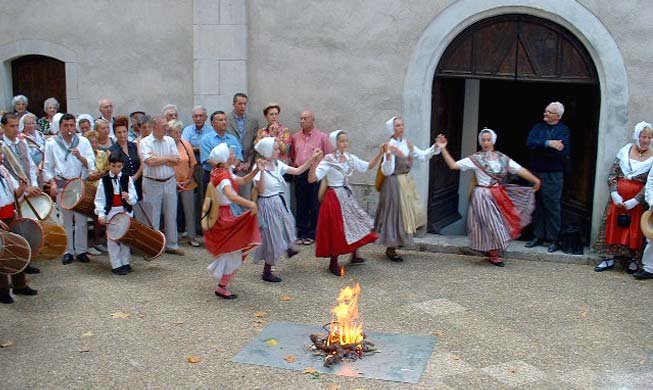 Map of Montfort sur Argens (Var)
The other villages of Provence
Discover the other 42 villages of La Provence Verte and let yourself be guided by your Tourist Office.