A hillside village
This hillside village overlooking the rich agricultural RIans plain provides a breathtaking view as far as the foothills of the Alps, from the Ventoux to Lubéron, and from Bessillons to Verdon. It is very pleasant in summer, but watch out in winter as the Mistral blows... It is as if the old stone houses, together with the impressive château, have joined together to protect themselves from the heat and cold.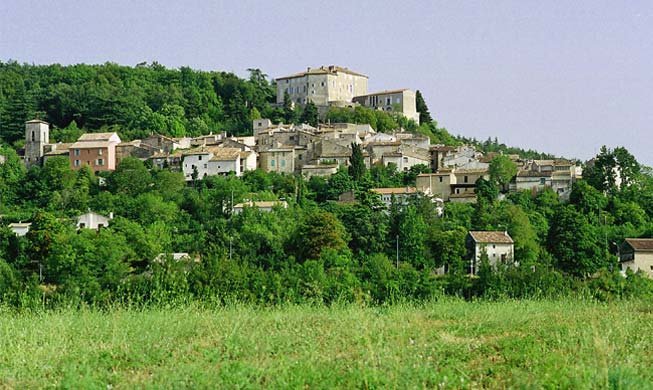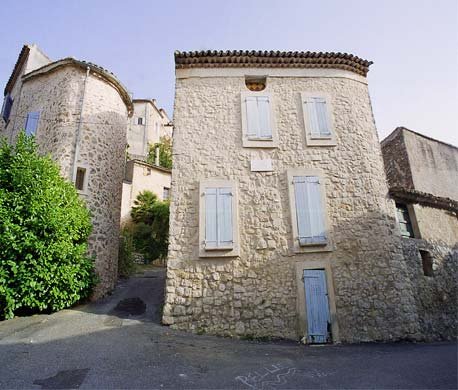 Charles d'Arcusia and falconry
Charles d'Arcusia, the region's lord in the 16th century, was a great lover of falconry. He wrote three famous works, which are still widely recognised today, one about technical aspects, another relating hunting tales and a third devoted to moral considerations. Each year there is a major event devoted to falconry.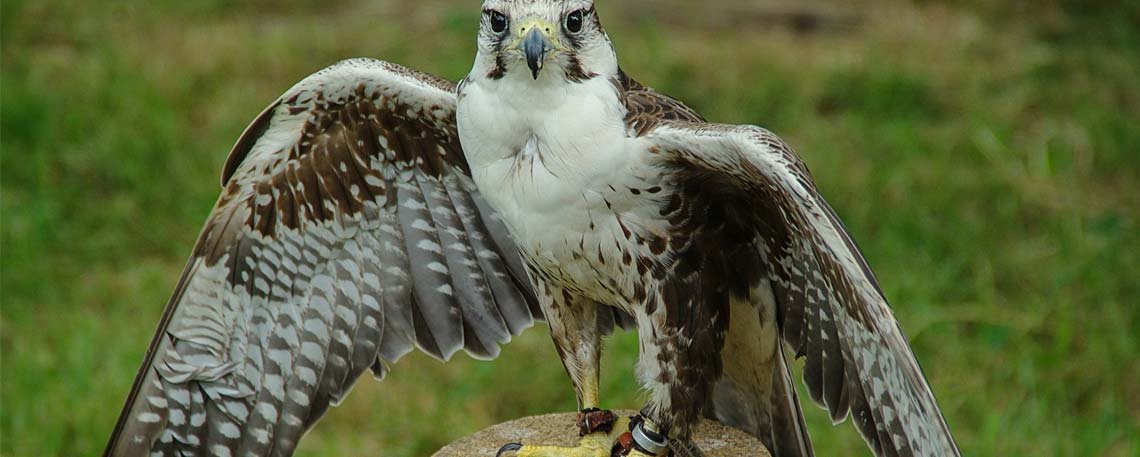 Notre Dame du Revest Chapel
This pretty chapel, listed as an Historic Monument, is built on the site of an ancient Gallo-Roman villa.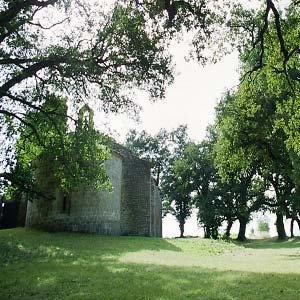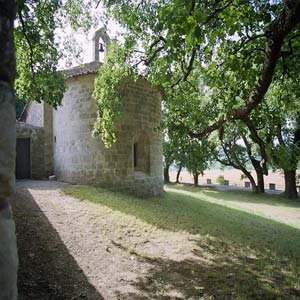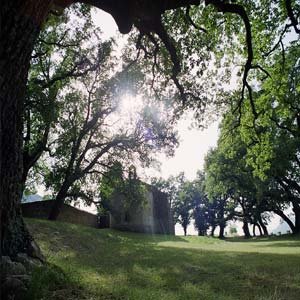 Map of Esparron de Pallières (Var)
The other villages of Provence
Discover the other 42 villages of La Provence Verte and let yourself be guided by your Tourist Office.