The village
This charming village, originally two separate villages, and surrounded by wooded hills, still has traces of its past activities: sheet-making, tanneries, hat-making, pottery works and silkworm farming brought it its wealth. The river with its plane trees, lined with houses (the former homes of workers), reflects all these past activities.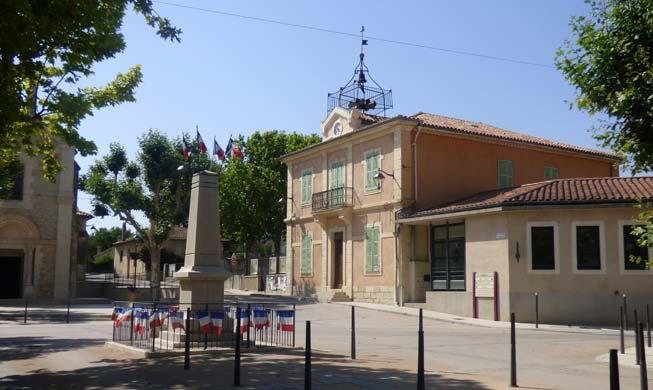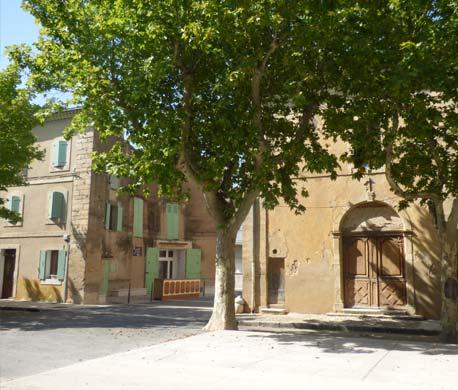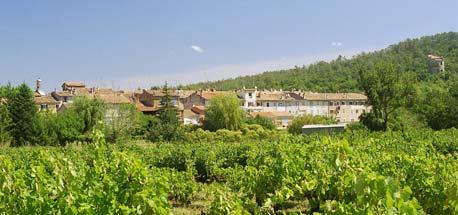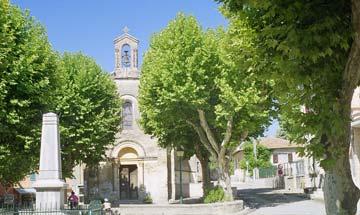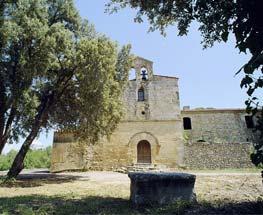 The dovecote
This dovecote, one of the finest in Provence and listed as the biggest in Europe, rising to 22.5 metres, is an emblem of the area. It could hold over 12,000 pigeons. The dovecote was built in about 1750 for Georges Roux de Corse, a Marseille ship-owner.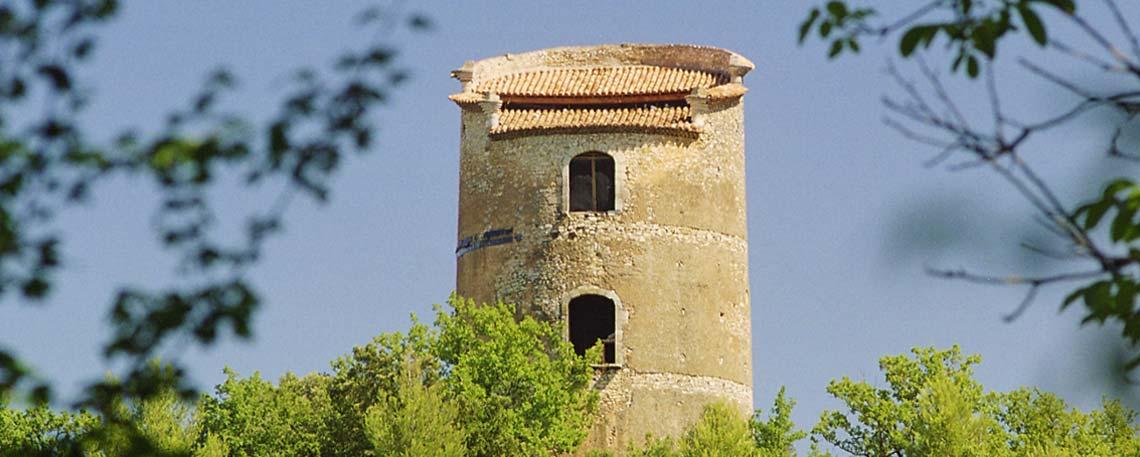 The other villages of Provence
Discover the other 42 villages of La Provence Verte and let yourself be guided by your Tourist Office.