A Provençal village
Knights Templars and legends are an integral part of the history of this peaceful village, with the River Cauron running through it. Medieval remains, mysterious sources and hidden valleys await you here.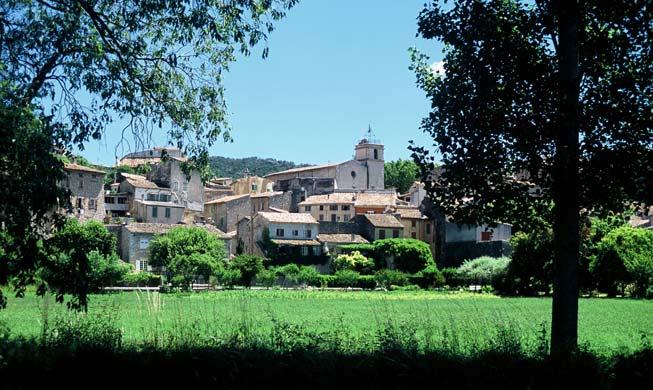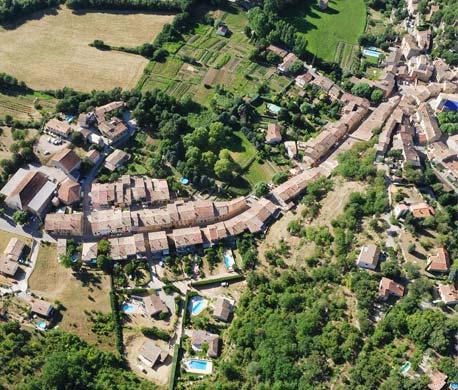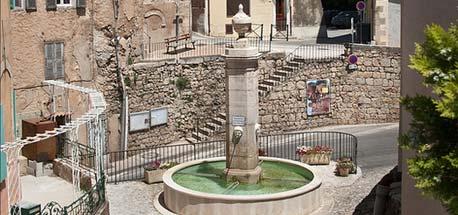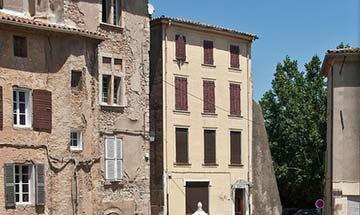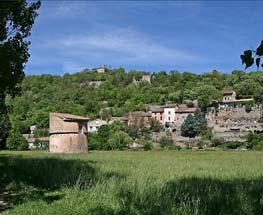 The Templar chapel
A fine example of rural Romanesque architecture. Several engraved Maltese crosses bear witness to its construction by the Templars. Today exhibitions are held here.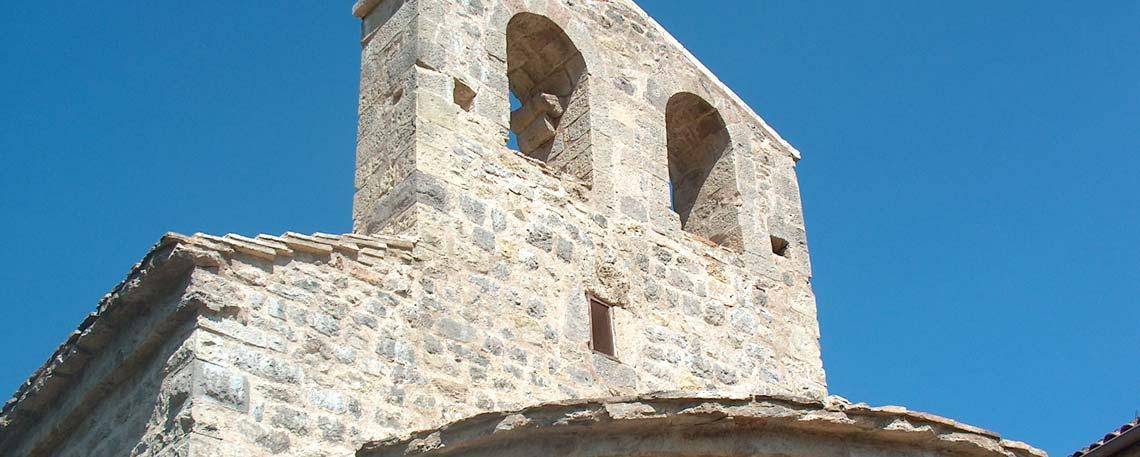 The Tombereau cascade
The Cauron and the Argens meet at a cascade. You can walk towards it along a pretty footpath, but it is difficult to reach the end since it is on privately owned land.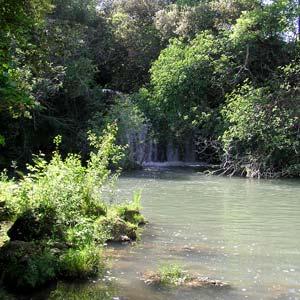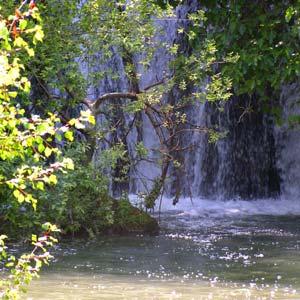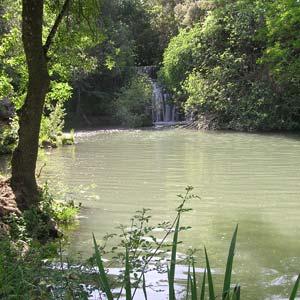 The dovecote
This round building is all that remains of a seigniorial lodge that stood on the river bank.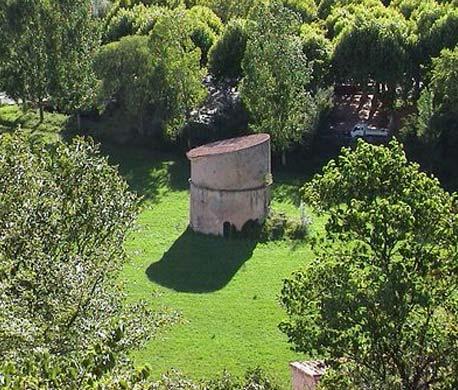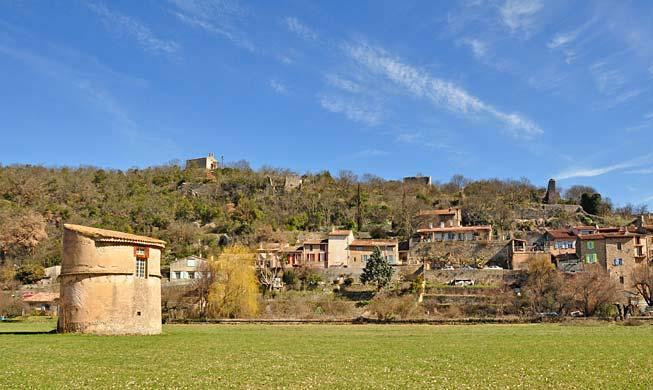 Comic book festival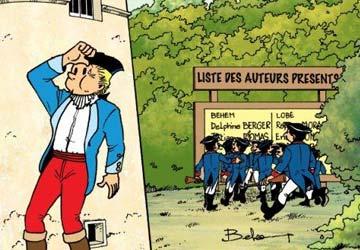 Each year this festival takes place in autumn and is a great success among fans of this literary genre.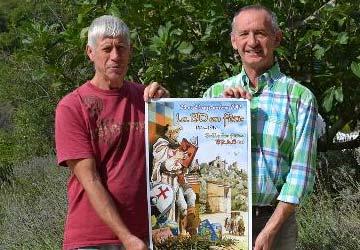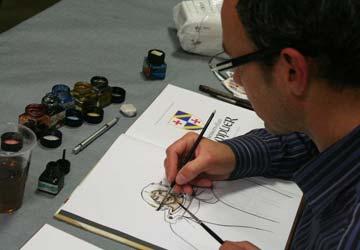 The other villages of Provence
Discover the other 42 villages of La Provence Verte and let yourself be guided by your Tourist Office.