The village
Away from the major communication routes, between Rians and Esparon, this tiny little village, at the foot of the hillside, is a calm and peaceful spot. The remains of the old medieval village stand on the hills above. You should know that in this village the oldest hearths in Europe were discovered (40,000 B.C.). The prehistoric cave of La Rigabe, in the hills, proves that the site was already inhabited in 60,000 B.C.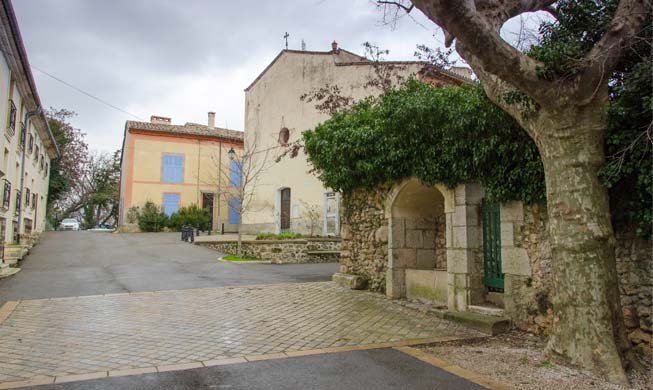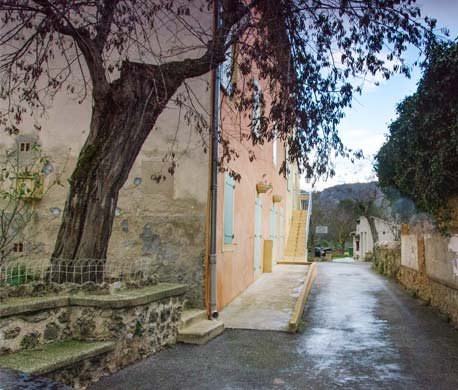 L'Escalagau
Here there is an organic snail farm with 120 000 large garden snails (helix aspersa maxima). You can visit this unusual site, taste some of the delicious creatures and buy prepared snail dishes.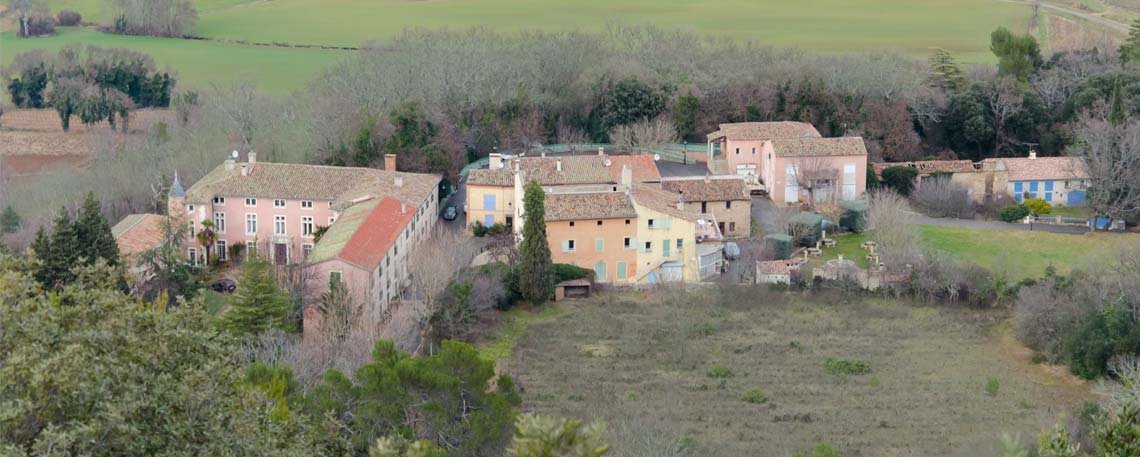 The other villages of Provence
Discover the other 42 villages of La Provence Verte and let yourself be guided by your Tourist Office.