The village
The old village of Carcès winds its way up around its medieval château. The many houses with glazed tile façades lend it charm and a unique character. Other façades in trompe-l'oeil style recount history down the ages. And then, here, there is water everywhere you look...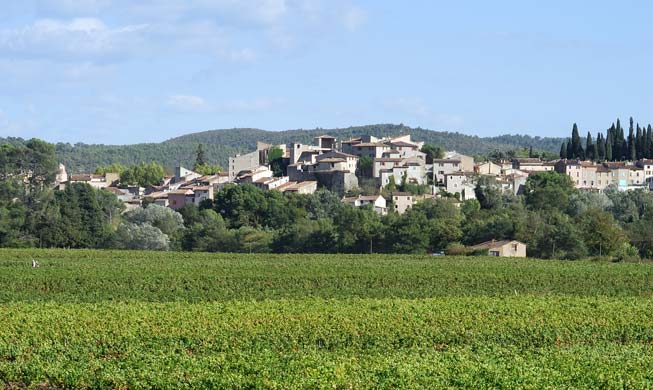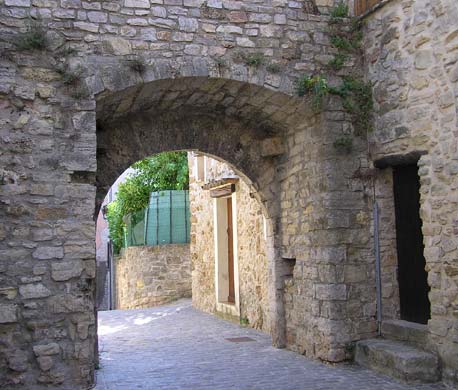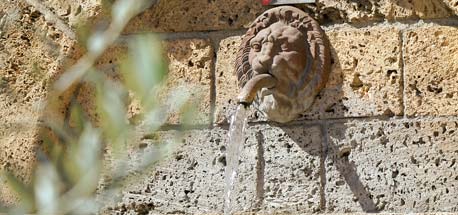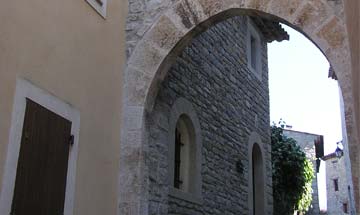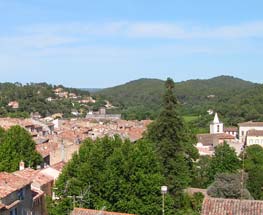 The Green Provence lake
This stretch of water measuring 100 hectares, at the edge of the village, is fed by six rivers, bringing peace and serenity to the landscape. On fine days on the river banks you will see many families who come here to picnic.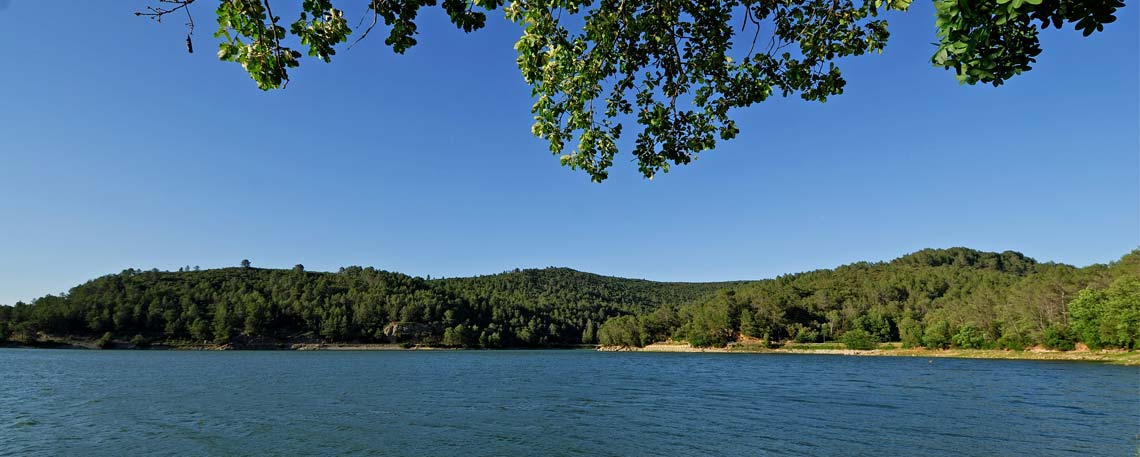 This is a paradise for fresh-water fishermen. Carp, perch, zander, bream, pike, as well as catfish inhabit this famous spot. Fishing competitions are held here each year.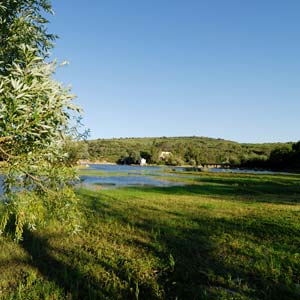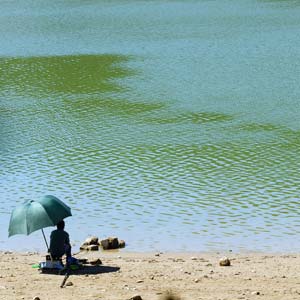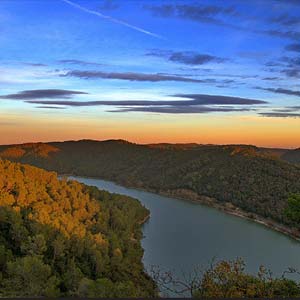 Glazed tiles
The many façades with their glazed tile "scales" are generally on the east of the houses to protect them from infiltration from storms, which are sometimes violent. The oldest houses are thought to date from the 18th century, and a few houses from that period are still preserved and maintained with care. Their fine, warm colours and geometric shapes are typical of the village.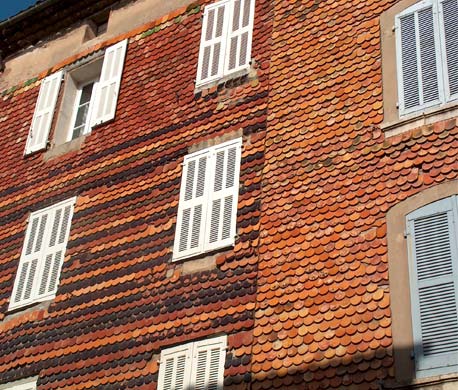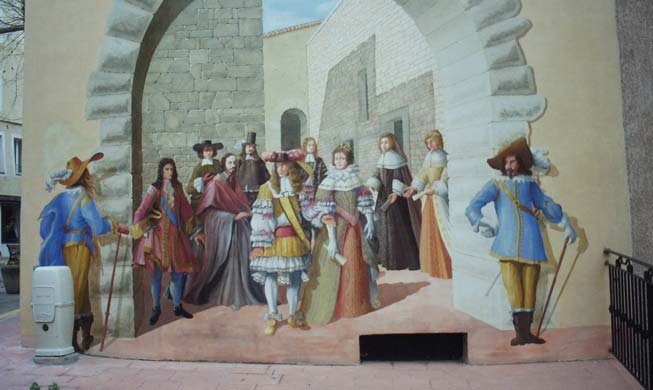 Caramy Falls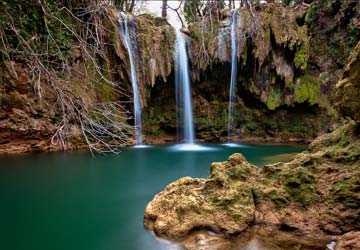 This river, which rises in the Sainte Baume mountains, crosses Green Provence from west to east before joining up with the River Argens in Carcès.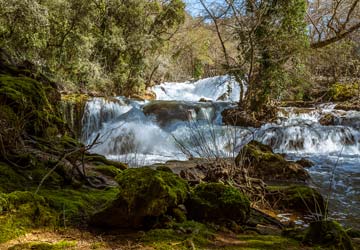 The waterfalls are beautiful, and this is a favourite spot for hikers
Winemakers' cooperative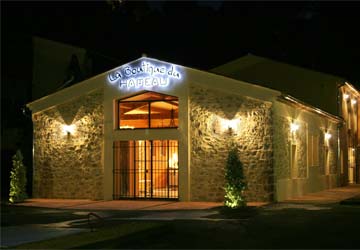 Known as Le Hameau des Vignerons (The Winemakers Hamlet) since 1910, this is the Var department's third biggest winemakers' cooperative, with 600 hectares of vines. Rosé wines account for most of the production. The Boutique du Hameau welcomes visitors for tastings and sale of wines.
The other villages of Provence
Discover the other 42 villages of La Provence Verte and let yourself be guided by your Tourist Office.