The medieval village and the ramparts
When visitors arrive in Montmeyan, they are always struck by its compact structure inside the ramparts. A fine, plunging view over the valley awaits you and a visit along the little streets is called for. Climb up to the top of the remains of the castle, walk to the church square and raise your eyes to see the pretty clock tower, take a break at the terrace overlooking the gardens and when it is time to leave you will not be disappointed by your visit.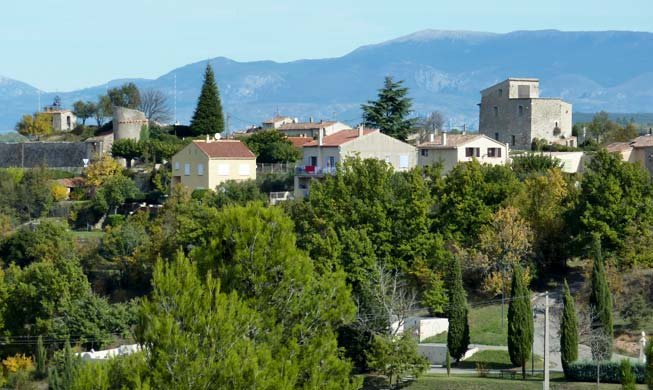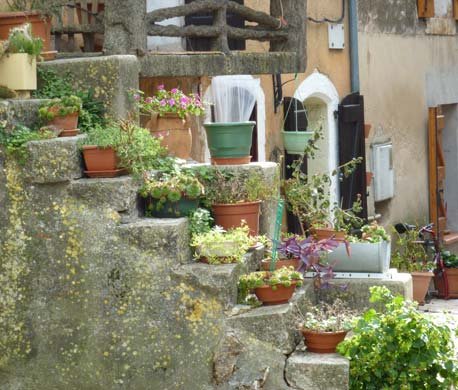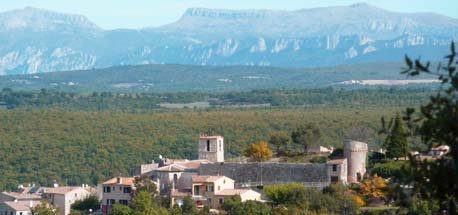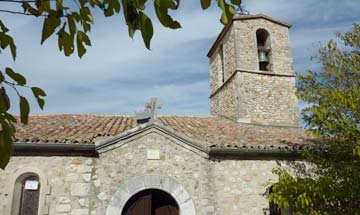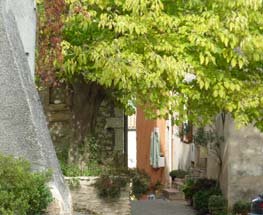 The lake and the beaches
Lake Quinson, with a surface area of 190 hectares, acts as a flood barrier between Lake Sainte-Croix and Lake Esparron-de-Verdon. On the Var side, it is bordered by the towns of Artignosc-sur-Verdon and Montmeyan. The site is formed by wild gorges that are wider in places and form small lakes. Fine beaches in a stone setting are an invitation to swim and have fun.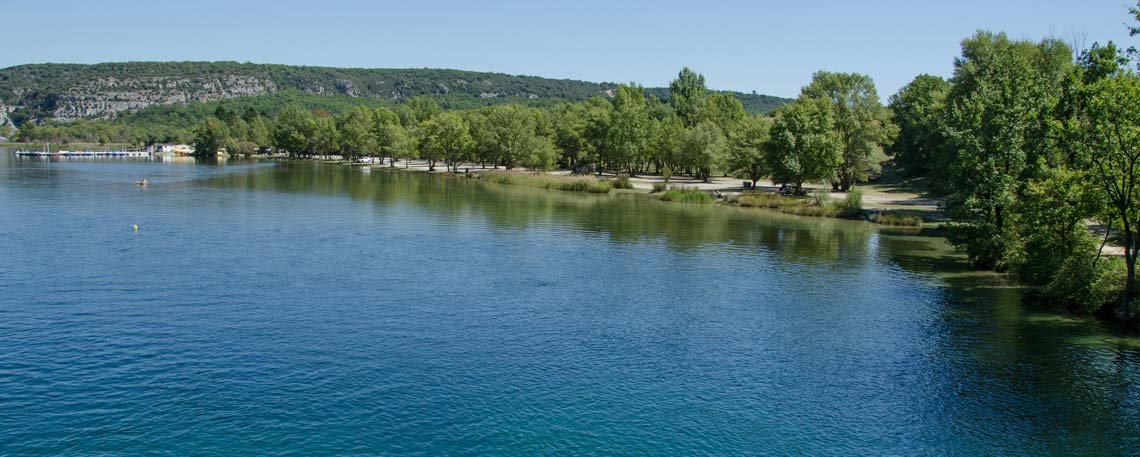 The lower Verdon gorges
In a magnificent setting, where nature is even more untouched, you can try your hand at pedal boating, canoeing or electric boating, while exploring the wonderful lower Verdon gorges site. Here, prehistory, nature, fauna and flora come together.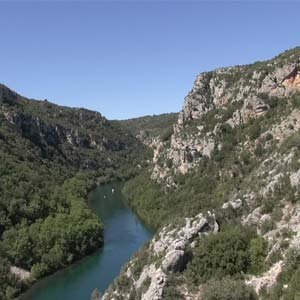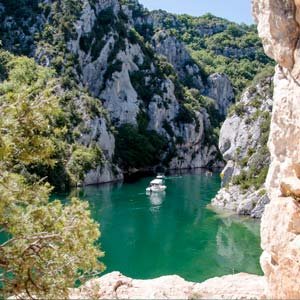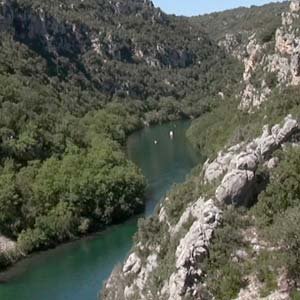 Quinson Prehistory Museum
This museum with its daring concrete, glass and steel architecture designed by the great architect Norman Foster, contains 4000 m² of the prehistoric life of mankind and his environment in our region. The museum has three main aims: - To preserve the archaeological heritage of Provence, including the artefacts found in the Baume Bonne cave near the prehistoric village of Quinson - To take part in archaeological research by welcoming research laboratories on the premises - To present to the public the results of excavations and studies. Outside the museum, there is also a reconstruction of the dwellings in the prehistoric village of Quinson.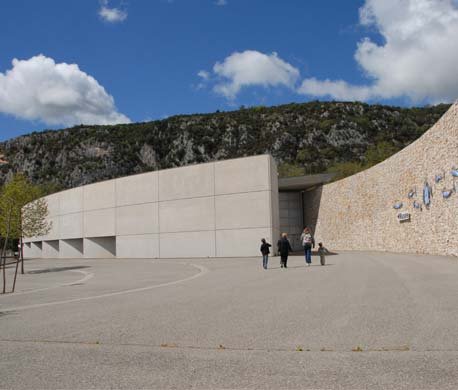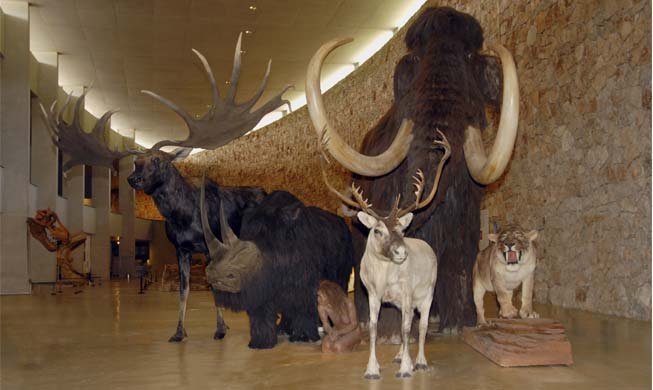 Onion Festival
The inhabitants of this rural village began to grow onions at the beginning of the 20th century, and later manufactured brooms from plants. For the past 15 years, the villagers have celebrated this traditional local activity. Many events are organised. A competition for the largest onion and the finest scarecrow, a farmers' market with large quantities of white, yellow and purple onions, tasting of the pissaladière, the local pizza, and other tarts and soups all help give the village the colours of yesteryear.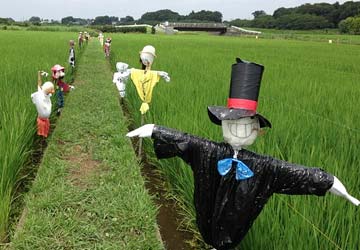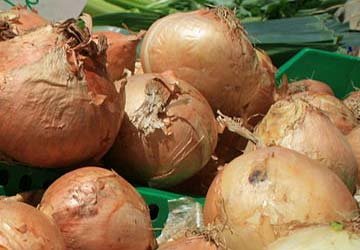 The other villages of Provence
Discover the other 42 villages of La Provence Verte and let yourself be guided by your Tourist Office.