The biggest Gothic edifice in Provence
The basilica contains the relics of Mary Magdalene, making it Christianity's third most important tomb. Building work began in 1295 on the orders of the future French king Charles II and from the plans of the architect Pierre Le Français. In 1592, the work was definitively interrupted. The basilica's doorway and the large entrance door were never built.
Gigantic dimensions
The basilica is 73 metres long, 43 metres wide and 29 metres high and the biggest Gothic edifice in Provence.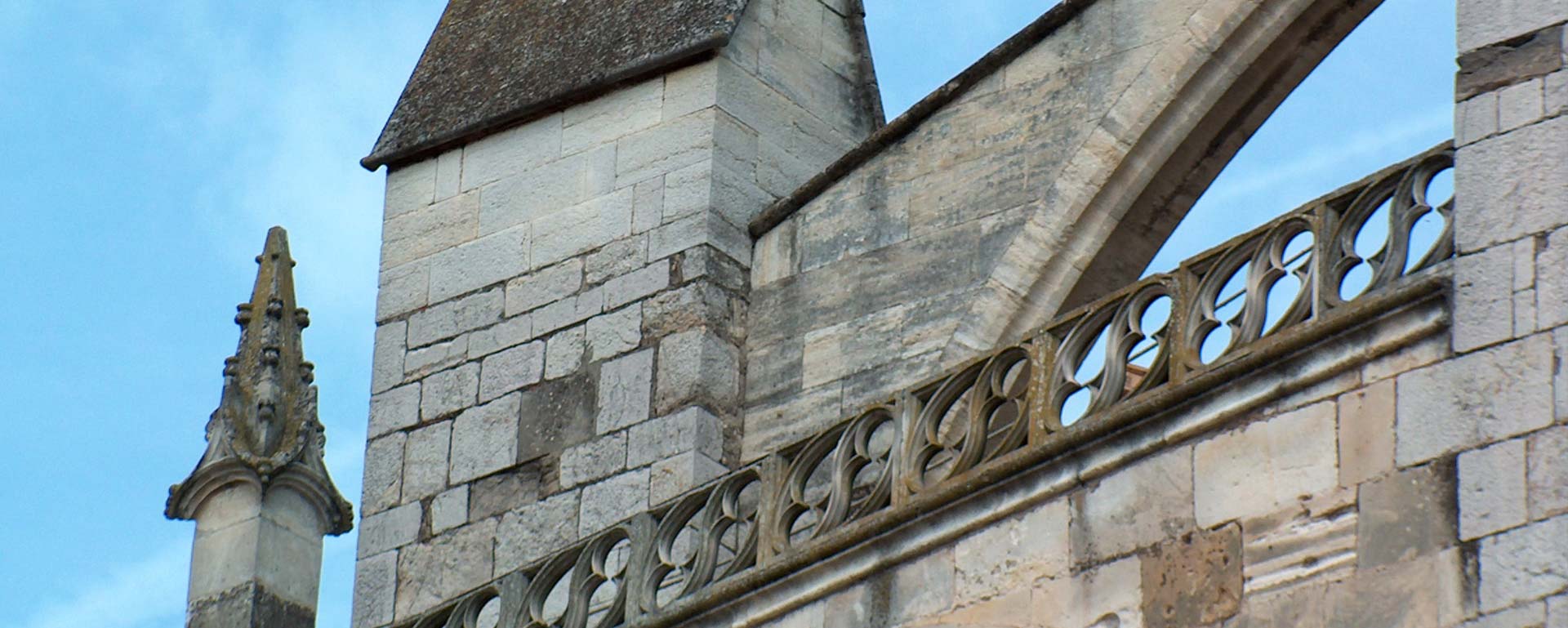 Not to be missed
Look out for the reliquary containing Mary Magdalene's skull, the crypt and its 4 sarcophaguses, the choir with its 94 stalls, the altarpiece by Antoine Ronzen with 16 panels showing Christ's Passion and the basilica organ made up of 2692 pipes.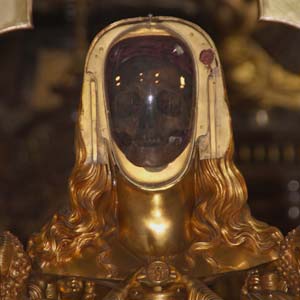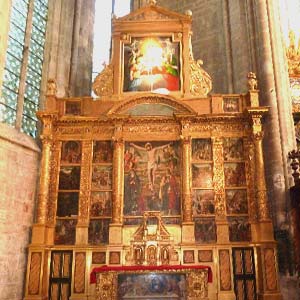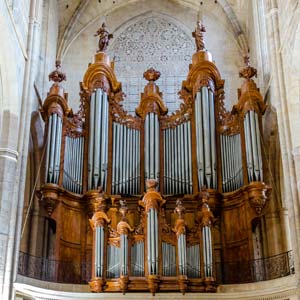 The Royal Convent Cloister
Adjoining the basilica, it has housed a distinguished hotel since 2002. Here the monks would take their daily walks, and the site contains a well-kept secret. Go to the well and lean over the side. You will notice the hidden door of a secret passage through which the monks could escape.
The feast of Mary Magdalene
The patron saint of the town of Saint Maximin, Mary Magdalene is celebrated each year around 22 July. The town honours her with a large-scale celebration lasting several days. There is a procession of the relics through the town, a nocturnal procession, a High Mass, village dance, fireworks and a banquet on the town square.
Who was Mary Magdalene?
She was a disciple of Jesus who followed him until his death. She witnessed the Passion of the Crucifixion and, for believers, the resurrection of Jesus. After his death, Mary Magdalene left Bethany due to persecution. She reached Marseille, climbed the slopes of Sainte Baume and lived in a cave until her death.