The village
The fief of the Marquess of Pontevès, this hillside village enjoys a very fine view: to the north, of the rich vineyards in the plain, and to the south, the large and small Bessillon mountains. At the heart of the village, you will enjoy taking a break in the shade of the plane trees to "get some fresh air" and have a chat, sitting on the edge of the fountain.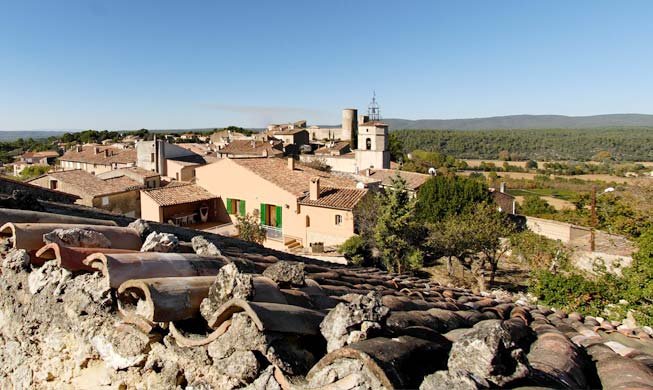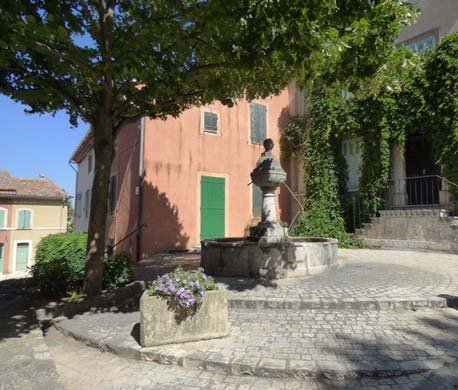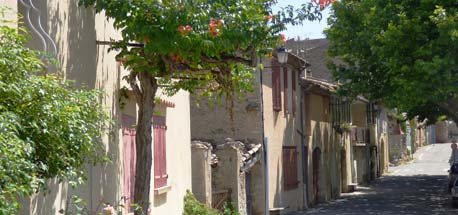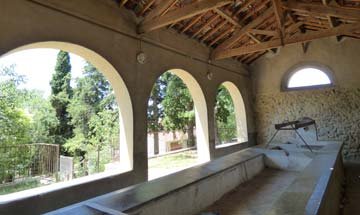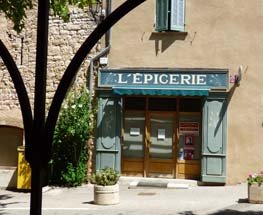 The castle
The remains of the castle lend a majesty to the village, with its round towers watching over it. Today the local residents meet up there to talk about the past splendours.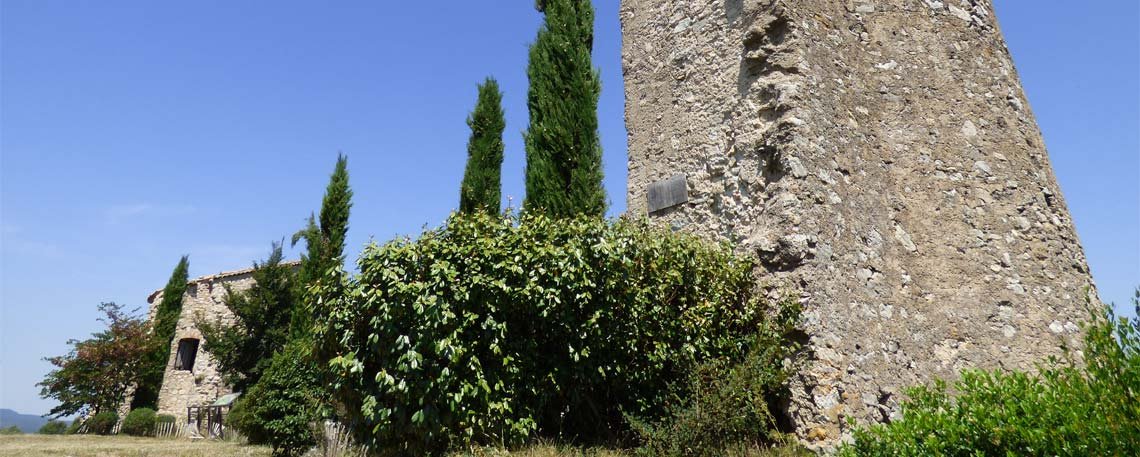 The Bessillons
These two small mountains, "le petit bossu" (the small hunchback) and "le gros" (the big hunchback), are legendary features of Green Provence. This is a place for walking and hiking, and it is even said that at certain times of year, you can find mushrooms here. But kept it to yourself, it's a secret!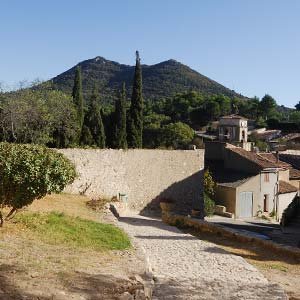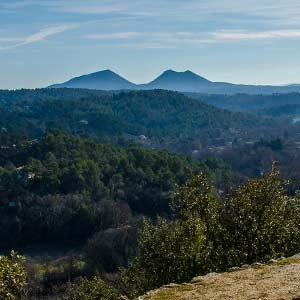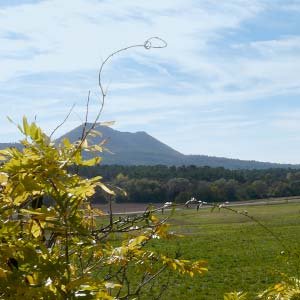 The other villages of Provence
Discover the other 42 villages of La Provence Verte and let yourself be guided by your Tourist Office.