The village
The village lies on the hillside and has always kept its rural character. The streets make their way up and down, following the houses. The River Issole runs through the village in a hilly landscape where fishermen are kings.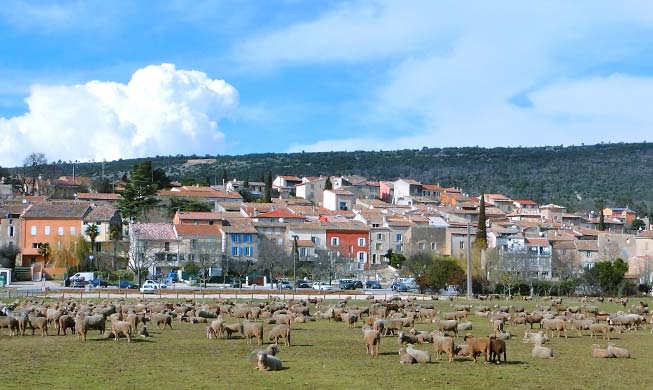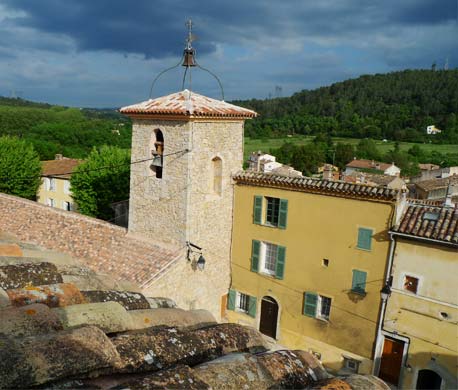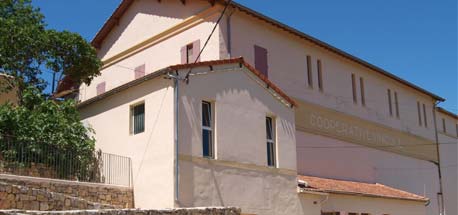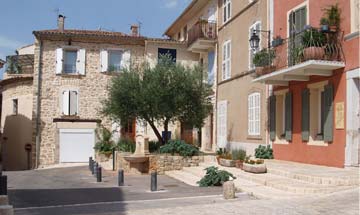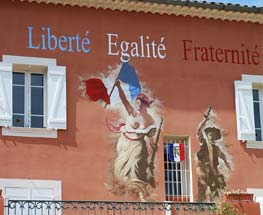 A tourist train stop
A visit to the village station and a trip on the old train will help you explore part of the Green Provence region across the fields and the hills. This unusual trip will take you from Carnoules to Brignoles.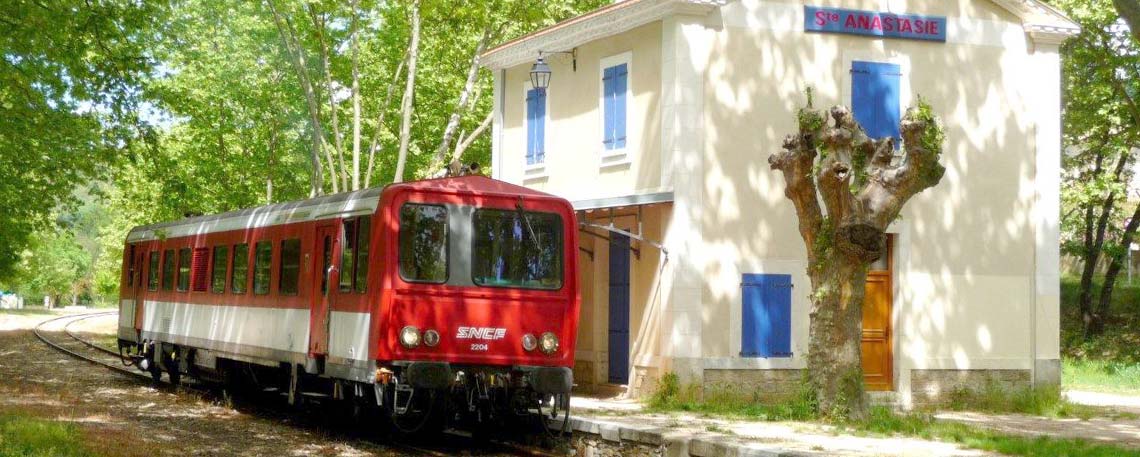 Picnic area
Many areas on the outskirts of the village are great places for a picnic: on the riverbank, in the fields, in the shade of the plane trees...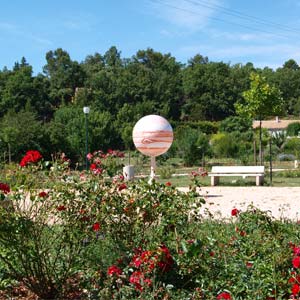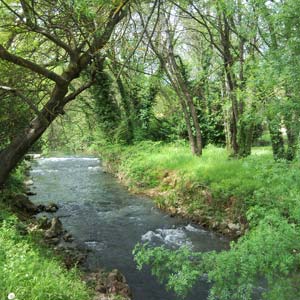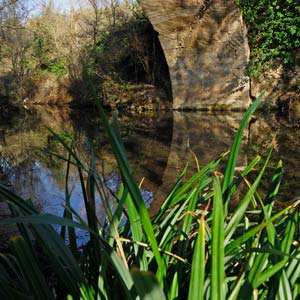 Map of Sainte Anastasie sur Issole (Var)
The other villages of Provence
Discover the other 42 villages of La Provence Verte and let yourself be guided by your Tourist Office.