La Provence Verte is like a big, free adventure park : you can do so many outdoor activities, amongst the most popular: cycling and horse riding.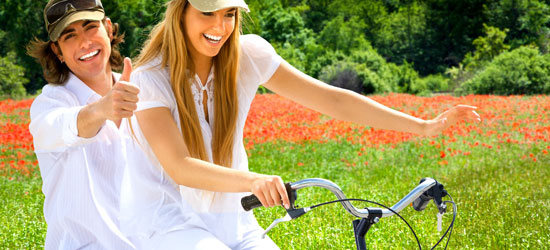 22 cycling routes
You can also cycle through La Provence Verte ! A great choice of bike rentals available, from mountain bikes, road or city bikes or even electric bikes ! Download our map of way-marked cycle routes and trails : family-friendly, long distance and all suitable routes etc.
Download bicycle roadbook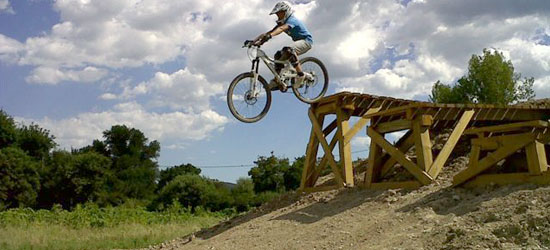 Mountain biking and bike parks
Cycling is probably one of the best ways to visit La Provence Verte. Rent your mountain bike and set off in search of adventure! You will encounter a great number of magnificent scenic routes and panoramas. Just pure bliss! For more thrills and adventure try the Bike Park in Garéoult.
Rent a mountain bike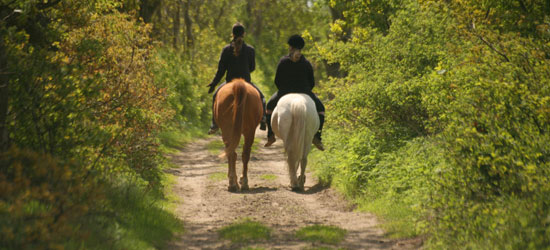 Horse riding
Many equestrian activities await you in Provence Verte. Discover the abundant countryside and landscape in a horse-drawn carriage or on horseback. Enjoy yourselves, whatever your age!
Where can you do horse riding?
Back