Golf is an excellent outdoor club and ball sport. It requires precision, technique, stamina and of course, concentration. The good climate of Provence Verte makes it possible to play golf in the best conditions almost all year round.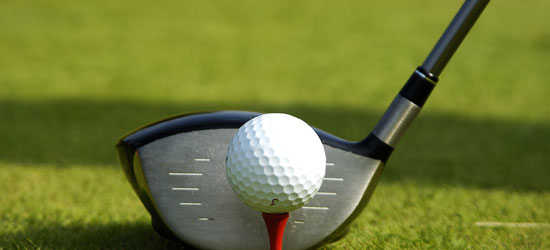 Two 18-hole golf courses
In Provence Verte You can play golf at the Barbaroux golf course in Brignoles or at the Open Golf Club in Nans les Pins, both internationally renowned. Both of these outstanding courses are set in privileged environments and are adapted to all levels of play.
More information
Golf de Barbaroux
18-hole golf course, 20 practice bays and covered bay. Distance of 6 068 m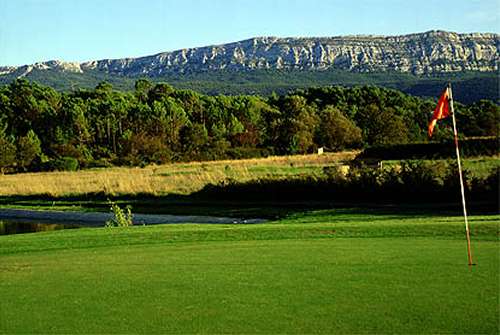 Golf de la Sainte Baume
18-hole golf course, 40 practice bays (including 30 covered) . Distance 6 062 m. Tuition bunker, putting greens, pitching green
Back