Lakes, rivers & natural sites
La Provence Verte owes its name to the abundance of streams, lakes, and rivers This makes it a popular and ideal place for water sports : canoeing, electric boat, fishing ...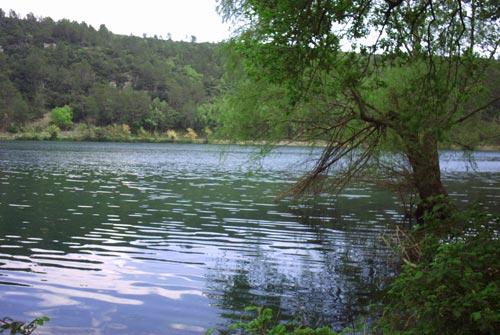 Lake of Carces
The Argens river is ideal for canoeing: the current is slight, the vegetation green and lush, you can swim in many spots during your circuit. Starting points at Carcès or Correns and different circuits ranging from1 to 4 hours.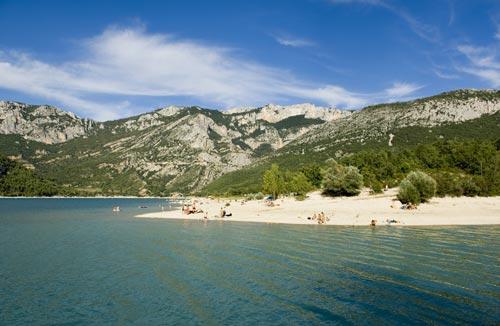 Lake of Quinson
Located in the lower Verdon Gorges, this lake is an excellent spot for bathing, pedal boating, windsurfing and canoeing. Cafes, restaurants and picnic areas, nearby.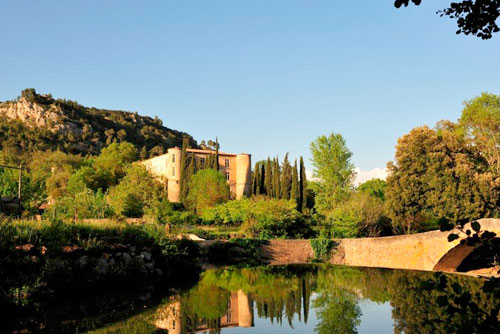 Lake of Vins sur Caramy
The clear waters of the Vins sur Caramy lake, a former bauxite mine, offers you another natural bathing site. Picnic tables available.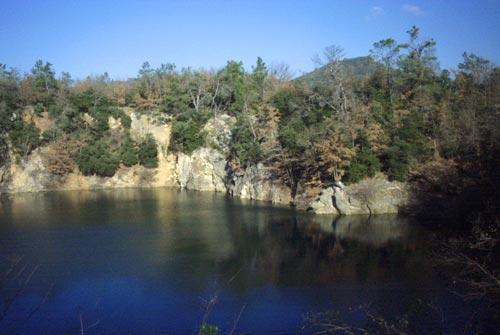 Lakes of Le Petit et Grand Laoutien
Unique in Europe, these mysterious sinkholes, with their emerald green coulours and steep sides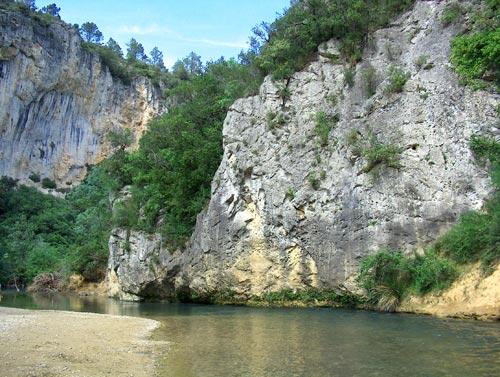 The river Argens in the Vallon Sourn (Correns)
Come and bathe in the Vallon Sourn, also famous, worldwide, for its rock-climbing site and unspoiled environnement. Bathing areas, shaded picnic tables. An unforgettable site!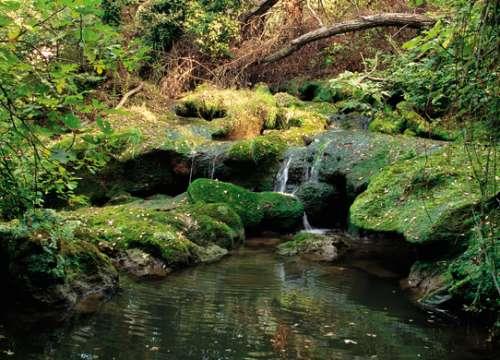 Gorges of Caramy in Tourves
An enchanting oasis of coolness. Enjoy a swim in the Caramy river or a picnic on the river banks.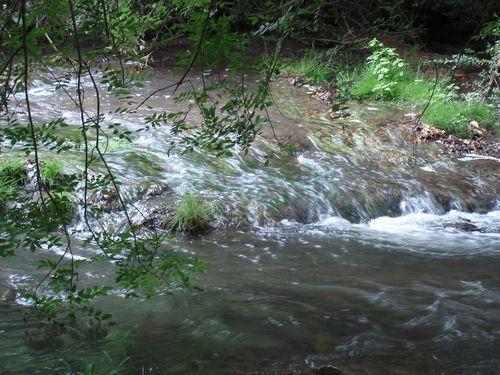 Argens & Caramy in Carces
These two rivers meet in the village of Carcès, an ideal place for outdoor sports, jogging, walking (fitness trail) or a family outing (scenic picnic spots)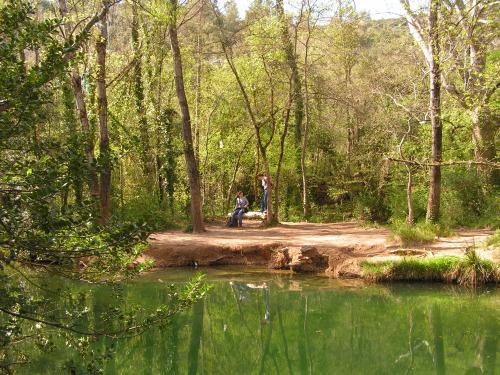 River Caramy in Brignoles
Take advantage of a nice sunny day, in Provence Verte to go out for a swim in the river Caramy and then enjoy a picnic in the lovely green setting along its banks.
Back