Vineyards and Discoveries
Green Provence, the birthplace of rosé
Rosé wines were born in Provence! The story began 2600 years ago when the Phocaeans brought the grape vine to the region. At that time, all wines were rosés since maceration had not yet been developed. Vineyards were established, new grape varieties were introduced and wine-making techniques were improved.
A warm welcome from winemakers
Would you like to know what happened next? Take the time to visit the vineyards and meet the dedicated winemakers. Discover the wine cellars, the methods used to make wine, the grapevines and all the special features of the region.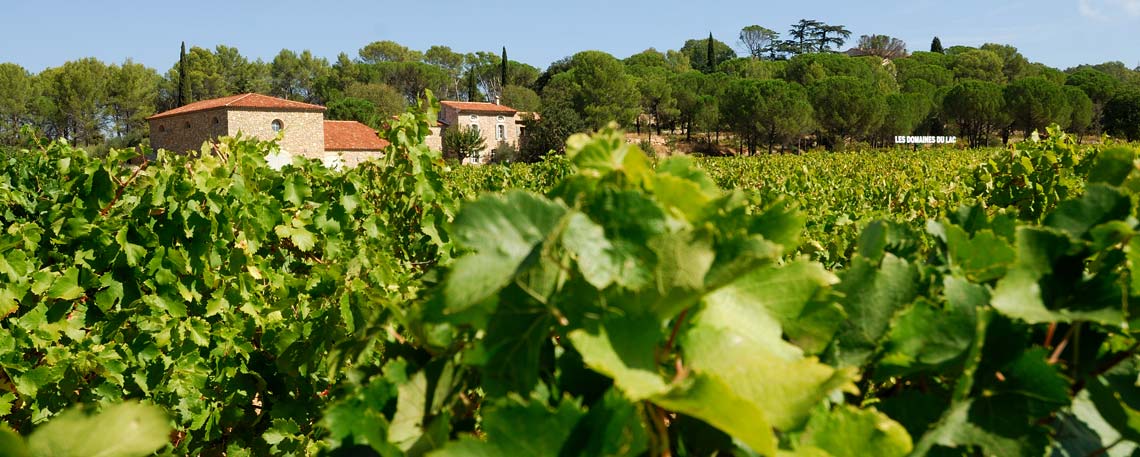 Green Provence, a label guaranteeing quality
The Vignobles & Découvertes (Vineyards & Discoveries) label was awarded in May 2014, marking the commitment of a network of service-providers to offer high-quality services to their customers: vineyards, accommodation where this approach is adopted, restaurants serving local wines and produce, discovery activities, etc.
Location of Vineyards and Discoveries